F1: The AMR23 feels like a big step forward – Drugovich
It's a Monday like any other – until the phone rings. It's Aston Martin F1, and you're asked to drive the brand-new AMR23 car at the Bahrain pre-season test in less than 72 hours.
It's the stuff of dreams, but for Felipe Drugovich, it's a reality – and goes with the territory of being an F1 test and reserve driver. With Lance Stroll recovering from an injury sustained when training on a bicycle in Spain ahead of the season, the 22-year-old was parachuted in to share testing duties with double World Champion Fernando Alonso.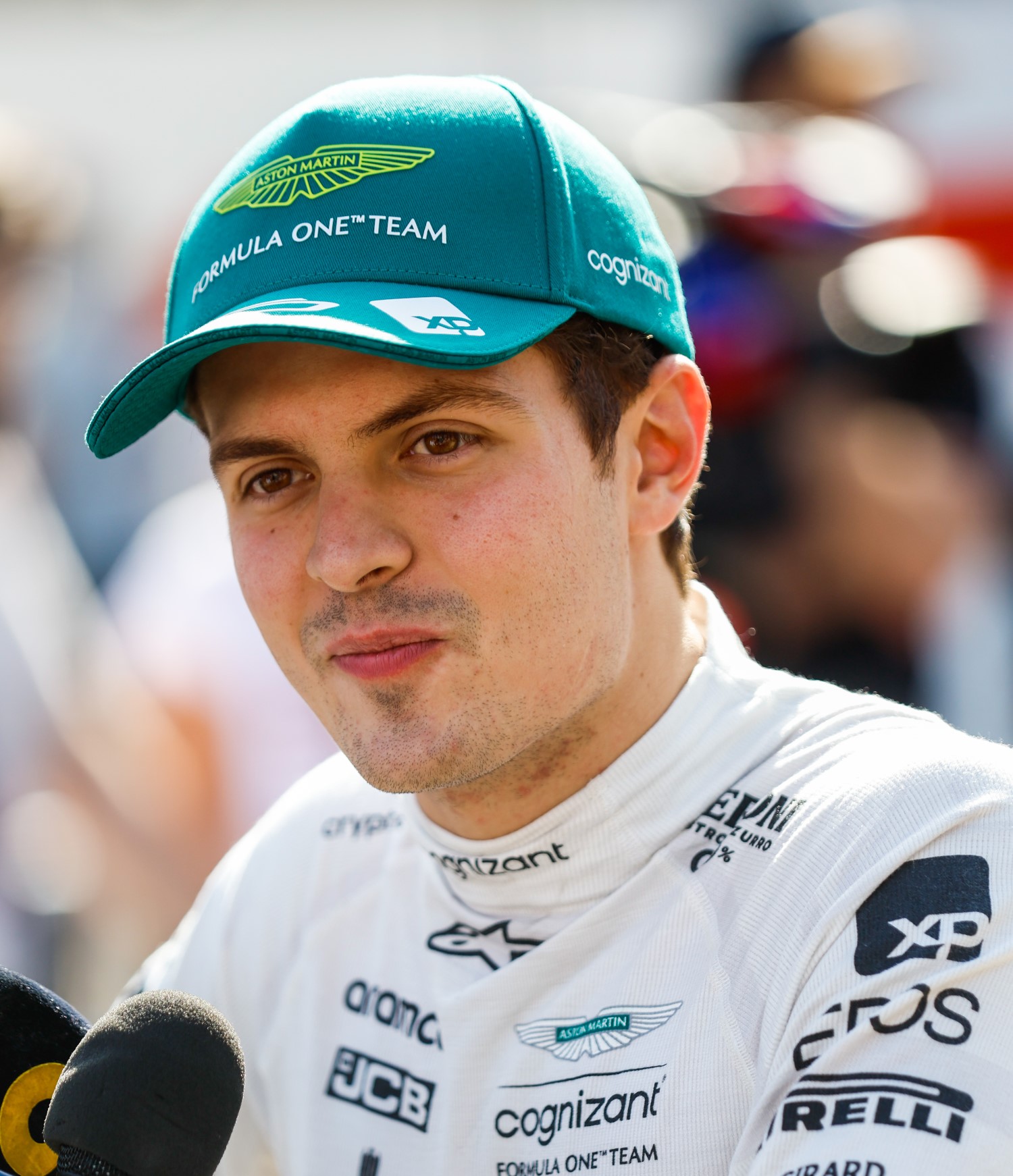 After the 3-day test in Bahrain , Drugovich was asked what it was like being thrown to the wolves with such short notice.
"It's been a crazy few days, quite rushed, but my mindset has been to enjoy the experience as much as I can. It's important to stay in the moment and enjoy it," said the Brazilian.
Druovich tested the AMR21, AMR22 and AMR23. He was able to compare them.
"The AMR21 is quite different – it was built to a very different set of regulations. It's a lot softer compared to the AMR22 and AMR23, which are much stiffer in terms of suspension.
"The AMR23 is performing really well. The car feels good. It's really nice to drive – more enjoyable than last year, with less porpoising and bouncing. We need to wait to see where we are compared to the others – in testing it's difficult to understand what your competitors are doing – but the AMR23 feels like a big step forward."
You're always having a look at the times but it's very difficult to know what the other teams are doing. It's important to stay focused on yourself.
Inside the team, it's easier to compare yourself with whoever else is driving the car but there are variables to consider like track conditions and temperature. I can always learn from Fernando, so it's good to be able to compare myself against him.