F1: Formula 1 and Rolex extend partnership
–Press Release–
This year's record-breaking 23-race Formula 1® season, staged across five continents, starts in Bahrain this week, taking place from Friday 3 to Sunday 5 March. Joining the calendar is the highly anticipated event in Las Vegas, a third Grand Prix™ in the United States as Formula 1® seeks to reach new audiences and showcase pioneering technologies around the world. As a Global Partner and the Official Timepiece of Formula 1® since 2013, Rolex supports the championship's visionary spirit and desire to push the boundaries of performance.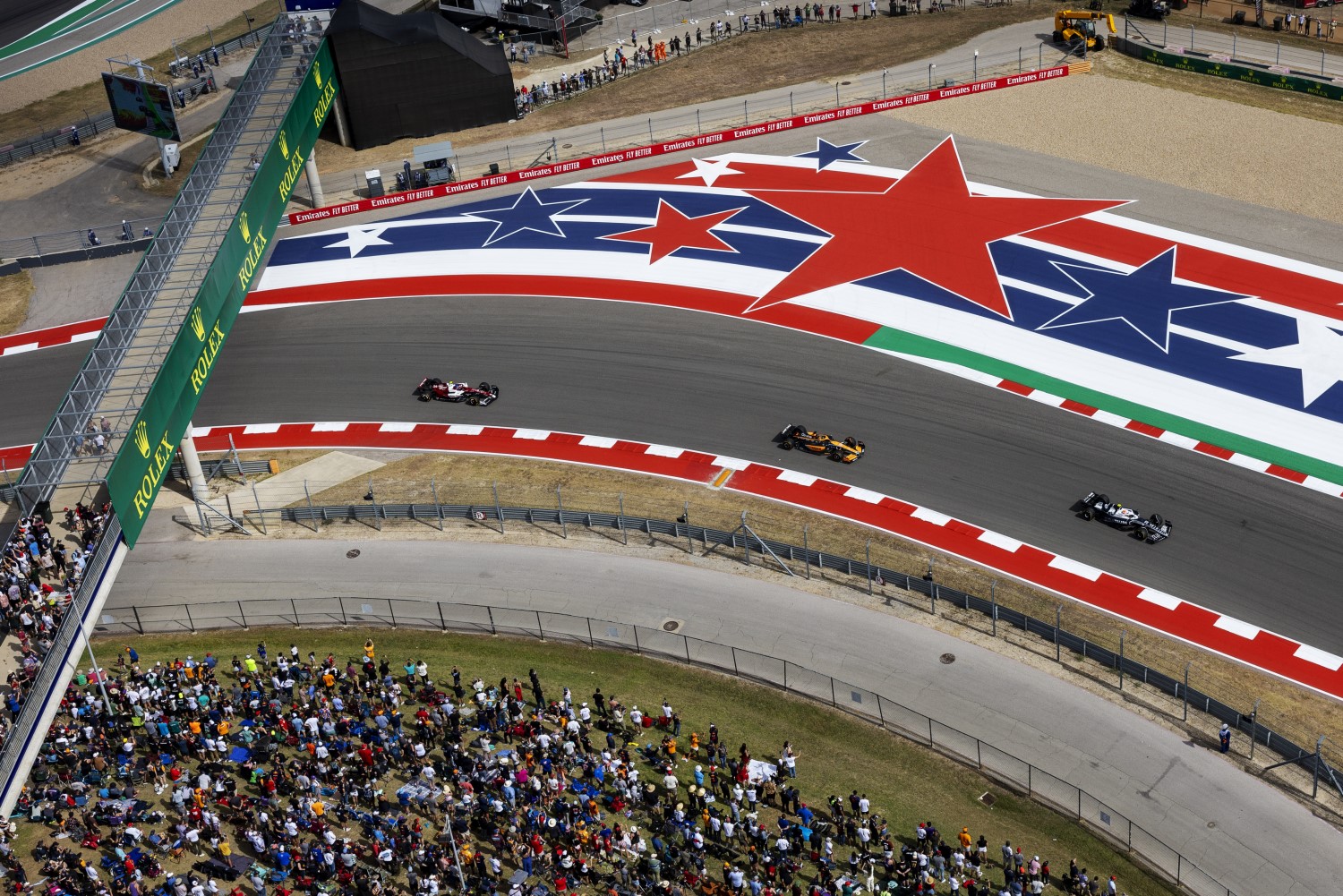 Looking to the season ahead, the 2009 FIA Formula 1® Drivers' World Champion and Rolex Testimonee Jenson Button says:
"Formula 1 is in an exciting place and I think there will be some great racing this year. I love to see the sport evolving, constantly moving forward and creating a lot of interest around the world. It's important to broaden into new territories but also to recognize the historic racetracks that have produced such amazing contests over the years. The combination provides teams and drivers with a unique challenge and allows for different driving styles to prevail."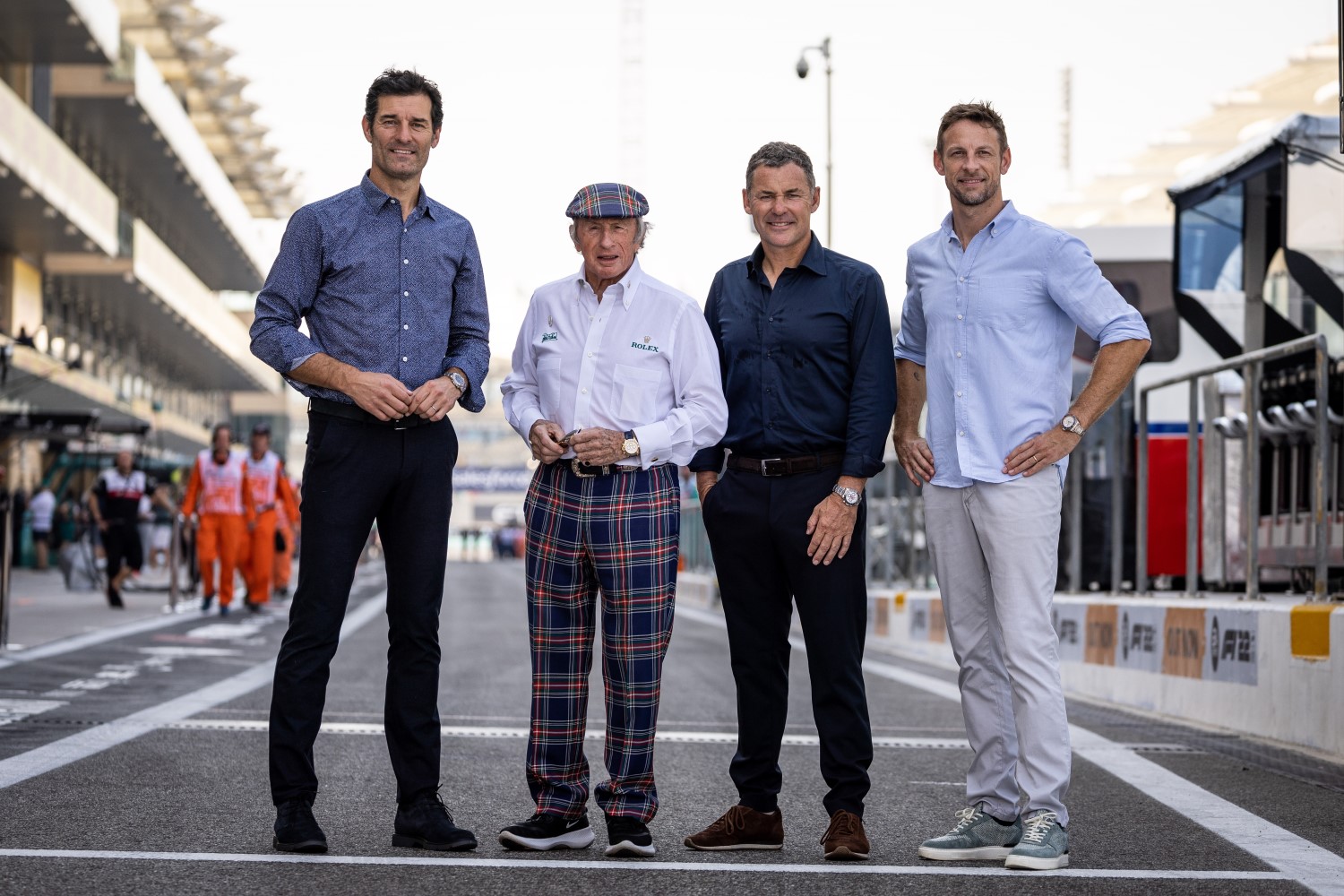 This year marks two personal milestones for Scottish racing legend Sir Jackie Stewart, who celebrates 55 years as a Rolex Testimonee and half a century since he claimed his third and final FIA Formula 1® Drivers' World Championship. One of the most respected figures in motor sport, Sir Jackie reflects on the sport's heritage and his long-standing relationship with Rolex:
"I'm extremely proud to have been involved with Rolex for so long. It has been a wonderful relationship with one of the greatest brands in the world and one so embedded in Formula 1. The sport has never been so popular, the cars have never been better and the technology has never been so advanced. Performance is at the core of Rolex and Formula 1, with both striving for precision timing on the wrist and track."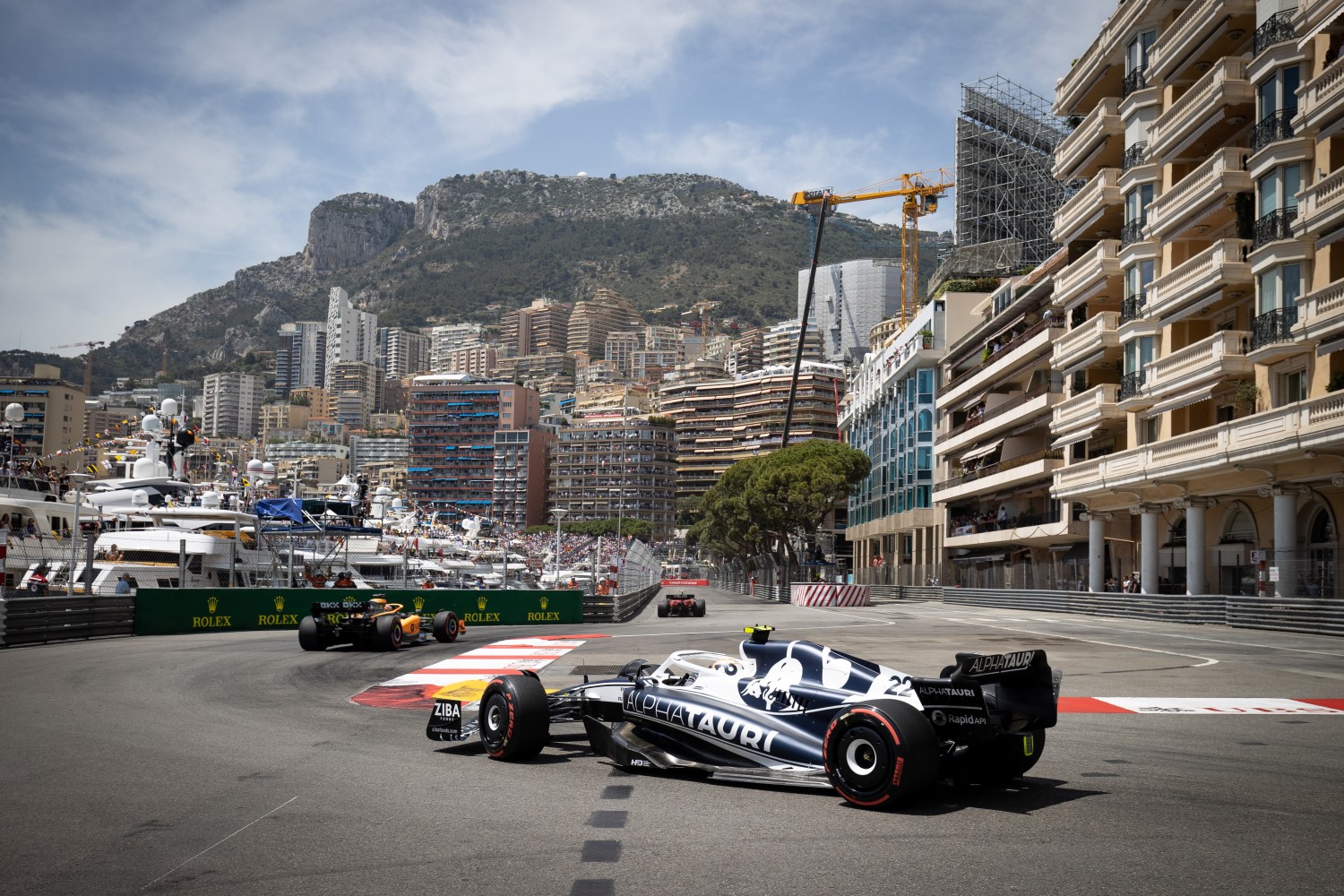 The 2023 Formula 1® grid features several new driver line-ups, along with one of the biggest team principal shake-ups in years. With these teams having just weeks of working together before the opening race, it has added extra intrigue and excitement in the lead-up. Multiple Formula 1® race winner and Rolex Testimonee Mark Webber says:
"With the current regulations in their second year, we're expecting even closer competition and hoping to have at least three teams vying for victory week in, week out. We're in a golden era of the sport – it's going from strength to strength, with major car manufacturers pledging their commitment to the advanced engineering of Formula 1 and audiences increasing around the world. This year, I'm particularly looking forward to the Grand Prix in Melbourne and being there with Sir Jackie, who has been my friend and mentor since early in my career, as well as seeing the green and gold of Rolex around Albert Park. It always makes it feel extra special."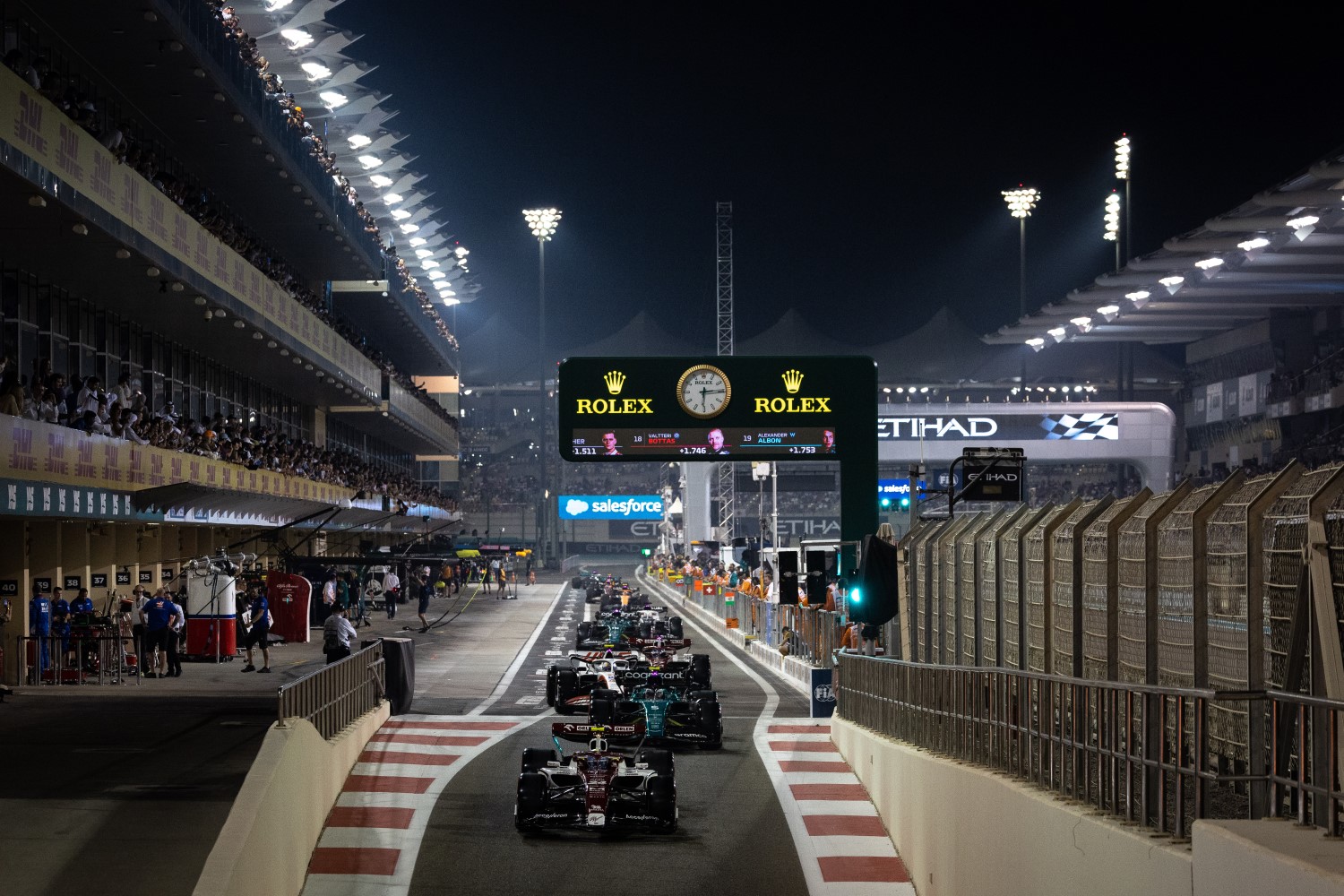 The Swiss watchmaker returns as Title Sponsor of the FORMULA 1 ROLEX AUSTRALIAN GRAND PRIX 2023 from 31 March–2 April and makes its title debut at the FORMULA 1 ROLEX GRANDE PRÊMIO DE SÃO PAULO 2023 from 3–5 November. During this momentous season, the Formula 1® field will continually strive to beat time, with the Rolex Pit Lane Clock bearing witness to split-second qualifying results and thrilling victories as the sport continues its quest for excellence in all its endeavors.