F1: How Christian Horner gutted Toto Wolff's engine department
(Update)
–by Mark Cipolloni–
In addition to the key member's of Mercedes' engine department that Red Bull poached as noted below, Red Bull's Helmut Marko said in an interview on the YouTube channel of Formel1.de the team has also spoken to former Mercedes engine chief Andy Cowell, who decided against joining.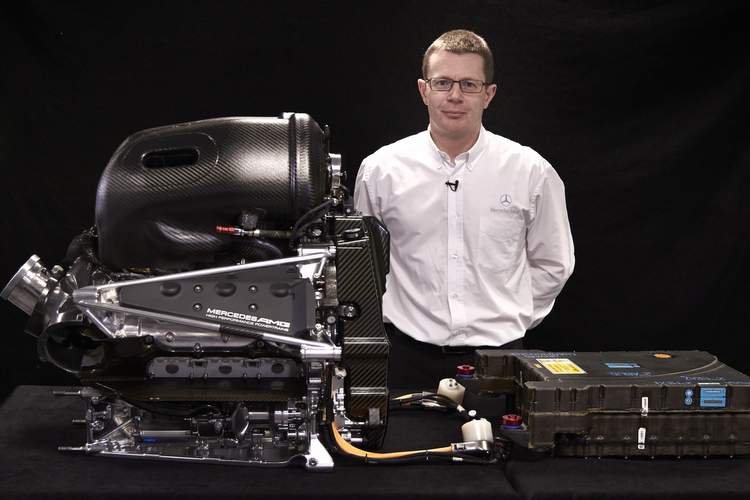 "The recruitment of personnel is also going well. We don't have the optimum level of personnel yet, but we are not far from it," he said.
"Of course, a new competitor has appeared [Audi], and this has further increased the poaching activity.
"Andy Cowell is an Englishman based not far from Milton Keynes. Of course, he was spoken to, but he has developed his interests in a different direction."
If he had accepted, you can bet Toto Wolff would have been thoroughly pissed off.
"Six test benches have been running in the main building since the middle of last year," he said. "More than one engine has already been completed. The improvements are clearly there and it's just the way you develop an engine.
"An extension for the ERS activities is under construction, that should be completed in one to two months, so we are right on schedule."
"We are aware that this engine commitment also involves a certain risk, but that's why we deliberately relied on a lot of experienced people.
"The current figures from the combustion engine also make us feel positive, so I believe that we will at least not be at a disadvantage here and that we will also be reliable.
"And with Ford, we now have a partner in the battery sector. At the moment, all car manufacturers are very, very big in battery development.
"You also have [Ford's] expertise in the turbo sector that is a very important addition for us. And with this know-how addition, we believe we will be competitive."
---
March 17, 2023
— Mark Cipolloni–
Recall all the years Mercedes had the fastest, most powerful engines in F1.
Now that has all turned around. Recall last year that the Red Bull cars smoked the Mercedes cars down the straights.
Mercedes used the excuse that its W13 car had too much drag, but in fact the zero pod car design has the least drag of any car on the grid.
So why does the Honda in the back of the Red Bulls now smoke the Mercedes powered cars, and will likely continue to do so?
Because the best engine design people that Mercedes had now work for Red Bull Powertrains.
And these same experts collaborate with the Honda engineers in Japan to produce one hell of a power unit.
Ben Hodgkinson, who joined Mercedes in 2001, now works for Red Bull Powertrains and leads the group.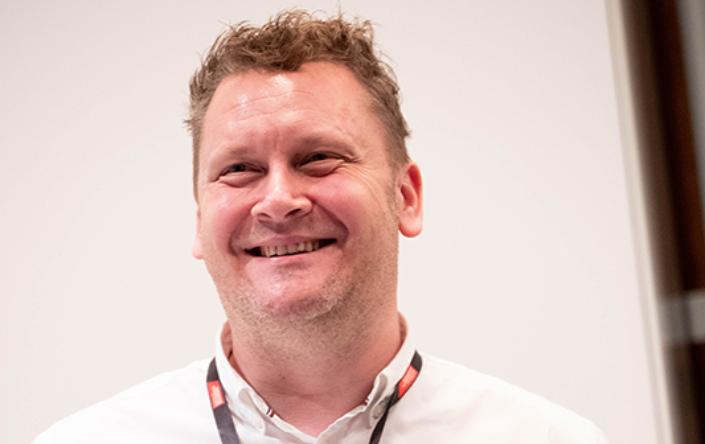 Mercedes' head of manufacturing Steve Blewett became Red Bull's power unit production director.
Omid Mostaghimi, who was Mercedes' F1 electronics team leader, is now Red Bull's head of powertrains, electronics and ERS.
Pip Clode, who was Mercedes' F1 power unit concept team leader, is now Red Bull's head of mechanical design ERS.
Anton Mayo, a Mercedes engineering team leader, is head of power unit design ICE, while Steve Brodie, Mercedes' F1 trackside and final inspection manager, became Red Bull's group leader of ICE operations.
Christian Horner essentially gutted Toto Wolff's engine department (or at least its best people), and you wonder why Toto hates him!
F1 is the ultimate Piranha Club, where the knives are always sharpened, out and ready.