F1: Alex Albon explains why Max Verstappen may be the greatest driver of all time
Max Verstappen destroys all his teammates.  No one can drive a car as loose as Verstappen and loose is the fastest way to drive a race car.
Only the most talented can do it.
And now that this year's new Pirelli F1 front tires make the front end of the car hold on better, resulting in the rears stepping out a bit more, Max is likely going to be on another level to everyone else unless another team has come up with a magical car.
On the new for 2023 tires, the Mercedes drivers were struggling in preseason testing with the rear end of the race car, as they lack the talent of a Max Verstappen.
I know, Lewis Hamilton is a 7-time world champion, but that was because the Mercedes car was unbeatable all those years.  He's good, just not on the same level of talent as Verstappen.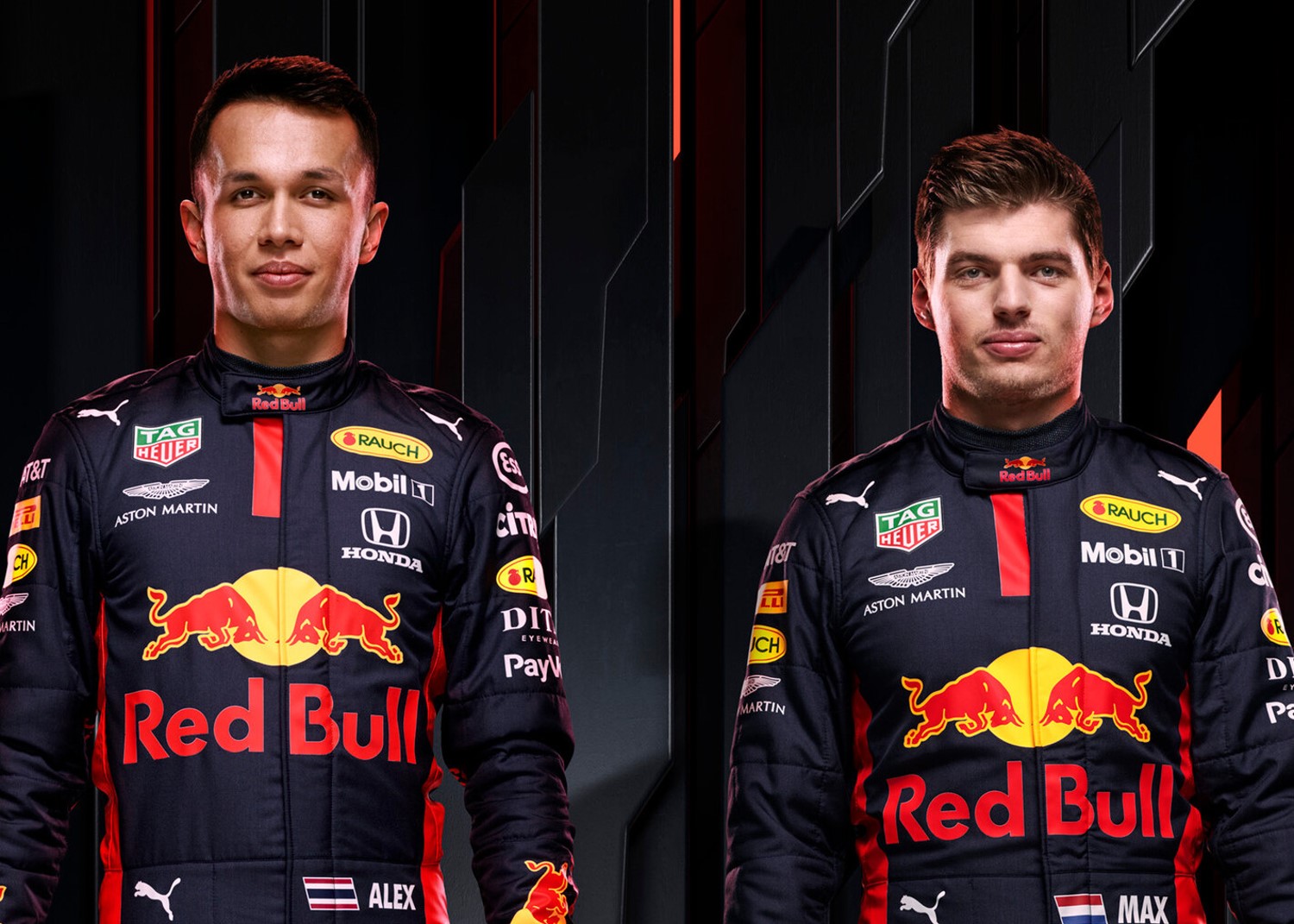 Verstappen's former teammate, Alex Albon, explains how Verstappen likes his race car setup and what makes him so good.
Talking about why he struggled to be anywhere near as fast as Verstappen in the Red Bull to theplayerstribune.com …..
"This isn't to throw shade at anyone at Red Bull Racing or Max or anything, honestly. But the car is set up in a unique way that is built around the lead driver, and that's Max. And, look, I totally get why. I mean, when all is said and done, he might be the greatest driver of all time. But he has a very distinct style of driving, and he likes the car set up a certain way that's hard for a lot of drivers to sync up with. Of course, you can tinker and tweak your own car, but just the Red Bull in general is suited to Max's style.
"I like a lot of front end and nose. I've been teammates with George and Charles and I've always had way more nose than them. Basically think front-end sensitivity. And when I got into the Red Bull … I mean there was so much nose on the thing that if you blew on the wheel the car would turn. If you play Call of Duty, or a game like that, turn your sensitivity up to the highest it will go. That's what it's like to drive that car.
"But for a guy like me, who had driven 12 F1 races his entire life, in a completely different car, on a different team, it was a bit of an adjustment. And I felt like I did O.K.!! I only finished worse than sixth once the rest of the year with Red Bull, and I was getting up to speed with everything as best I could. But F1 is a what-have-you-done-for-me-lately business most of the time. And even though I didn't feel out of place at Red Bull, the next season wasn't easy. The pandemic impacted everything, and I felt I really needed that extra time with the car that we lost. It was a massive break between Abu Dhabi and the first race. But I understood it was difficult on everyone and I had to put my head down and perform.
"I will say, those two podiums that year — I'm so proud of those."