F1: Mercedes responds to rumors of a 'Plan B' car
Ahead of 2023 Pre-Season Testing, Sky Sports analyst Ted Kravitz said Mercedes has a 'Plan B' car in development, to be introduced later in the season, if the team's 'zero sidepods' concept definitely turns out to be a mistake.
"I believe they have a 'Plan B' in production, and if they need to, they can go to a 'Plan B', which is the Red Bull or Ferrari style of doing things, in the middle of the season," the Briton said.
After testing Kravitz asked Mercedes' Technical Director Mike Elliott to clarify the situation.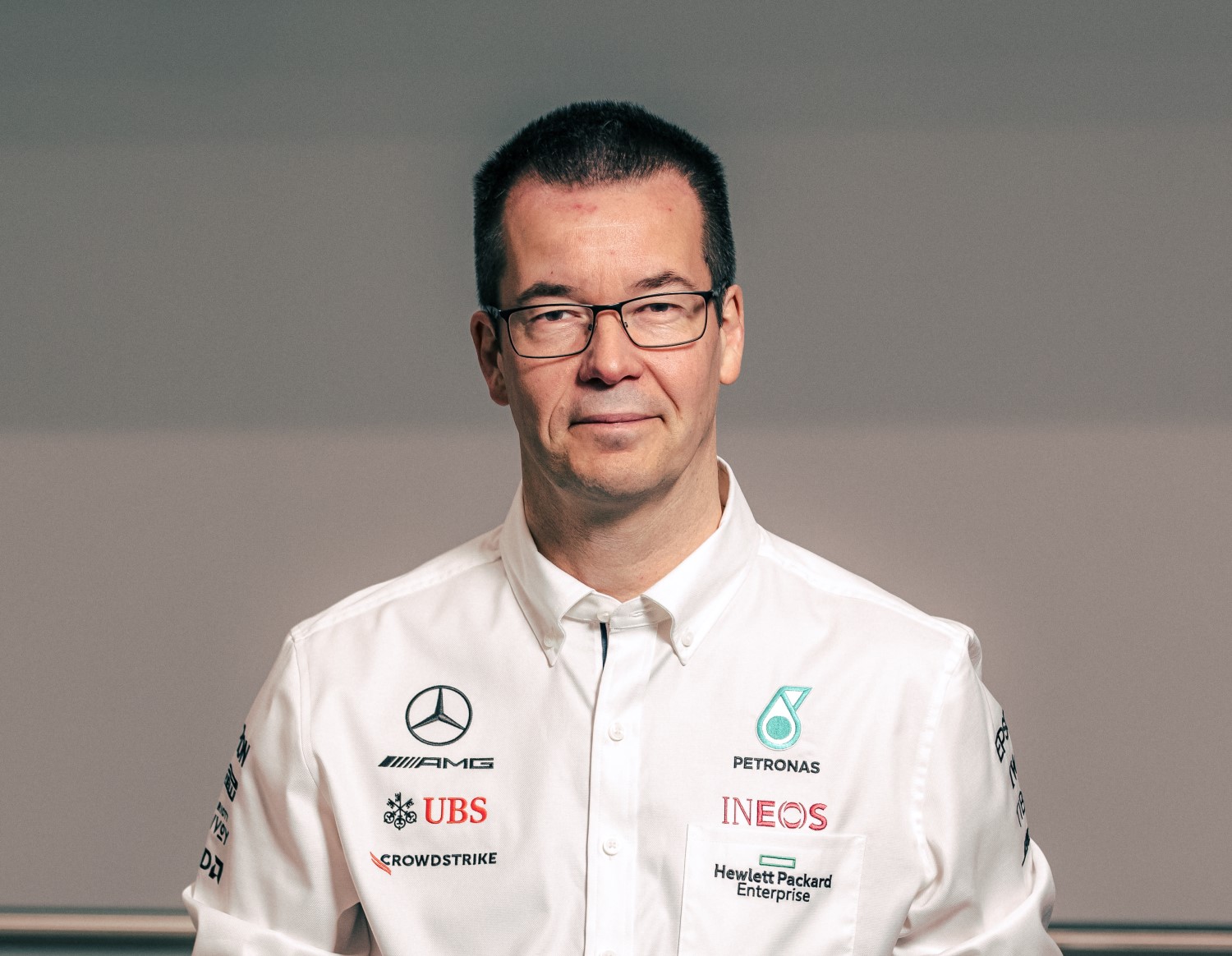 "There's bodywork coming and it will look different," Elliott said.
"It won't look like someone else's [car], it will look like an evolution of ours. That's on its way."
Asked if the new 'bodywork' could resemble Red Bull's, Elliott said: "That's not in our current plans."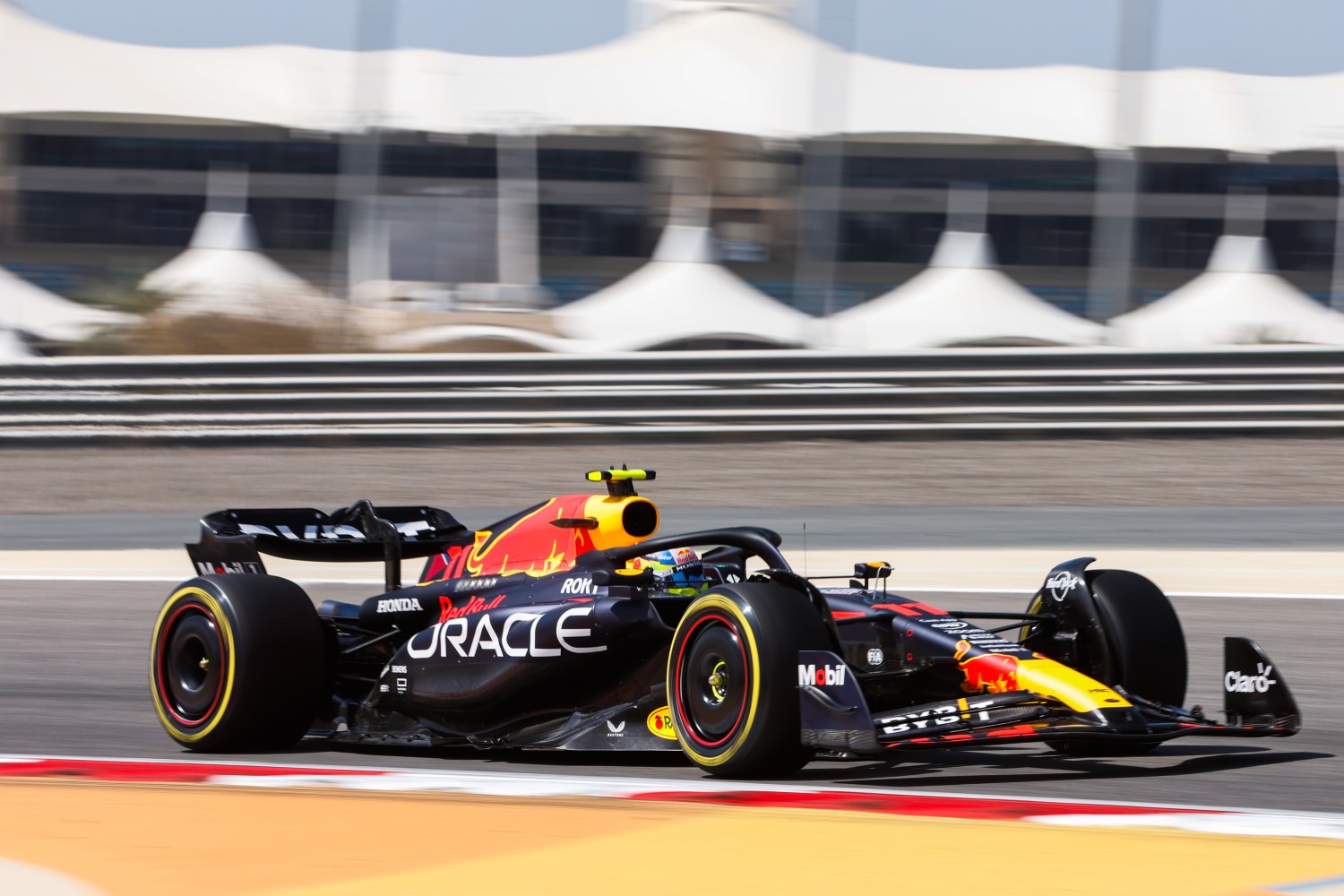 "In competition [terms], hopefully we're back, but I think we have to be humble, we have to remember we've got good competition," the Briton said.
"If we made a step forward and got closer to the front, then we're back in it. And if we can develop over the course of the season, then hopefully we can fight for the championship."
There are also those who say Mercedes might be 'sandbagging'. Well, Elliott says Mercedes will "probably" not be using the same rear wing that they used in testing, once the season starts.
"We're probably not running the [rear] wing we'll run when we come racing," he concluded.