Automotive: All auto manufacturers losing their shirt on EVs except Tesla
Every automobile manufacturer selling electric cars are bleeding billions of dollars of red-ink loses, except Tesla.
If the manufacturer is a traditional car company, their balance sheet is a little less red because their traditional internal combustion engine business is propping it up.
However, any manufacturer that sells just electric vehicles is in serious trouble.
"Capital-hungry" neophytes like Rivian Automotive Inc. and Lucid Group Inc. are still losing heaps on each vehicle as they slowly ramp up production.
They will soon have to tap investors for more funding, or issue more stock shares that will send their stock price plummeting.
Elon Musk predicted they would all struggle to survive, and so far he is right.
Rivian Automotive is laying off 6% of its workforce in an effort to cut costs as the EV maker, already grappling with falling cash reserves, braces for an industry-wide price war.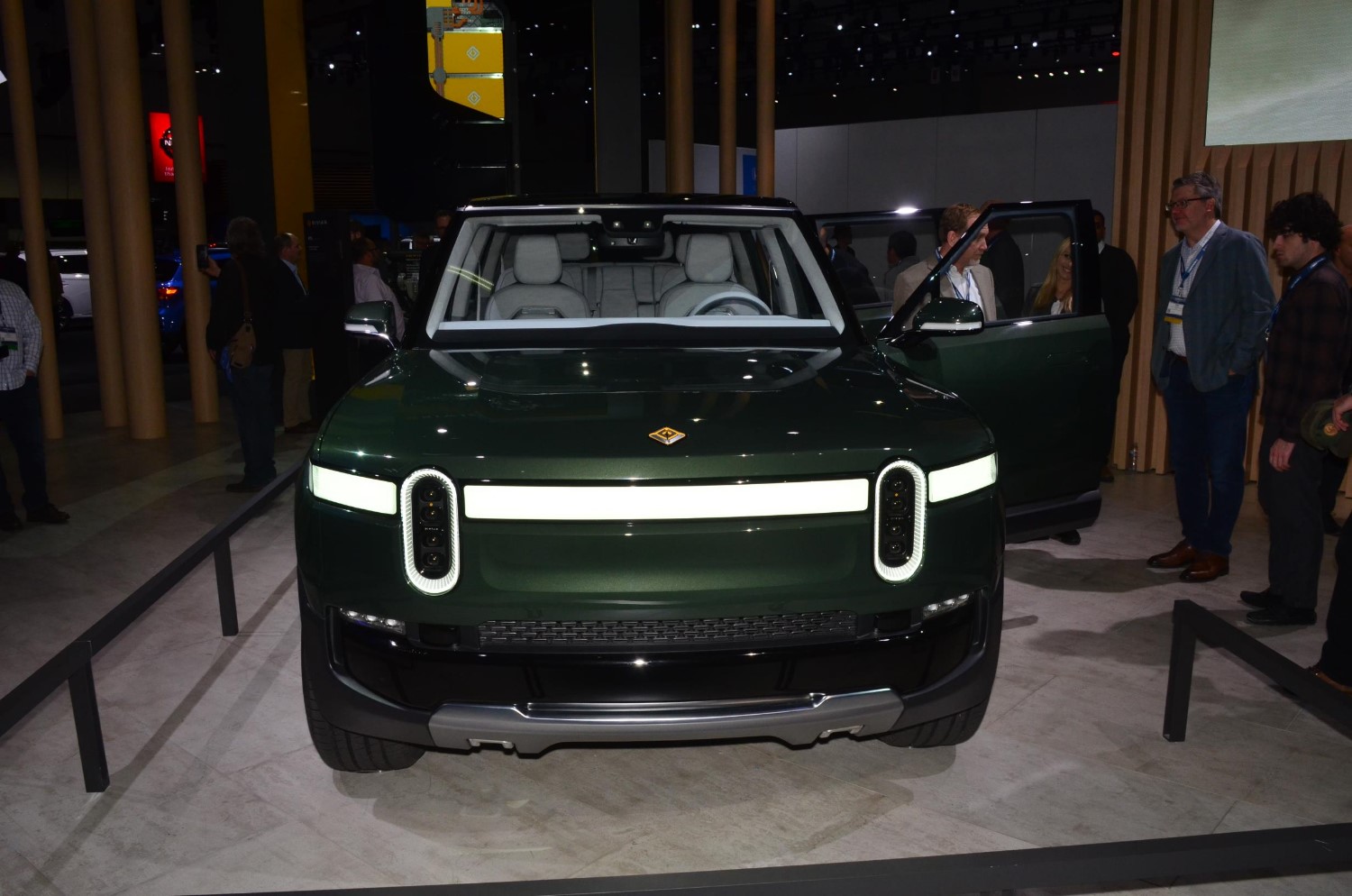 Layoffs at Rivian come amid falling EV prices kicked off by cuts made recently by Elon Musk-led Tesla and Ford Motor Co.
The price cuts by Tesla and Ford are expected to hurt EV upstarts such as Rivian, Lucid Group and British startup Arrival, which Monday said it would lay off half its staff.
"They're bleeding cash and would like to grow at a much faster rate, but they continue to struggle with their EV production ramp and have been unable to meaningfully drive down unit costs," CFRA Research analyst Garrett Nelson said. "We think that is what's behind this decision."
Rivian's stock is down about 85% from its all-time high last November, and it remains nearly 70% below its IPO share price of $78. It might be tempting to buy Rivian stock at these depressed levels, but three recent red flags indicate it might still be too early to bet on its long-term recovery.
Rivian is still holding up a lot better than other young EV makers like Lucid, which only expects to deliver 6,000-7,000 vehicles this year, and Canoo, which hasn't shipped a single vehicle yet. But it's definitely not in the same league as Tesla, which delivered 936,172 vehicles last year.