F1: Susie Wolff announced as new Managing Director of all-female F1 Academy series
–Press Release–
Formula 1 has announced Susie Wolff as the Managing Director of the F1 Academy category, which aims to develop and prepare young female drivers to progress to higher levels of competition.
Announced in November, F1 Academy is an all-female driver series featuring five teams, 15 drivers and 21 races at a host of F1 tracks, with Wolff brought in to enhance the managerial structure and offer her unique insight.
Wolff has a wealth of motorsport experience, both as a driver and team leader, from her previous driver development role with Williams that included several F1 free practice outings, to racing in DTM, and leading the Venturi Formula E squad as Team Principal.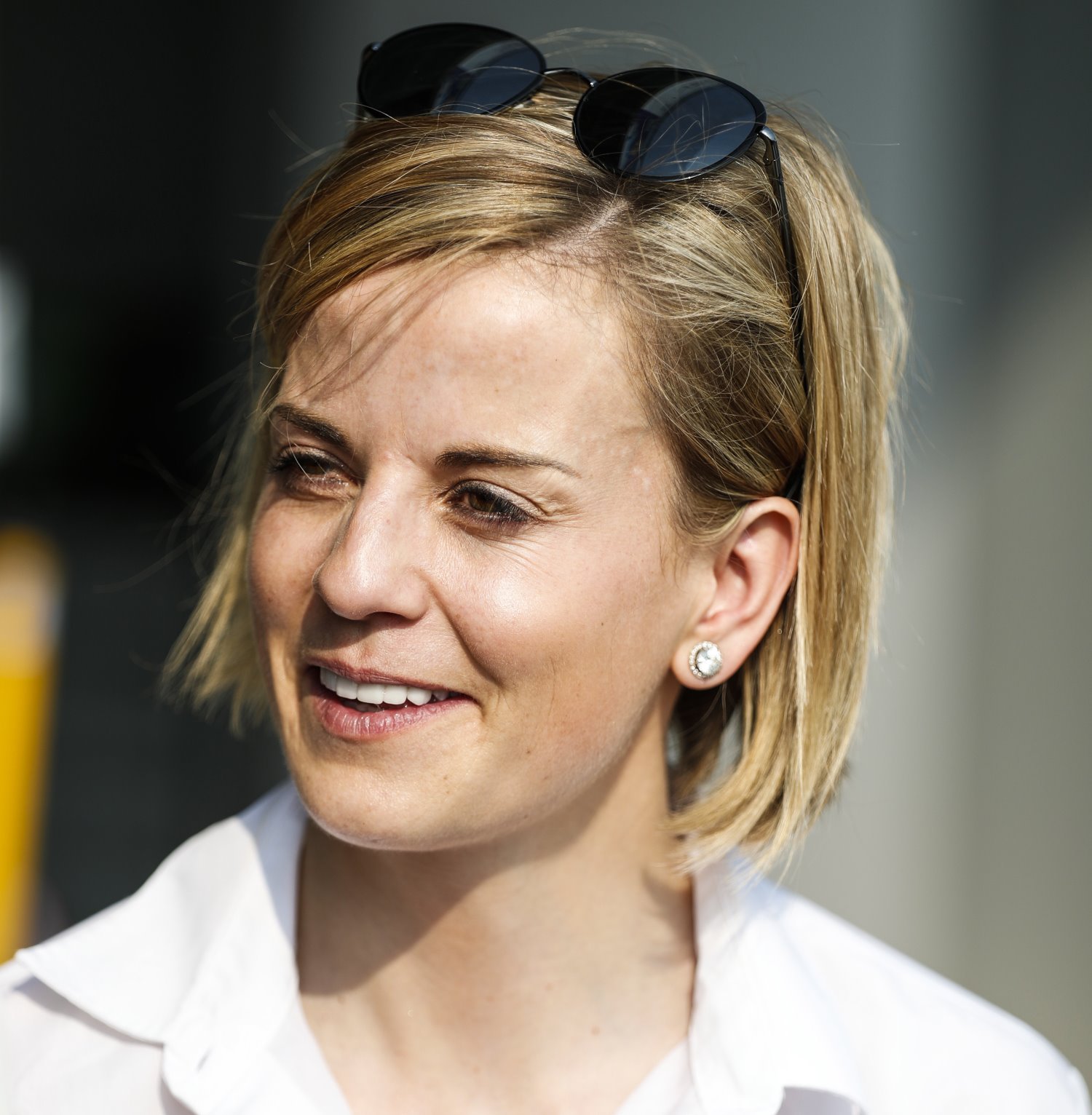 And, in 2016, she launched Dare To Be Different, a call to action aimed at driving female talent by inspiring the next generation and increasing female participation in all levels and aspects of the sport.
As F1 Academy Managing Director, Wolff will report directly to F1 President and CEO Stefano Domenicali, spearheading the development of female motorsport talent and focusing on creating a successful pathway to higher categories in the F1 pyramid.
Alongside Wolff, F1 Academy General Manager Bruno Michel will continue to report to Domenicali and run the operational aspects of the series, as he has done with the established F2 and F3 championships.
Welcoming Wednesday's announcement, Domenicali said: "It is fantastic news that Susie Wolff is joining the F1 Academy as Managing Director. Susie is an incredible person who understands what it takes to reach the highest levels of motorsport, both as a driver and Team Principal.
"She has a wealth of experience and first hand knowledge that will be of huge benefit to all of us and the drivers who are on their journey to progress through the racing pyramid.
"We are committed to maximizing the opportunities in our sport for anyone to reach their true potential and achieve their dreams and we believe F1 Academy is a very important part of our plans to be a more diverse and inclusive sport."
Wolff added: "The F1 Academy presents an opportunity to promote genuine change in our industry by creating the best possible structure to find and nurture female talent on their journey to the elite levels of motorsport, both on and off the racetrack.
"There is a lot of work to be done, but there is also a clear determination to get this right. In doing so, I believe the F1 Academy can represent something beyond racing.
"It can inspire women around the world to follow their dreams and realize that with talent, passion and determination, there is no limit to what they can achieve.
"This is also the start of an important new chapter in my career, combining the experience I have developed so far with my passion for diversity and empowerment, so I would like to thank Stefano for entrusting me with a role that means as much to me personally as it does professionally."