F1: Why Women Have Fallen in Love with Formula 1
By Lori Leadfoot
Let us be honest. Formula 1 is certainly not the most women-inclusive sport. After all, a female driver hasn't competed in a Formula 1 Grand Prix since 1976. However, that doesn't mean that there are no avid female Formula 1 aficionados out there. 
Instead, over the past few years, we noticed that an increasing number of women are actively enthusiastic about the Formula 1 series. And we think we have found out why. 
Netflix's Drive to Survive and Its Female Audience
One of the main reasons why women are paying more attention to Formula 1 is due to the growing exposure. And yes, Netflix has played a big part in it. 'Drive to Survive,' a docu series that follows Formula 1 teams, has gained huge popularity with audiences across the world. 
To get valid data for this article, we talked to a number of our colleagues and their friends. Interestingly, we were as surprised to know that many women consider this one of their favorite Netflix shows. In fact, Anna, a nursing student, told us that she binge-watched the series while trying to complete her college assignments. She was so caught up in the series that she ended up having to get help from a nursing paper writing service to meet deadlines in the end. So, you don't need any more details on how gripping this show is. 
Yes, there is plenty to get excited about Formula 1. The series showcases the rivalry between the teams and drivers. But amidst all the fury, the series has also managed to portray the incredible skills and dedication of the drivers. And needless to say, all this hype encouraged us to watch the show again, and we saw it with a fresh set of eyes. 
Even women who were completely clueless about Formula 1 are now eager about the series, the drama, the bromances, and they even know the names of the racers. It even shines a light on the reality that men can hold grudges, take out their anger, and still be extremely competitive – all while doing it with the sportsman spirit.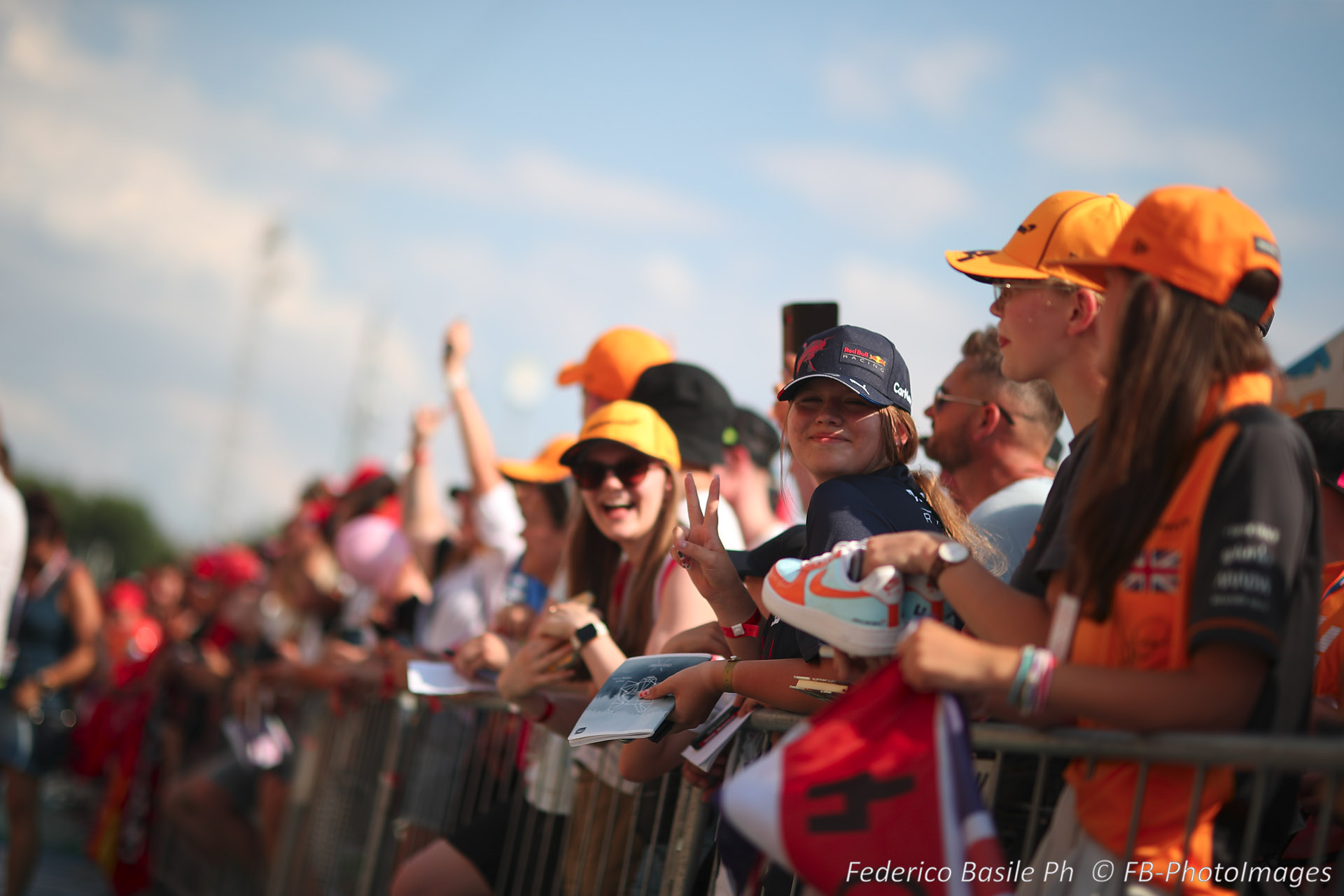 An All-Female Formula 1 Academy 
While Netflix has done an excellent job in the TV world, Formula 1 has been taking steps to attract women in the real world. 
So, to catch up with the wide gender gap, Formula 1 has also launched an all-female driver category, the F1 Academy. The purpose of this initiative is to develop and train young women drivers for higher levels of competition, such as Formula 1, Formula 2, and Formula 3, including the W Series. 
The F1 Academy will have five teams managed by current F2 and F3 teams, with each team fielding three cars, resulting in a total of 15 cars on the grid. The season will consist of seven events with three races each, as well as 15 days of official testing. 
The aim of this new category is to help young female drivers maximize their potential and pave the way for them to reach the highest level in motorsport by providing them with the necessary experience to progress to F3 and, ultimately, Formula 1.
This has come as exciting news for women F1 enthusiasts from across the world. 
The latest season of Drive to Survive was timed perfectly with the announcement of the F1 academy. And we couldn't be happier about how things are turning out for women in the F1 world. 
Drive to Survive has managed to capture the essence of Formula 1 with a bit of drama that makes it even more thrilling. If you haven't watched it already, we would highly recommend it. You will fall in love with not only the art of docuseries but also with Formula 1.