F1: Mercedes flying down the straights in Bahrain, dog slow in corners
by Mark Cipolloni
With his zero pod sidepods creating the least amount of drag, Lewis Hamilton was flying down the straights in Bahrain, yet still managed to loose 1 second per lap to race winner Max Verstappen.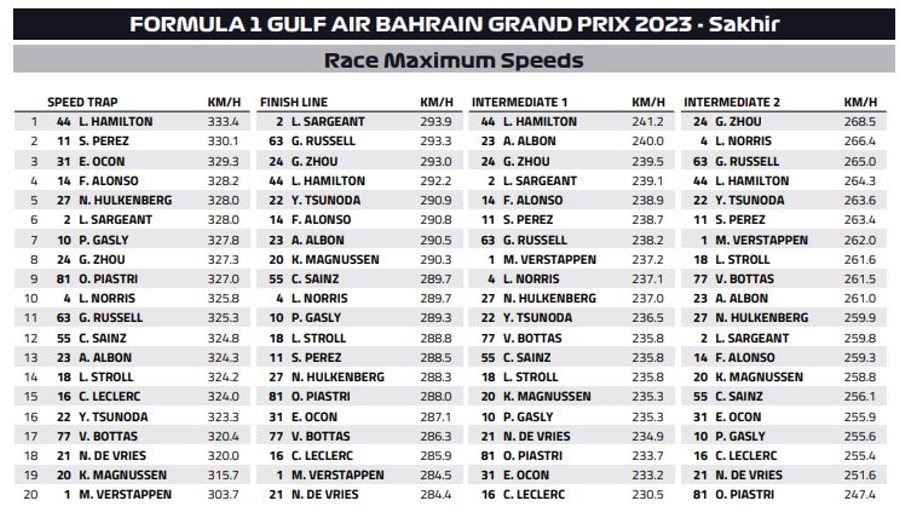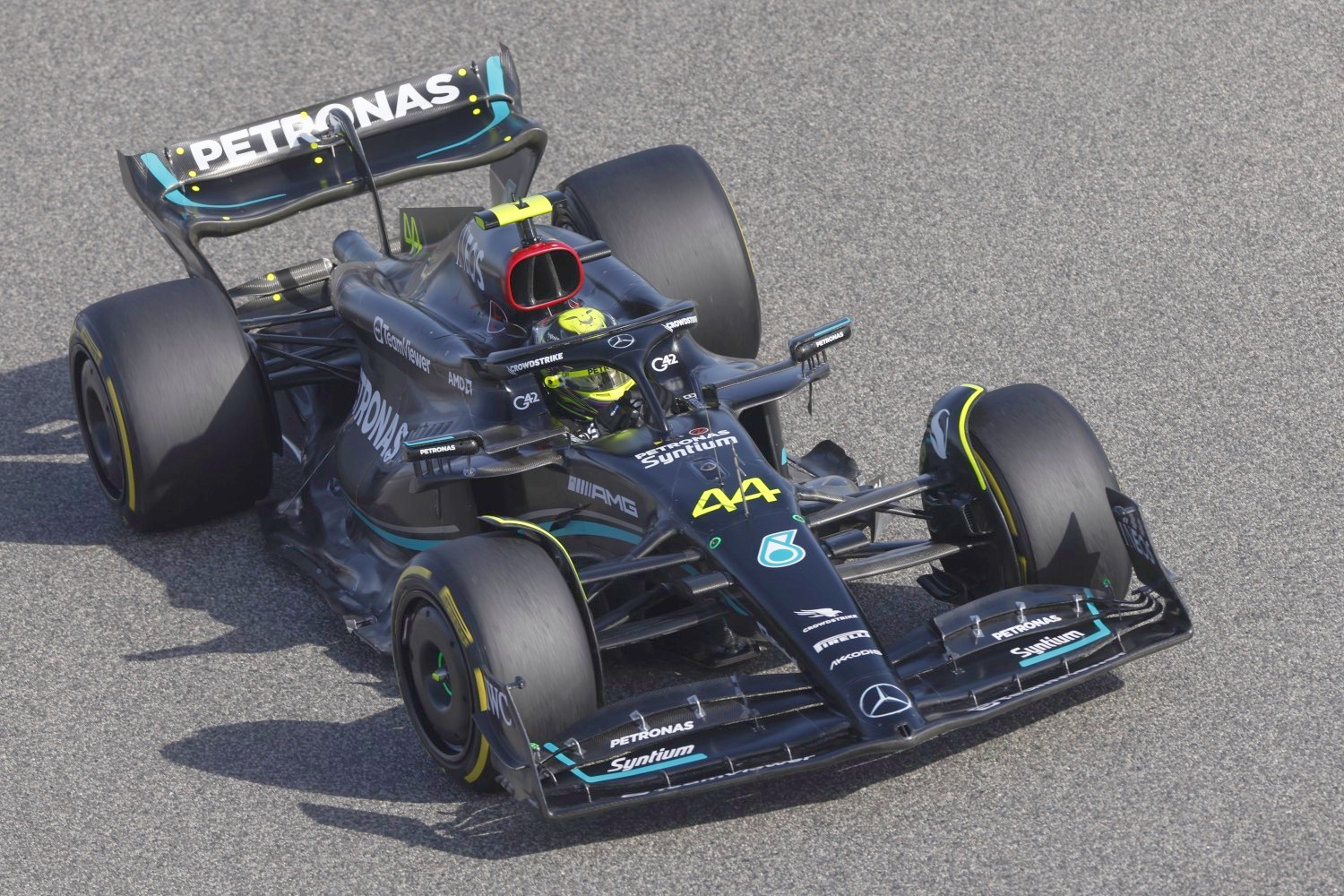 Watching his drivers get schooled by Max Verstappen, Sergio Perez and Fernando Alonso was more than Team Boss Toto Wolff could stomach.
"That was one of our worst days in racing," declared Wolff, as seven-time world champion Lewis Hamilton finished a distant fifth and George Russell seventh.
"It was not good at all; we are lacking pace front, right, and center," said Wolff. "The Aston Martins are very fast, and the Red Bull is just on a different planet. It hurts that they are so far ahead."
"It reminds me of our best years, where we put one second on everyone else. That is the benchmark. We need to put one foot in front of the other to come back, but nobody in this team will throw in the towel," he said. "We need to dig deep, deeper than we ever have done before. And we can do that."
No, you can't Toto, you no longer have Aldo Costa designing your race cars.