WEC: Simon Pagenaud joins Cool Racing for Le Mans
–by Mark Cipolloni–
2019 Indy 500 winner and 2023 Rolex 24 Hours winner Simon Pagenaud is set to compete in the 100th running of the Le Mans 24 Hours in June with Swiss outfit COOL Racing.
This year will mark Frenchman Simon Pagenaud's return to the French 24 Hours classic after four participations between 2008 and 2011. The French driver finished second in 2011 with Team Peugeot Total, trailing the winners by only 13 seconds.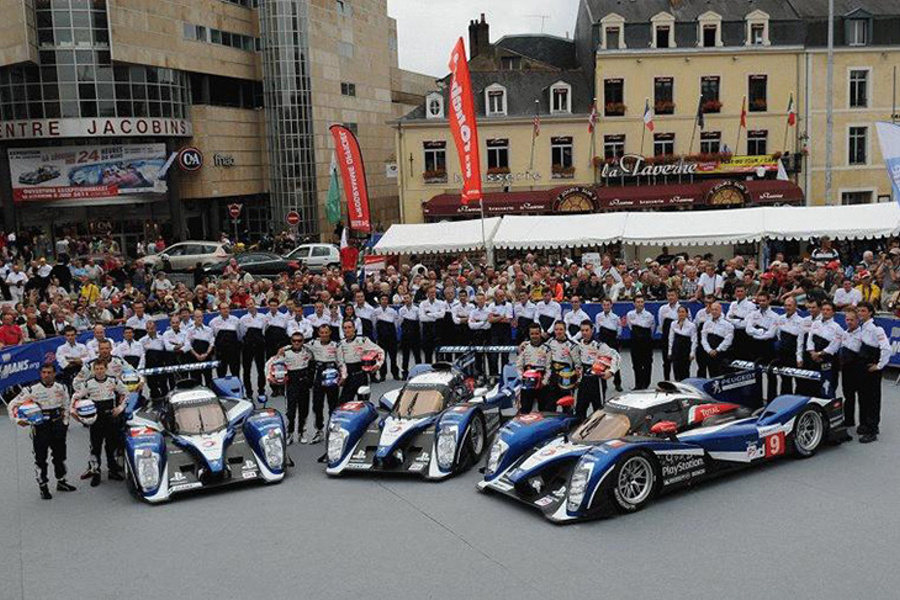 COOL Racing will benefit from Pagenaud's impressive speed and extensive experience at the wheel of the #47 ORECA 07-Gibson LMP2 shared with Reshad de Gérus and Vladislav Lomko. The Swiss outfit will field a second car in LMP2 Pro/Am, the #37 entrusted to Alexandre Coigny, Nicolas Lapierre and Malthe Jakobsen.
Simon Pagenaud could not contain his excitement.
"I'm back at Le Mans! I'm so delighted the stars have finally aligned for this to happen. This 2023 season is going to be amazing. The 24 Hours of Daytona, Indianapolis 500 and Le Mans are the number one motorsport events, and I'm going to take part in all three of them the same year. I love that," said a excited Pagenaud.
"I'm looking forward to this great experience. COOL Racing/CLX Motorsport is a young team, yet they manage to race at the front in a very competitive class, that's exciting!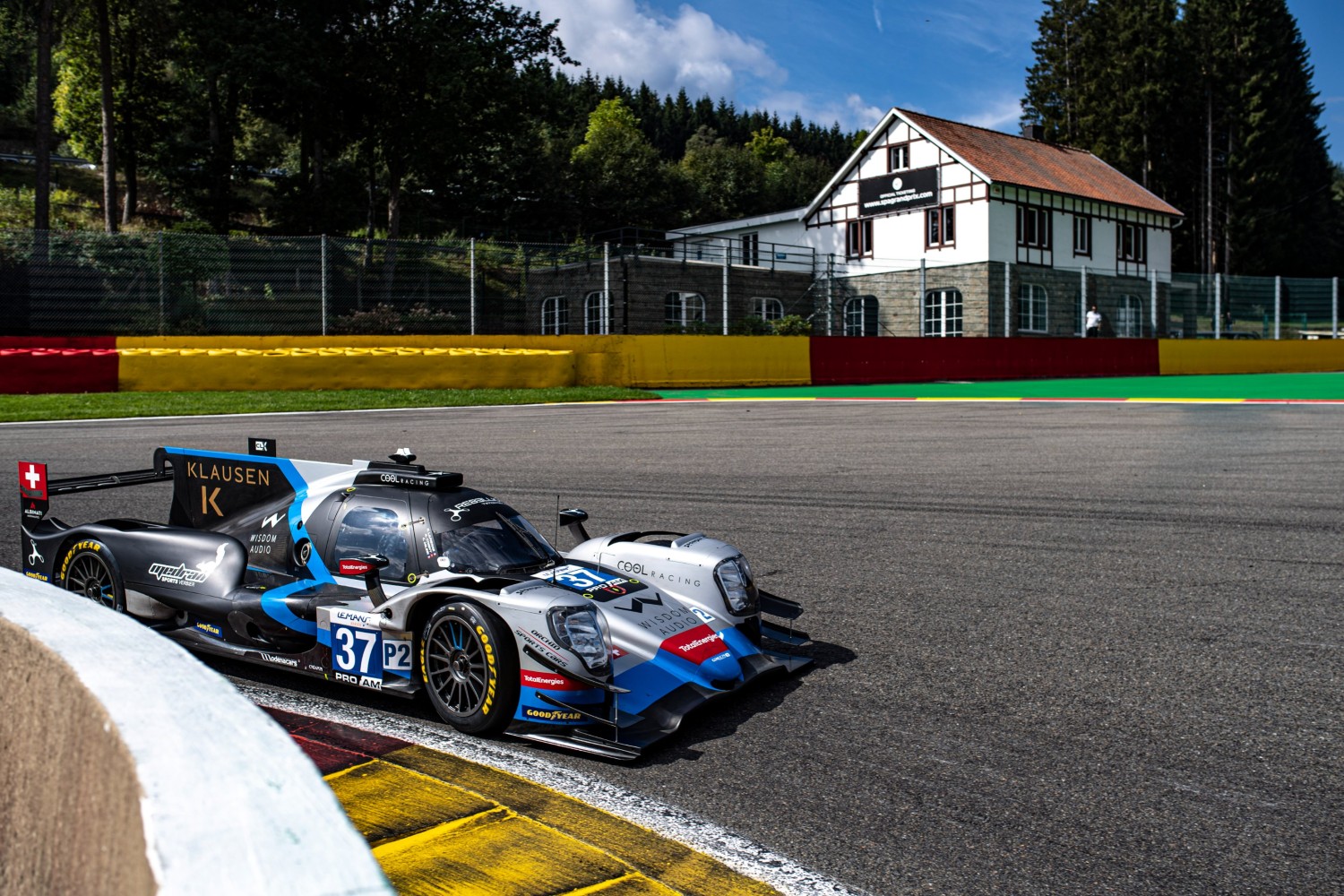 "What a great story between Nicolas Lapierre and I, given that we used to be wheel to wheel in Formula Renault when we were younger. I have great respect for him and his career. I'm going to bring all of the experience I've gained throughout the years and I hope that both the team and my teammates will benefit from it.
"I'd like to thank the ACO for the tremendous work and effort they've continuously put in so that the 24 Hours of Le Mans remains the amazing and legendary race it's always been. With the new regulations, for sure it'll continue to be a fantastic event in the years to come. I'm really looking forward to taking part in this 100th edition and to racing in France again! Being on that starting grid will be very special for me."
Team manager Anthony Megevand feels he put together a strong driver lineup.
"COOL Racing/CLX Motorsport took part in the event for the first time last year. For this edition, the team's clearly moving up a gear, lining up two LMP2 ORECA 07s. It's both an honor and a great responsibility," said Megevand.
"We'll have to be on it and up to Le Mans standards in the most competitive and jam-packed class! But we've devised our program and composed our crews with this in mind.
"Simon will be of great support to our team on many levels. He's technical, experienced and fast. We know him and we want to write a beautiful story together.
"With Reshad and Vladislav, the #47 car will be a strong contender.
"Same for the #37 in Pro/Am. We know we've set the bar high. It's also going to be a great human adventure: Alexandre will be returning to the 24 Hours of Le Mans, Nicolas will be back with the team, he raced in the Hypercar class last year, and Malthe will continue to step up his game.
"It just reflects what we are: a young, passionate and ambitious team. It's also in line with the changes we've made in the off-season."