F1: Marko pops the fantasy balloon of Red Bull rivals for 2024
–by Mark Cipolloni–
Red Bull's F1 rivals were devastated by the pace of Red Bull drivers Max Verstappen and Sergio Perez in the Bahrain GP last weekend, but they clung onto the hope that the cost cap penalty the Red Bull team was hit with, would slow their development of the RB19 during the course of this year, and impact the design of next year's car, the RB20, because of the reduction in wind tunnel time imposed by the penalty.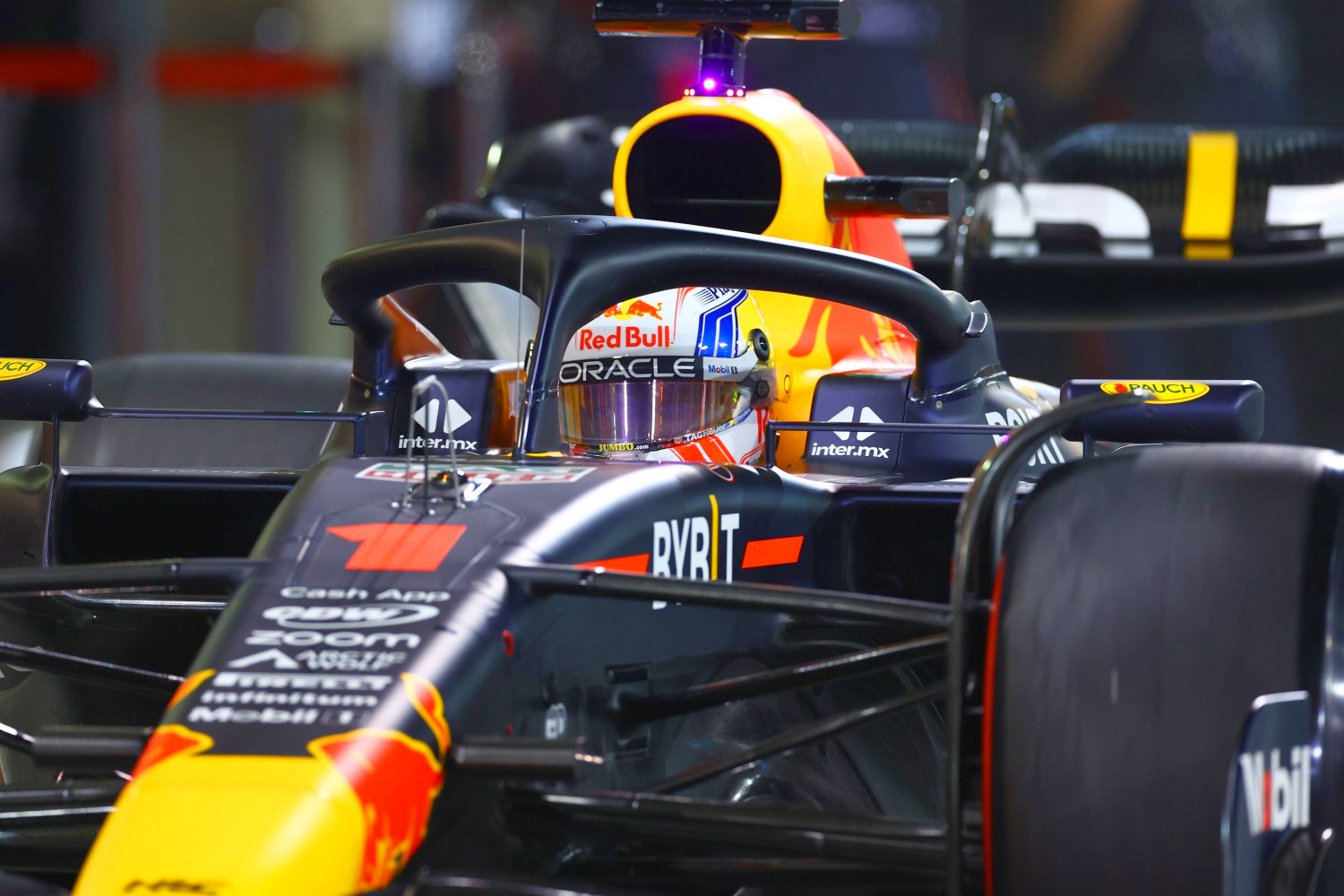 Red Bull were hit with a 10 percent reduction in aero testing following their breach of F1's financial regulations in 2021, plus the reduction they get for winning the 2022 championship.
This will mean 3rd place finishing Mercedes, for example, will have around 25 percent more wind tunnel time than Red Bull for much of this season – to make the RB19 better and as the design of the RB20 begins.
However, Dr. Helmut Marko has just popped their fantasy balloon.
Marko has downplayed the impact of the penalty, with Red Bull factoring the penalty into how they have developed the RB19.
"We have voluntarily integrated as little time as possible on the RB19, so as not to sacrifice the future RB20," Marko told nextgen-auto.com. "And I think we succeeded if we judge the result today [in Bahrain].
"The penalty was announced to us relatively early. In Singapore, it crystallized and we knew it was going to cost us dearly.
"So, quite early on, we focused on evolving and optimizing what may not have been ideal on the old car like losing weight. And if we brought something to test in the wind tunnel, it should work the first time ideally.
"We owe all this to a core in the team that has been working together for 15 years, they know what, how, they are in tune with each other.
"Of course, we have a genius in Adrian Newey, but the team is also composed of highly qualified and intelligent people."
So as Red Bull's rival waste wind tunnel time this year trying to copy the current Red Bull design, the Red Bull team will already be designing next year's car.