F1: Saudi Arabian GP goes 'green'
The Saudi Motorsport Company (SMC) – Promoter of the FORMULA 1 STC SAUDI ARABIAN GRAND PRIX 2023 – has announced its commitment to ensure event waste is reused, recycled, or composted to help deliver the Kingdom's Vision 2030 sustainability mandate and the F1 Sustainability Strategy.
The waste management plan that has been put in place is built around the journey of waste from start to finish and is hinged on the principles of Refuse, Reduce, Reuse and Recycle. It aims to greatly reduce single-use-plastics and deliver a waste recycling system for plastic, paper, glass, electronic and medical waste. This plan will greatly improve the quality of collection, segregation and disposal of all waste that is generated before, during and after the race.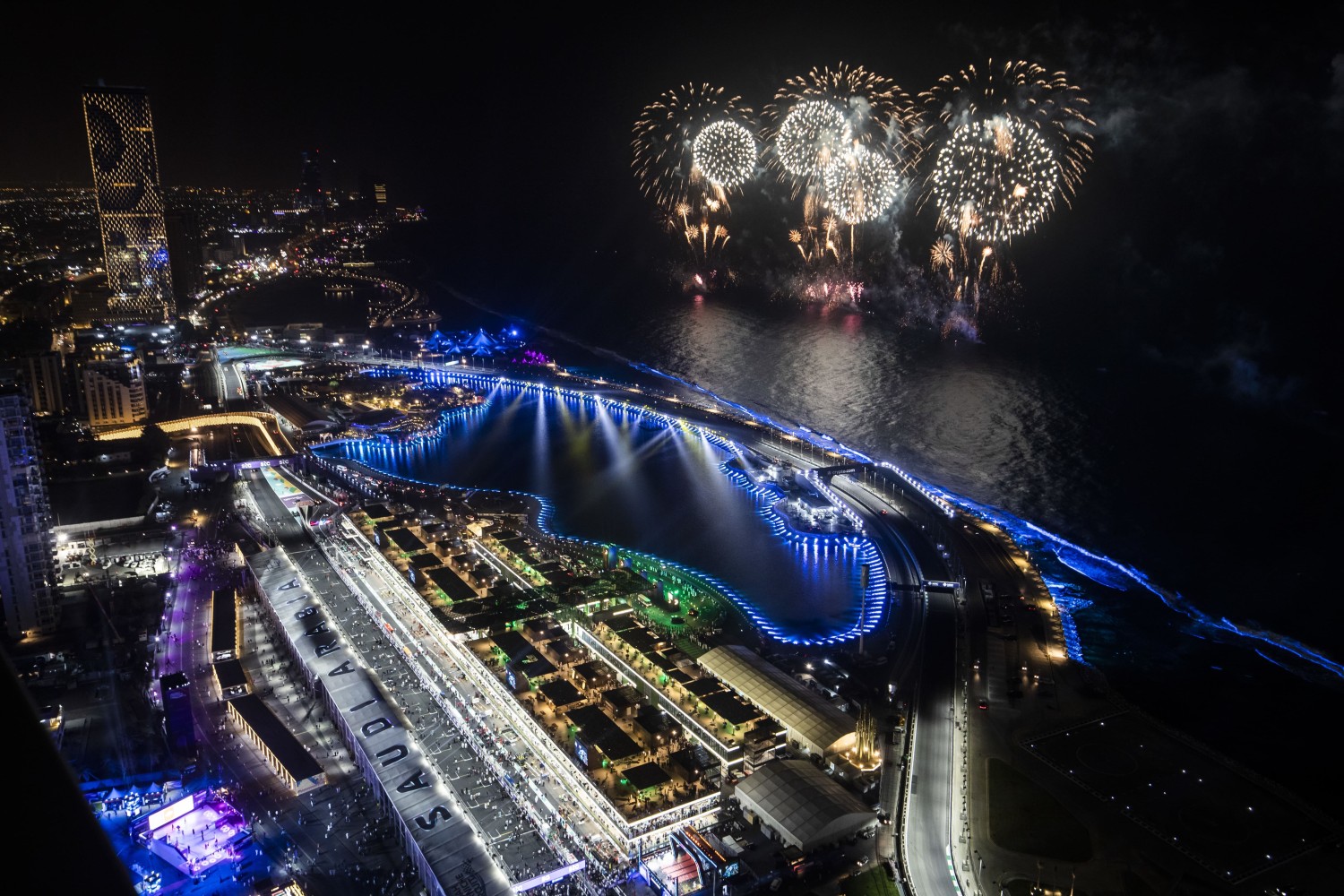 The FORMULA 1 STC SAUDI ARABIAN GRAND PRIX 2023 is committed to promoting sustainable waste management and recycling programs. To this effect SMC has identified and appointed certified partners who have experience collecting and recycling waste correctly. The promoter recognizes that the key to good waste management is segregation, hence separation bins which are based on waste type with clear signage and identifiable color coding are being deployed across high footfall areas of the Paddock, Paddock Club, Hospitality venues, media and broadcasting center. It plans to enhance this system year-on-year and extend it to additional areas the following year.
SMC is excited to bring in its own team dedicated to help mirror Formula 1's own sustainability strategy. In order to continue to prioritize sustainability within all its operations and with a view to monitor progress, SMC will conduct a comprehensive audit report at the end of the third F1 race to be staged in Jeddah in less than 16 months. This will serve to create a valuable database for the following years and will help measure on-going success.
Martin Whitaker, CEO of the Saudi Motorsport Company commented on today's announcement: "This year we have been putting tangible measures in place to support the Kingdom's Vision 2030 and the F1 Sustainability strategy, one of them being a well-defined waste management plan. SMC's waste management plan is built around the journey of waste from start to finish, and our goal is to ensure that all waste generated during the Grand Prix operations is dealt with in a manner that is both sustainable and conducive to clean and healthy living. Keeping in mind that our main mission is to provide an environment where everyone feels comfortable and safe, we are also working towards providing an eco-friendly experience for everyone who comes and enjoy their time."

—Press Release—