How young race drivers can juggle school and racing
So you are a young race driver? That must be exciting! It can be a fulfilling and exciting career path for those passionate about motorsports. On top of that, this field offers plenty of exciting travel opportunities. And there is a high demand for good drivers. The only problem is that if you are still in school, balancing it with a career as a race driver can be a hell of a challenge.
We all know that students' lives aren't easy. Chances are that your days in school are full of lectures, exams, and – the worst – tons of homework. All these things require serious commitment and nearly 100% of your attention. But so does racing. This sport requires severe dedication and plenty of time for training. So if you devote most of your time to studying, you won't be able to succeed in this sport.
Luckily, not everything is as bad as it seems. These days, students have access to various solutions that can help them juggle school and other things, such as racing. From hiring a professional term paper writer to mastering the art of goal setting – all these tactics can help. Read on, and we will tell you more about them!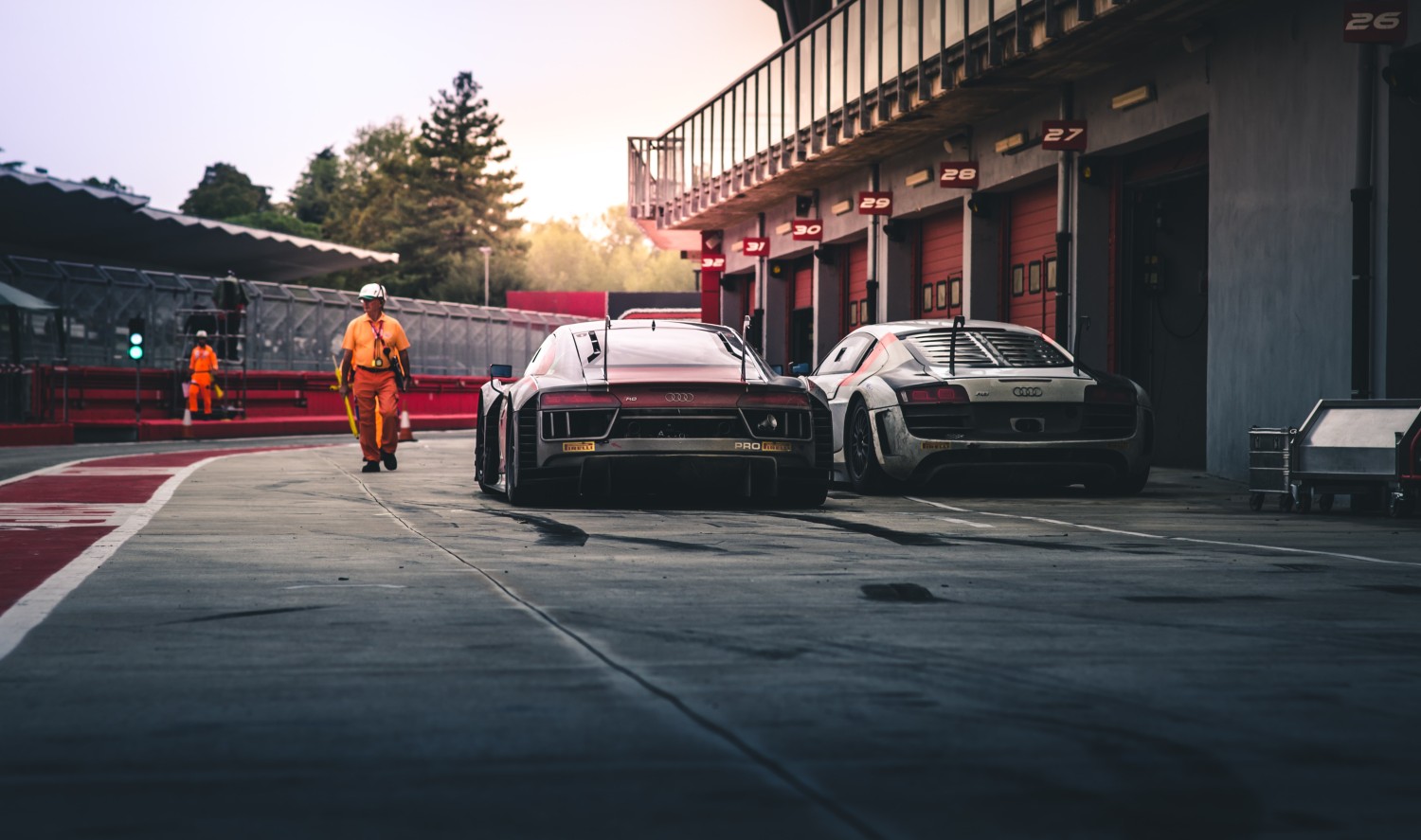 Learn to Set the Right Priorities
First and foremost, combining studies with something else requires having well-set priorities. They help us focus our time, energy, and resources on the things that are most important to us. When we set priorities, we can identify the tasks and activities that are the most meaningful to us. And we can then allocate our time and resources accordingly.
Young race drivers need to determine their priorities and balance their time between schoolwork and racing. They should make a schedule that includes time for studying, racing practice, and other activities. The clearer your priorities will be, the higher your chances of success.
Learn to Ask for Help
Not being able to recognize when they need help and ask for it is one of the biggest problems of many students. Yet, not being afraid to ask for help is the key to balancing your studies with anything else. So you must learn to do it!
Let's say you have an important racing event ahead. In this case, your priorities will likely shift toward getting ready for it. And your school matters will move to the background. In this case, it can be easy to skip classes and procrastinate your homework, which can lead to lower grades and even expulsion. However, if you know when and how to ask for help, you will not let this happen.
Instead of harming your academic performance, you can turn to professionals for help. Today, you have access to trusted homework help services. Use them to delegate your assignments and succeed both academically and in racing.
Get on a Schedule and Stay Organized
It is essential for young race drivers to stay organized and manage their time effectively. Thus, you have to get on a schedule.
To do this with ease, you can leverage the available tools, such as:
Calendars;

Planners;

To-do list apps, etc.
Using these tools, you should be able to keep better track of all your commitments, deadlines, and important events. This will make time management and priority setting so much easier!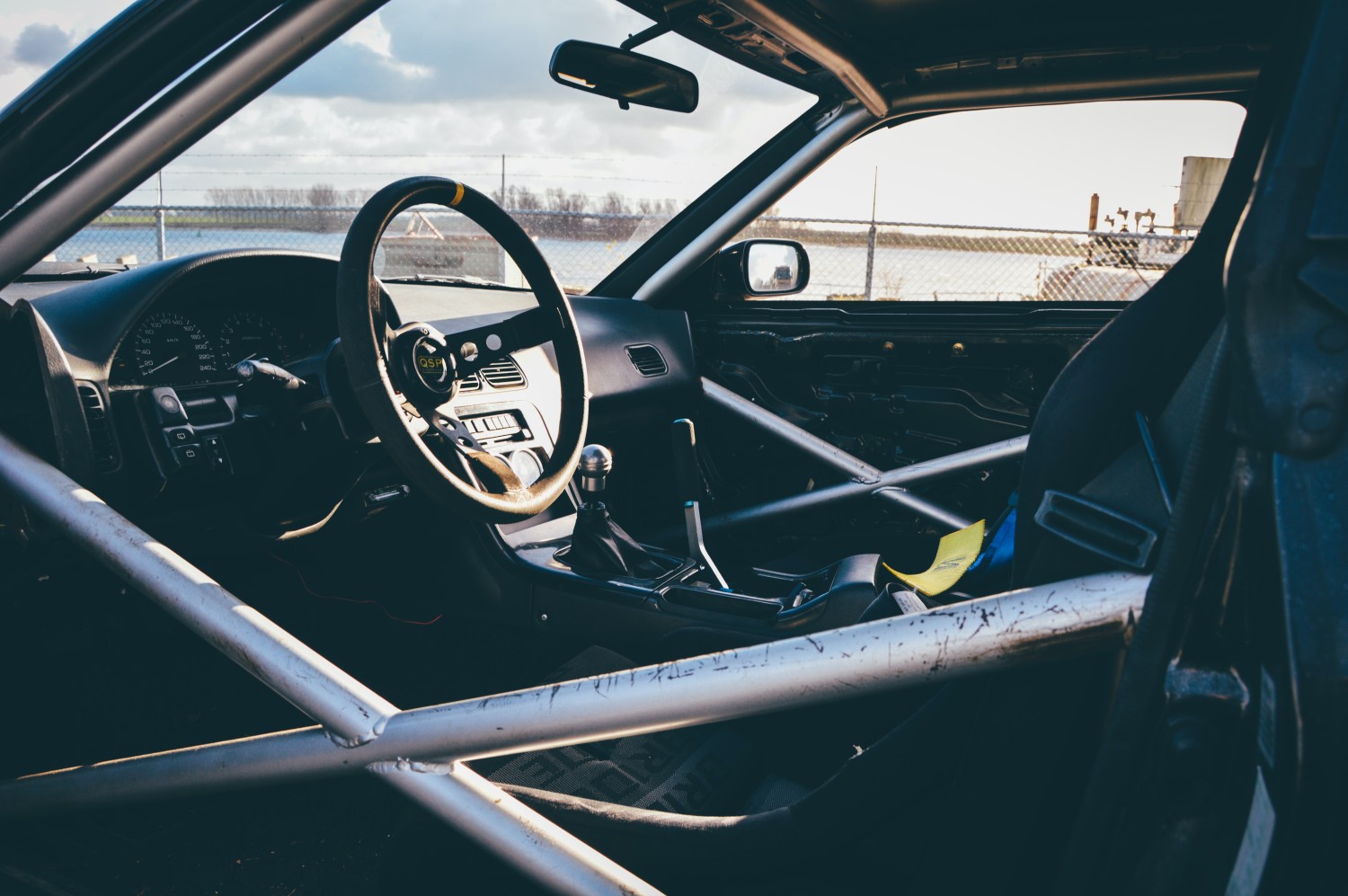 Consider Studying Online
As you should already know, a career in motorsport is often associated with a lot of traveling. As a driver, you might need to travel to other cities, states, and even countries for different events. And this is the case when you will be physically unable to combine your career with full-time studying unless you opt for online education.
If you can use online resources to keep up with your academics while traveling for races, this will change a lot of things. You will be able to access study materials and attend online classes on the go. As a result, being away from school won't hurt your performance as much. So be sure to consider this option.
Stay Open and Communicate With Your Teachers
Finally, there is one last tip we have for all students who pursue their dreams while still in college – communicate with your teachers more! When you focus all your time and effort on something else rather than academics and don't say a word about it, you can seem negligent. Teachers can think that education means nothing to you. In this case, don't expect them to be understanding or supportive.
However, if you communicate openly and let teachers know about your schedule, it can change everything. This will show them that you care. Also, this can help them understand the challenges you face. As a result, they will be able to provide the support and assistance you need to succeed.
The Bottom Line
Combining a career and other aspirations with full-time studies is always hard. It requires exceptional focus, organization, and dedication. So if you are a young race driver, you have to know that juggling it with school won't be easy. Luckily, there are many ways to change this!
Now you know about the primary keys to success. Use this article as your guide to balancing school and motorsport in the most seamless and effective way. Trust us, once you get used to it, you will juggle your responsibilities like a pro. So go ahead with your dream, and good luck!