F1: Las Vegas Tourism Authority eyes buying $7 million worth of Las Vegas GP tickets
The Las Vegas Convention and Visitors Authority (LVCVA) Board of Directors will be considering approving the purchase of up to $7 million of race and hospitality tickets for the November 2023 Formula 1 Las Vegas Grand Prix. This will be during the monthly March 14 board meeting.
Tickets for the race begin at $500 for standing-room-only general admission. Other price points for tickets are $1,500, $2,000, $8,000 and $10,000.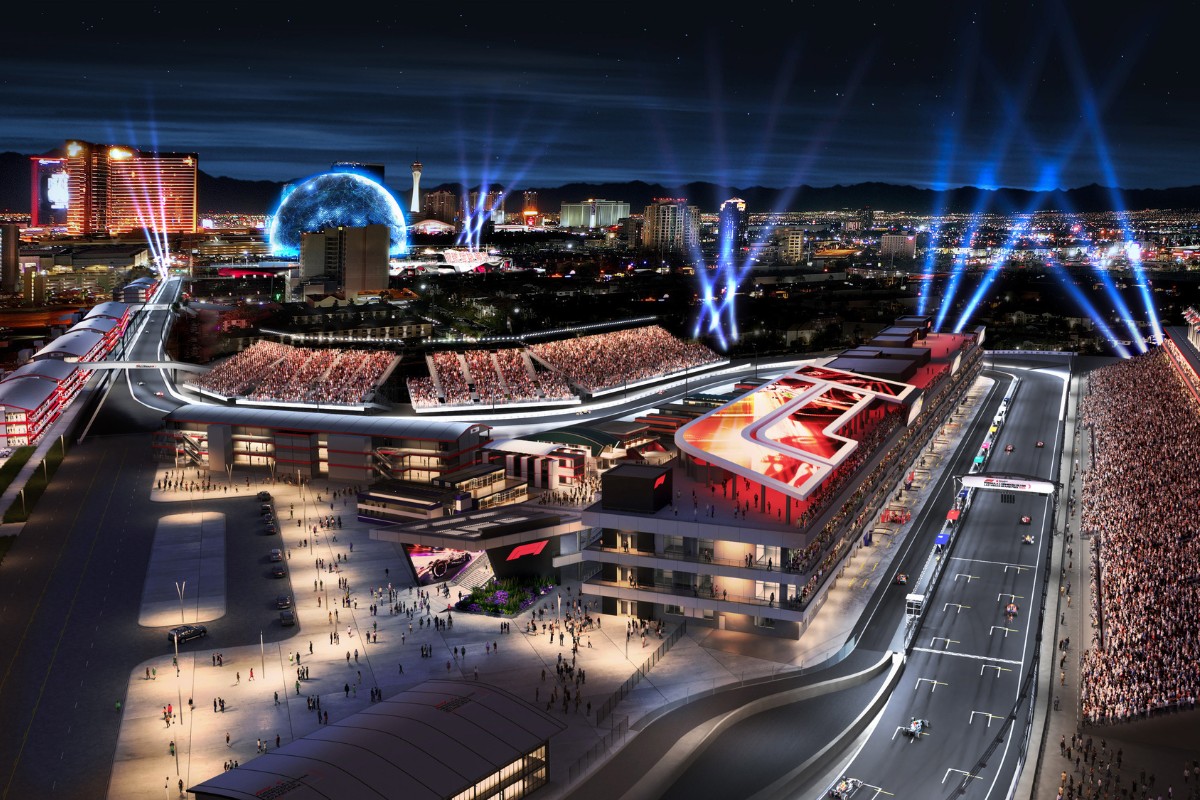 According to meeting minutes, approximately $3,450,000 of tickets will be reserved for "current and future customers," which will include $750,000 of expenses for "key destination partners."
The remainder of the tickets — $2,800,000 — will be resold to destination properties and other community partners for use, for which LVCVA will be reimbursed.
"Stakeholders' event experiences and observation are both necessary and beneficial for the destination and to the event," the proposal reads. "Interaction with these stakeholders is also meaningful to our customers' experiences."