F1: Hamilton throws Mercedes team under the bus
(Update)
–by Mark Cipolloni–
In Thursday's Press Conference at the Saudi Arabian GP, Lewis Hamilton admitted that he didn't use "the best choice of words" when throwing the Mercedes team under the bus for not listening to him about their F1 2023 car.
After the Bahrain GP he said, "Last year, there were things I told them. I said the issues that are with the car. I've driven so many cars in my life, so I know what a car needs. I know what a car doesn't need. I think it's really about accountability."
"In hindsight, it wasn't the best choice of words," he said. "There are times when you are not in agreement with certain team members. We continue to communicate, pull together.
"I still have 100% belief in this team. This is my family, I don't plan on going anywhere else, but we all need a kick. The proof is in the pudding, we have seen where people are extracting performances.
"We need to make bold decisions and big moves to close the gap or these guys will run away with it – they will this year, unless Ferrari stop them. We are hopeful of closing the gap but, at that point, it will be too late to fight for the championship. But we can still turn some heads, hopefully."
---
March 10, 2023
–by Mark Cipolloni–
When Mercedes gives him an unbeatable car, Lewis Hamilton deems himself the greatest ever.
When he can't win, it's the car's fault.
One of the leading figures behind Mercedes success throughout the hybrid era, Aldo Costa, left his position as Engineering Director in 2019 to join Italian chassis-maker Dallara. Actually, he still did work on the 2020 car – he designed the DAS (Duel Axis Steering) as a consultant to Mercedes that gave Hamilton yet another unbeatable car…..even as he was leaving the Silver Arrows team.
Team boss Toto Wolff described him as a "pillar of the team" when he left, and although it was before work on the 2022 regulations began, Costa is known for being one of the most successful engineers prior to his time at Mercedes having worked at Ferrari during the Schumacher dominance era.
Costa made Hamilton look good, but he would never give him the credit, because when he is winning it is all about him.
In a post-race interview after the Barain GP with Rosanna Tennant on BBC's Chequered Flag podcast, Hamilton threw the team under the bus.
He says that the Mercedes team has not followed through on his guidance when creating the W14, and believes that cannot be allowed to slide.  That guidance – copy the Red Bull.
"Last year, I told them the issues that are with the car," said Hamilton. "Like, I've driven so many cars in my life, so I know what a car needs, I know what a car doesn't need.
"And I think it's really about accountability, it's about owning up and saying 'yeah, you know what, we didn't listen to you, it's not where it needs to be and we've got to work'.
"We've got to look into the balance through the corners, look at all the weak points and just huddle up as a team, that's what we do.
"We're still multi World Champions you know, it's just they haven't got it right this time, they didn't get it right last year, but that doesn't mean we can't get it right moving forwards."
Is this the end of the road of the Hamilton-Mercedes marriage?
Lewis Hamilton has not signed a contract extension with Mercedes, despite being discussed for two years now.
Lewis has reaffirmed his faith in the team and has shown a willingness to stick around for a few more years, and Toto Wolff has also assured that an extension will be signed.
It cannot, however, be ignored that Mercedes is in a whole load of trouble this season.
It is rumored that if Mercedes cannot turn the team around by the summer break, Hamilton will start looking to leave the team.
Would Lewis be confident enough to sign a multi-year deal with the team knowing they cannot beat Red Bull?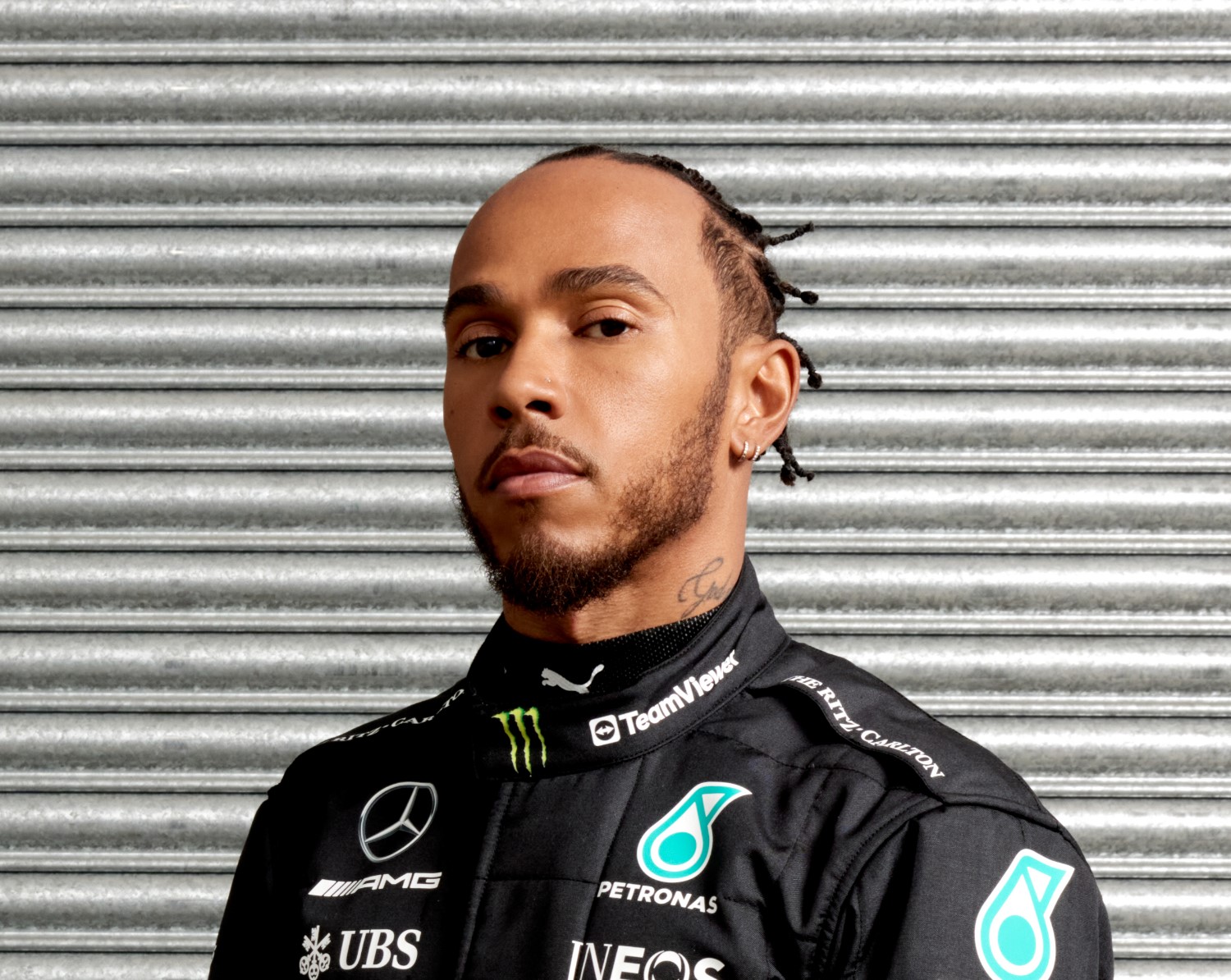 If Hamilton signs a multi-year extension with Mercedes, he's committing himself to the team he might be committing himself to a few years of struggle in uncompetitive cars. At 38 years of age, it's a tough ask.
It's safe to say that the partnership is on shaky grounds and if Hamilton does leave Mercedes at the end of the season, it might not be as big a surprise as many would think right now.
Prediction: If Hamilton decides to leave Mercedes, he will sign with Ferrari and Charles Leclerc, who is unhappy with Ferrari, will replace him at Mercedes – at seat swap.