NASCAR: Organizers expecting 50,000 people per day for Chicago race
NASCAR is starting to ramp up attention on its new $50M Chicago street race, including airing a new admissions-focused ad starting this weekend. The July 1-2 event is part of NASCAR's bid to reinvent itself by starting to race in city centers. It's spending multiple times what it did for the Busch Light Clash to pull this event off and doesn't expect to turn a profit in this first year.
NASCAR has moved and hired several executives to staff the event, led by President Julie Giese who comes over from Phoenix Raceway. It's also opened an office in the Prudential Building, underscoring the size and scale of the commitment from the series.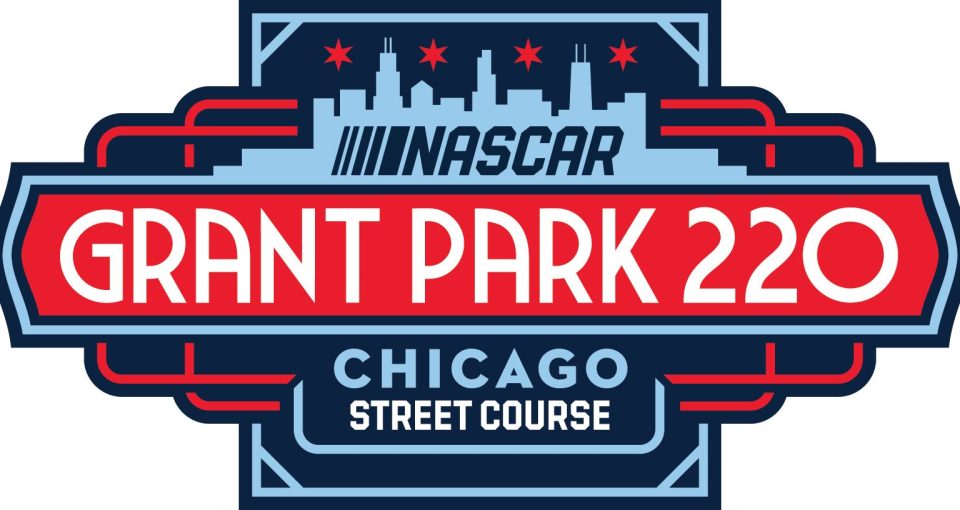 There will be about 10-12 full-time employees for the event and staff from other tracks and employees from the league and other NASCAR-owned tracks will pitch in more as the event gets closer.
Giese and her team have been out selling sponsorship positions, talking to community groups and local institutions to try to strike partnerships or hear out issues, working on are setting up the schedule for constructing and de-constructing the circuit, and working on various plans with NBC Sports and teams.
Giese is expecting about 50,000 people a day to attend, and she said ticket and hospitality sales so far have been "really positive."