F1: Leclerc will take 10-place grid penalty in Saudi Arabia
–by Mark Cipolloni–
Ferrari Formula 1 driver Charles Leclerc is set to take a 10-place grid penalty in this weekend's Saudi Arabian Grand Prix after taking a third set of control electronics.
But it gets worse!
Ferrari replaced the Energy Store and Control Electronics on Leclerc's engine before the season opening Bahrain Grand Prix. He then retired his #16 Ferrari on lap 40 in Bahrain.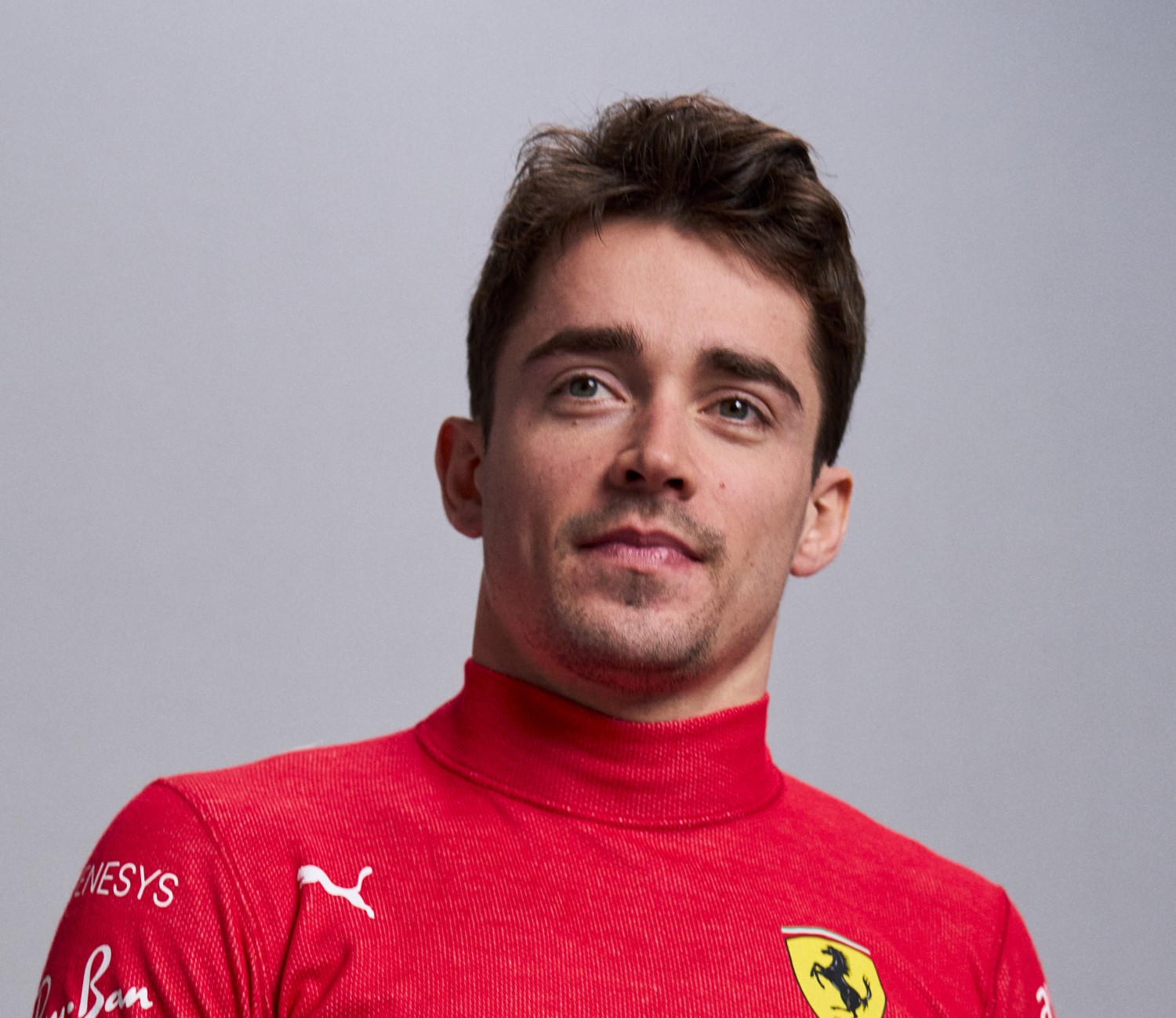 After analysis back in their shop, team principal Fred Vasseur confirmed on Wednesday that the unit, of which only two examples can be used per year, will again need to be replaced in Jeddah.
This ensures he will have at least a 10-place grid drop this Sunday – and potentially more if they replace any other parts – and increases the chances of him taking a further penalty later in the season.
"On Sunday, we had two different issues," said Ferrari Team Principal Fred Vasseur when talking to selected media on Wednesday. "The first one was on the Sunday morning, when we did the fire up, and the second one was in the race. Unfortunately, it was two times the control unit, the ECU.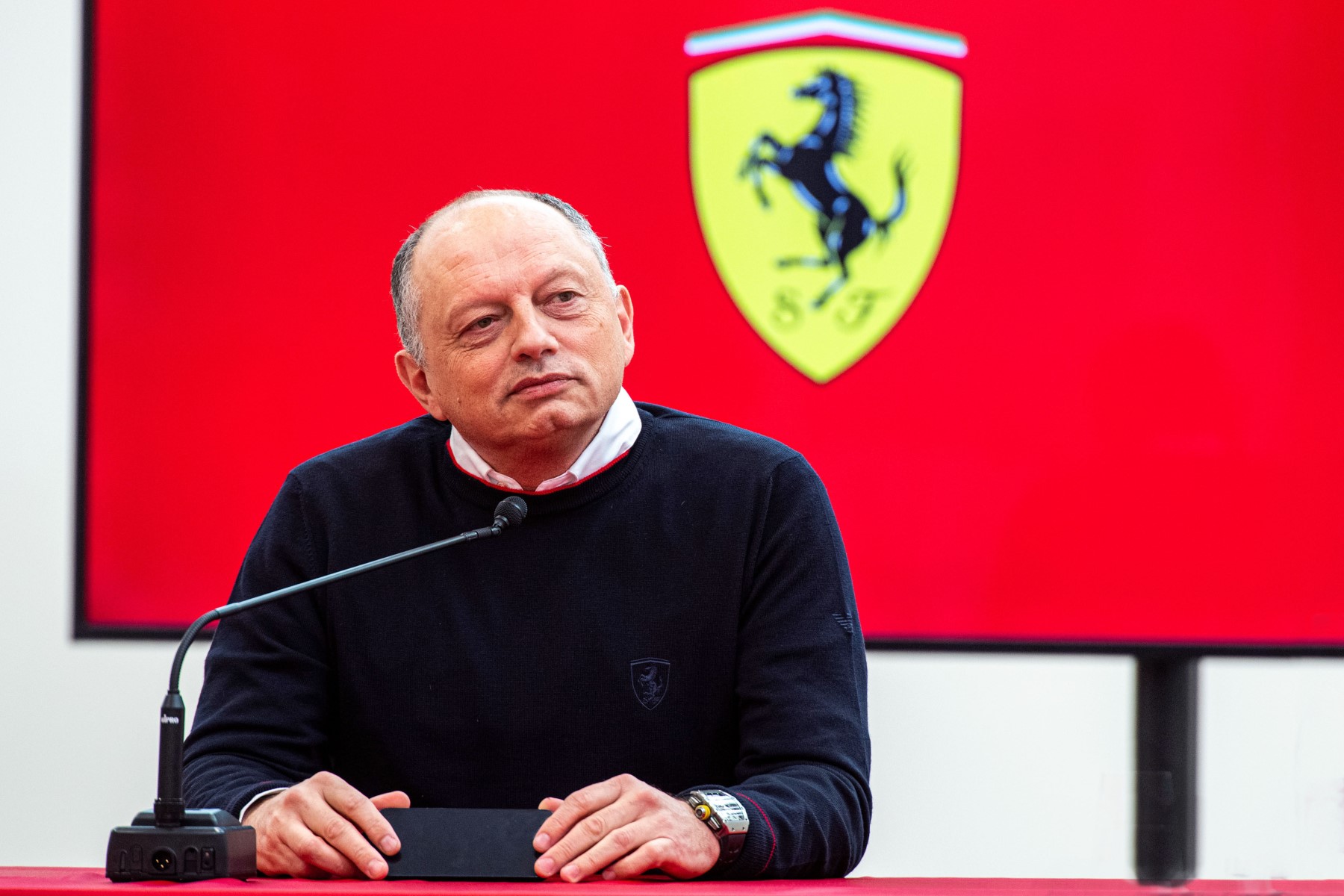 "It's something that we never experienced in the past. I hope now it's under control, but we have a deep analysis on this. Unfortunately, we'll have to take the penalty in Jeddah because we have only a pool of two control units for the season."
"Charles was with us after the tire test day on Tuesday, was at the factory on Wednesday morning," added Vasseur. "We had a speech with the employees, where we were all together on stage. It's obvious Charles is motivated, we have done one race of 23.
"He's full push with the team, trying to get the best for everyone. The penalty is not good news, but it's not the end of the season. Let's see what happens in Jeddah, and what could be the outcome, even with the penalty, but don't imagine for half a second he could be demotivated.
"He's fully convinced, he's working with us, pushing the team, pushing everybody in a positive way. And nothing else."