F1: Most of Red Bull's secrets are hidden under the car
–by Mark Cipolloni–
Red Bull's competitors are dying to copy what is under their RB19's bodywork and under the floor, but they can't see it and it is killing them.
If you can't beat them, at least copy the parts you can see.
Alfa Romeo's Jan Monchaux says while the RB19's sidepods do factor, the car's "underbody remains the biggest driver for performance".
Monchaux says Red Bull were the obvious choice to copy.
"Because the team became World Champions," the Alfa Romeo technical director told Auto Motor und Sport. "That's quite easy.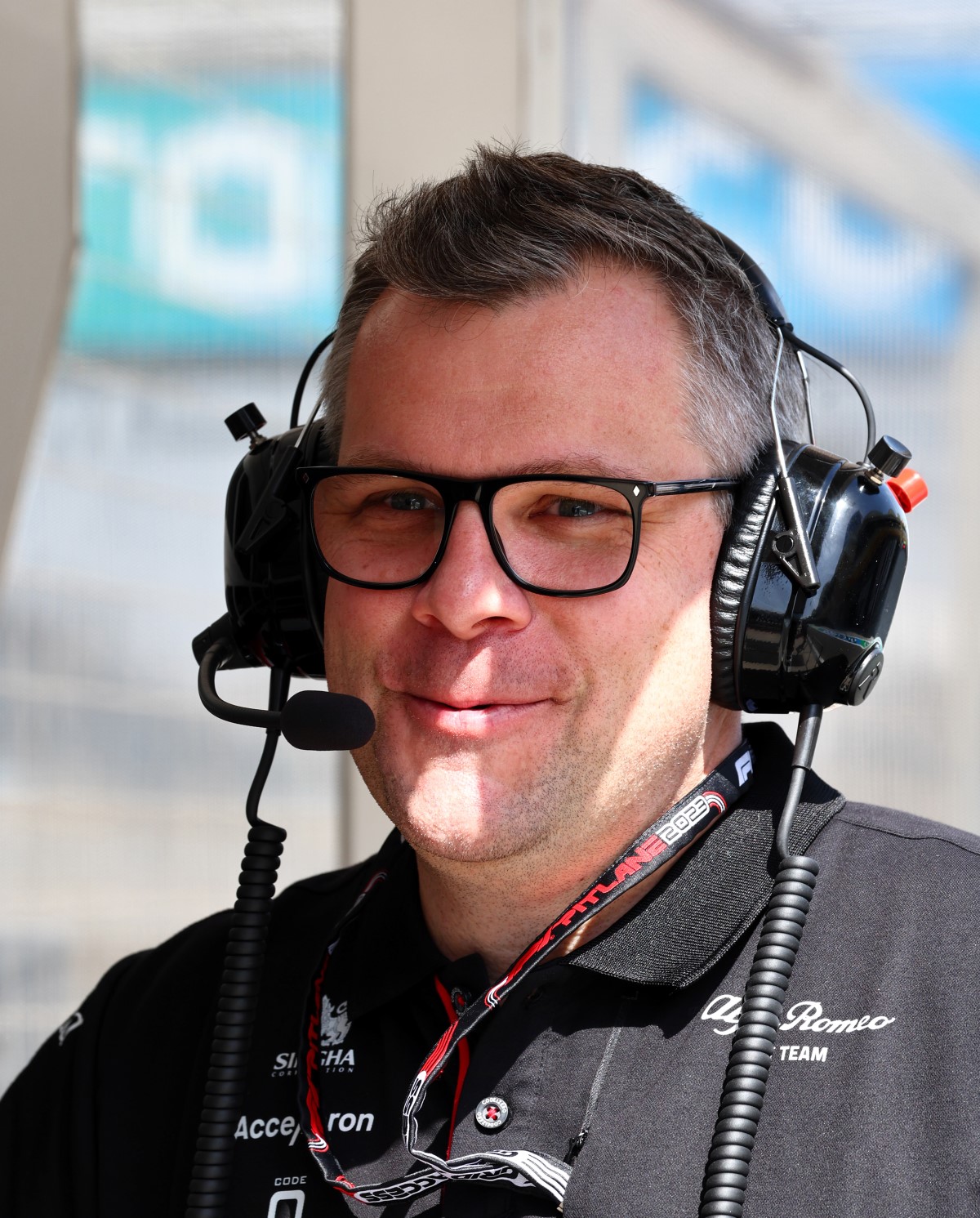 "You actually push good air to the diffuser and between the rear wheel and the diffuser with this solution. This has relatively clear advantages.
"You have to acknowledge when others have gotten more out of this relationship."
"You are always smarter in hindsight. The World Champions certainly had their questions at the beginning of last season: were we really right? Even Red Bull doesn't have a crystal ball.
"Even this team didn't know at first whether the concept would still work in six or twelve months. Of course there is some experience involved. But even they must have had to hope for the best.
"We proved them right. It is therefore not surprising that many are now taking the same path."
"The underbody remains the biggest driver for performance," he said. "The bodywork is important. It makes the greatest impression visually.
"However, the performance is largely made on the underbody. You just have to look at the red car. Ferrari has a completely different concept. But Ferrari is still pretty fast, although the bodywork looks completely different."