F1: Rule change to help Mercedes porpoising has made the racing worse
–by Mark Cipolloni–
Mercedes F1 boss Toto Wolff and his design team came up with a car so poorly designed last year that it bounced like a jackhammer from a phenomenon called porpoising.
Red Bull and some other teams had no such issue, but Wolff went crying to the FIA and got them to make a change to help stop their porpoising caused by their inferior design.
The change was made by raising the floor height 15mm higher on the side edge, 10mm higher at the diffuser groove, the diffuser edge stiffness has been increased; and an additional sensor has been mandated to more effectively monitor the porpoising phenomenon.
The FIA and Formula 1 are worried that despite the regulations meant to improve overtaking and the ability to follow other cars, the situation looks worse in 2023 as a result of Toto crying Wolf, and the FIA placating him.
Now this year many drivers have complained about the turbulent air when following the cars including Max Verstappen – "At high speeds, the turbulent air circulates between the concrete barriers."
Charles Leclerc has admitted that he could have gone faster in Saudi Arabia to catch teammate Carlos Sainz Jr., but it was very hard with the turbulent air:
"I could have gone a bit faster, but when I was closer than a second to Carlos you felt the turbulence of the car in front of you."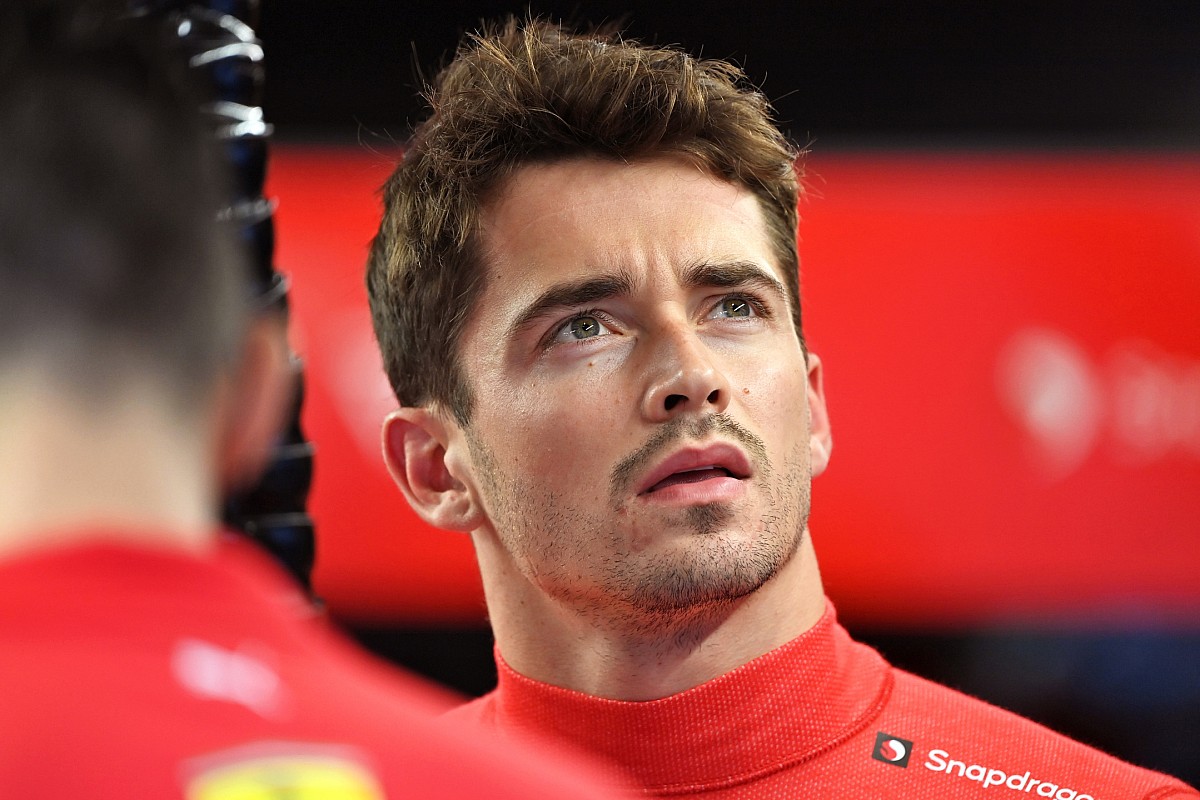 We are only two races into the 2023 season and the number of on-track passes has decreased.
| | | | |
| --- | --- | --- | --- |
| Race | 2022 Passes | 2023 Passes | % Change |
| Bahrain GP | 67 | 30 | -55.2% |
| Saudi Arabian GP | 38 | 30 | -21.1% |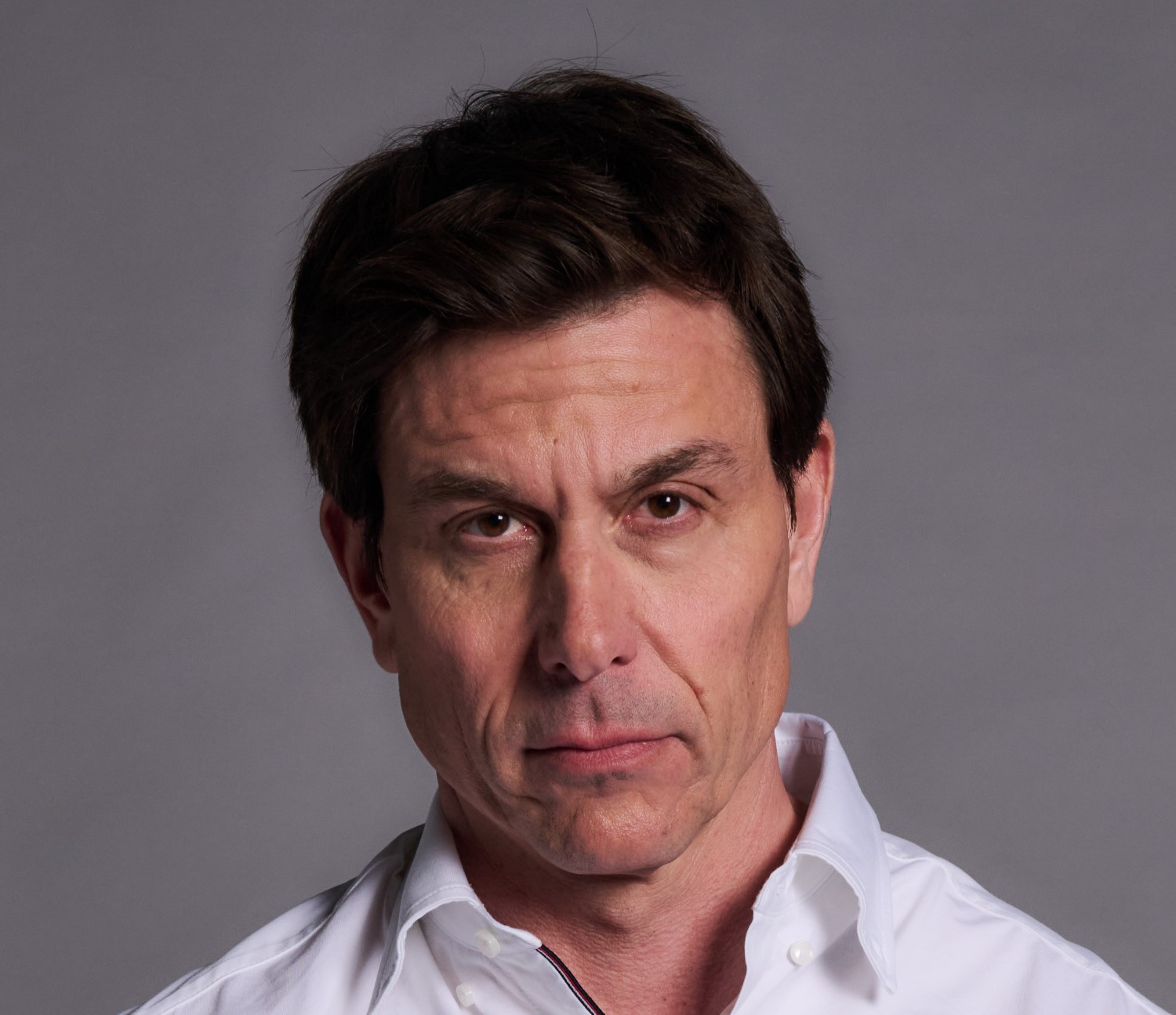 But it's not all Wolff's fault. Engineers are adding more and more outwash elements to their cars. They do it because the regulations allow it. After a year of experience with the Ground Effect cars, they are now pushing the limits more and more. And find one or the other loophole.
Engineers add all sorts of slots, wings and ledges to the underbody edges. Bouncing is mitigated by large pressure differences at the edges, which pushes air outwards.
The FIA could look at changing the regulations to counter this; however, although it is the aim of Formula 1 to improve the quality of the duels, as long as there is no safety risk, it will be difficult to change the rules ad hoc.