F1: Eddie Jordan says Verstappen would beat Hamilton if they were teammates
–by Mark Cipolloni–
Max Verstappen would beat Lewis Hamilton if the two raced in equal cars, according to former F1 team owner Eddie Jordan.
"At the moment, I'd say that Max Verstappen would still win if Lewis Hamilton, Charles Leclerc and Fernando Alonso were in equal machinery," said the Irishman.
"Verstappen has a new inner belief of himself and will continue to improve. Formula One drivers need to understand that this partnership between Verstappen and Red Bull is going to be formidable over the years.
"Verstappen is not stupid and will not look to join any other team, especially with his dad and management team behind him. Anyone hoping that Verstappen leaves Red Bull any time soon is dreaming. I'd then say Hamilton would come second place in an equal car, with Alonso and Leclerc battling for third."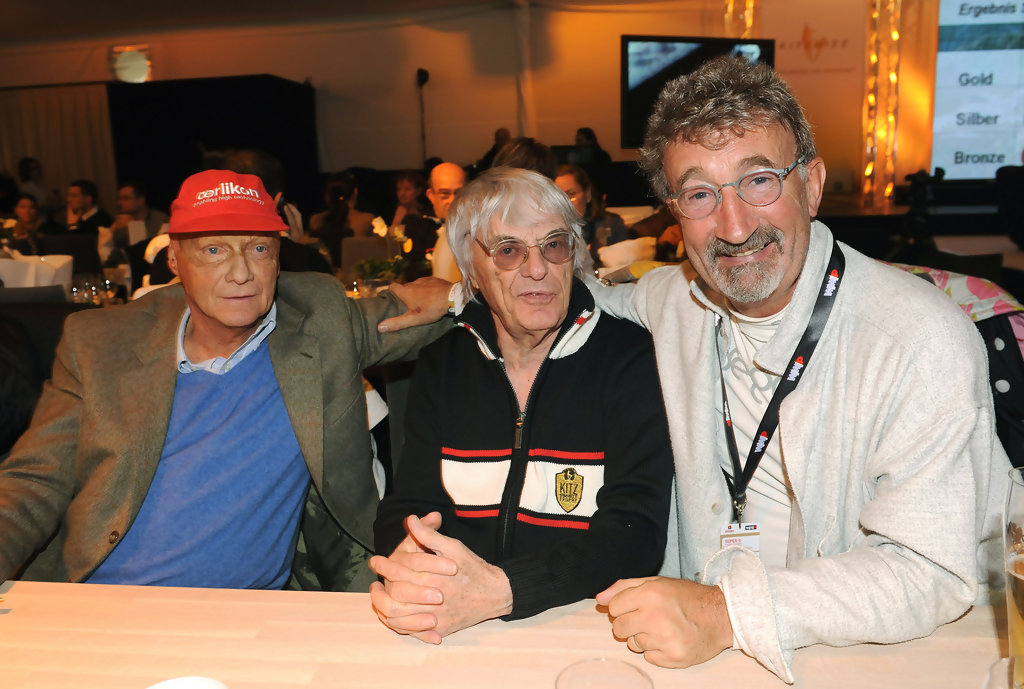 Although Hamilton would likely jump at the opportunity to leave Mercedes and drive for Red Bull, Christian Horner has confirmed there will be no seat waiting at Red Bull if Lewis Hamilton decides to leave Mercedes at the end of the 2023 Formula 1 season.
He told Sky News: "What Lewis has achieved in Formula 1 is second to none but we're very happy with the drivers that we have.
"They're committed as a pair for not only this season but next season as well, so I can't see where we would be able to accommodate Lewis.
"But I'm sure they're going to sort their issues out and we're certainly not writing him off yet."
Christian Horner has ruled out a move for Sir Lewis Hamilton to join Red Bull, with the Briton's contract at Mercedes expiring at the end of the season ✍️❌ pic.twitter.com/rR7vorQtry

— Sky Sports F1 (@SkySportsF1) March 23, 2023