$2.7B Project Will Turn Old Atlantic City Airport into a Racetrack
A $2.7 billion development project is set to turn an old Atlantic City airport into a members-only racetrack with condos and stores, officials said. Good luck with that!
Atlantic City Council gave the go-ahead, by an 8-0 vote, to the project to redevelop Bader Field during a meeting on Wednesday, March 22.
Mayor Marty Small Sr. held a ceremony to sign the Memorandum of Understanding with the project's developer, DEEM Enterprises LLC, at Bader Field on Thursday, March 23.
"Not only is it a great day, it's a historic day," Small said. "This has been a long time coming."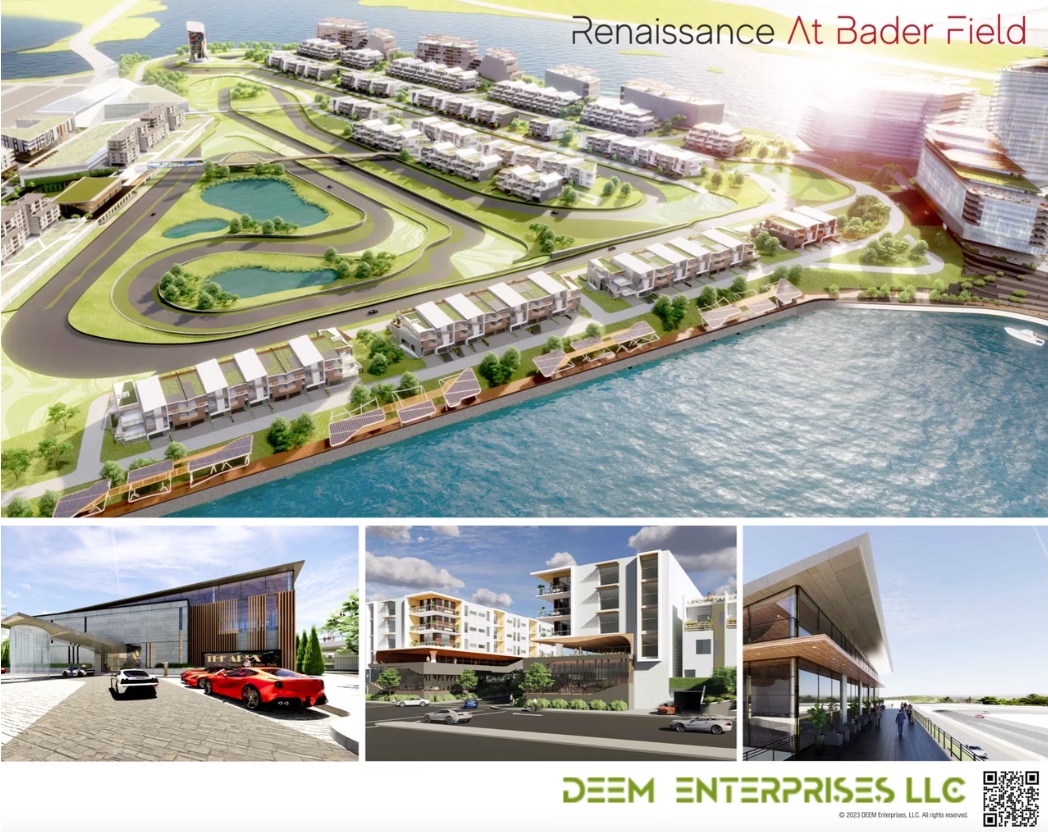 It will give taxpayers relief, and reduce the city's debt, the mayor said. "Help is on the way," Small said. "This doesn't cost the taxpayers a dime."
Small said discussion about the transformational project (called Renaissance at Bader Field) started in 2017 when he was council president.
"We put pen to paper today," he said. "We look forward to more announcements."
The city owns Bader Field, which closed in 2006. Money from the sale of Bader Field will help reduce the city's debt, the city council was told Wednesday.
Michael Binder, who represents the developers, has said the Army Corps of Engineers would dredge the back bays around the field and have the spoils dumped on the field and use them for site work elevations, according to a statement on the Atlantic City Chamber of Commerce's website.