F1: Even on iRacing Verstappen unbeatable
Say what you will about Formula 1 World Champion Max Verstappen, but the man lives and breathes racing. Less than 24 hours after finishing the Saudi-Arabian Grand Prix in Jeddah in second place and with the fastest lap of the race – he started from 15th due to a technical problem during qualifying – Verstappen was back in his simulator, competing in iRacing.
The two-time World Champion took part in several GT3 races on the virtual track of Sebring, Florida, winning 11 out of 11 races to put an impressive win streak together. The first race saw him facing off with McLaren's reigning IndyCar champion Alex Palou, who could only watch as Verstappen built up a lead of more than five seconds on him to take the checkered flag first. Both drivers used the same Ferrari 488 during the competition, making Verstappen's run all the more impressive.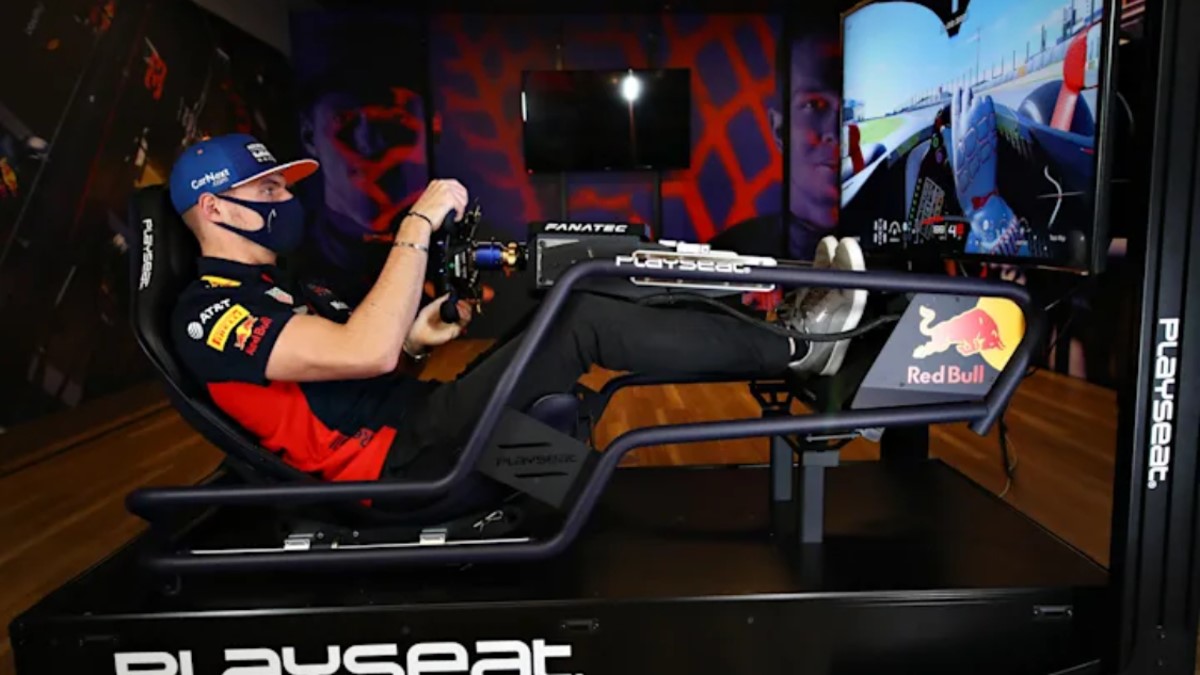 A 12h endurance race event in Sebring will be hosted in iRacing this weekend, and it looks like Verstappen might be preparing to enter the competition since there won't be a Formula 1 Grand Prix until the race in Melbourne, Australia, on April 2, 2023.
Verstappen's rating on iRacing is now close to 8,900, which puts him among the top 0.5% of sim racers in the game. He's not the only F1 driver to enjoy outings in iRacing, as athletes like Lando Norris, Charles Leclerc, and Fernando Alonso are also frequent guests on the virtual tracks.
People on Reddit have been joking that Max has been genetically engineered to race, no matter the category, and is a professional sim racer who has a side job as a Formula 1 driver.