F1: 'Red Bull made out to be bad guys because we don't have a British Driver' – Horner
–by Mark Cipolloni–
As we have written on these page numerous times, the British bias in Formula 1 is, to say it nicely, disgusting.
A lot of that bias was instigated by British F1 kingpin Bernie Ecclestone who ruled the sport with an iron-fist and did everything to pump up the British drivers at the expense of other nationalities.
Who can forget his weekly negative comments about Americans and IndyCar racing.  Ecclestone set the tone and it continues to this day, though the FIA and Liberty Media are trying their best to suffocate it.
In an interview with Kevin Garside of iNews, Christian Horner was asked about how the biased British media is trying bring Red Bull down by creating a narrative of friction between its drivers.
It would be different, he speculates, "if we had a British driver like a certain team in Brackley. We are too easily seen as the bad guys."
Horner flatly dismissed the discord theory over Max Verstappen's fastest lap in Saudi Arabia, claiming both drivers were cleared to chase the point it conferred. Horner likes his line-up and offers a perspective on Sergio Perez that the Mexican might do well to absorb.
"Checo was on the ropes careerwise. We did a deal that gave him a second wind and he has now won four grands prix and numerous podiums. He is driving better and better and finding his confidence. The biggest challenge for Checo is sustaining that over 23 events because that is where Max has become so strong over the last few years with the relentless consistency that he has."
As you might expect, Horner's appreciation of Verstappen is absolute wrote Garside. How could it be otherwise? Verstappen's divinity is universally acknowledged, giving full expression to the eternal qualities shared by the pantheon. Asked if he is already on the lookout for the next Max, Horner replied: "There isn't another Max. If you look back at 2021 at the pressure he had at certain points he drove some incredible races.
"In Zandvoort, his home nation had turned it into a flipping nightclub for the weekend. The noise on the grid, the expectation, the royal family was there. I remember watching him getting ready for the race, just a 24-year-old lad, he had this amazing ability to detach himself from what was going on around him and just be in the moment. He drove an incredible race, won it, but there was no crowd-surfing (making reference to Lewis Hamilton's antics at the British GP) at the end of it. It was just on to the next one."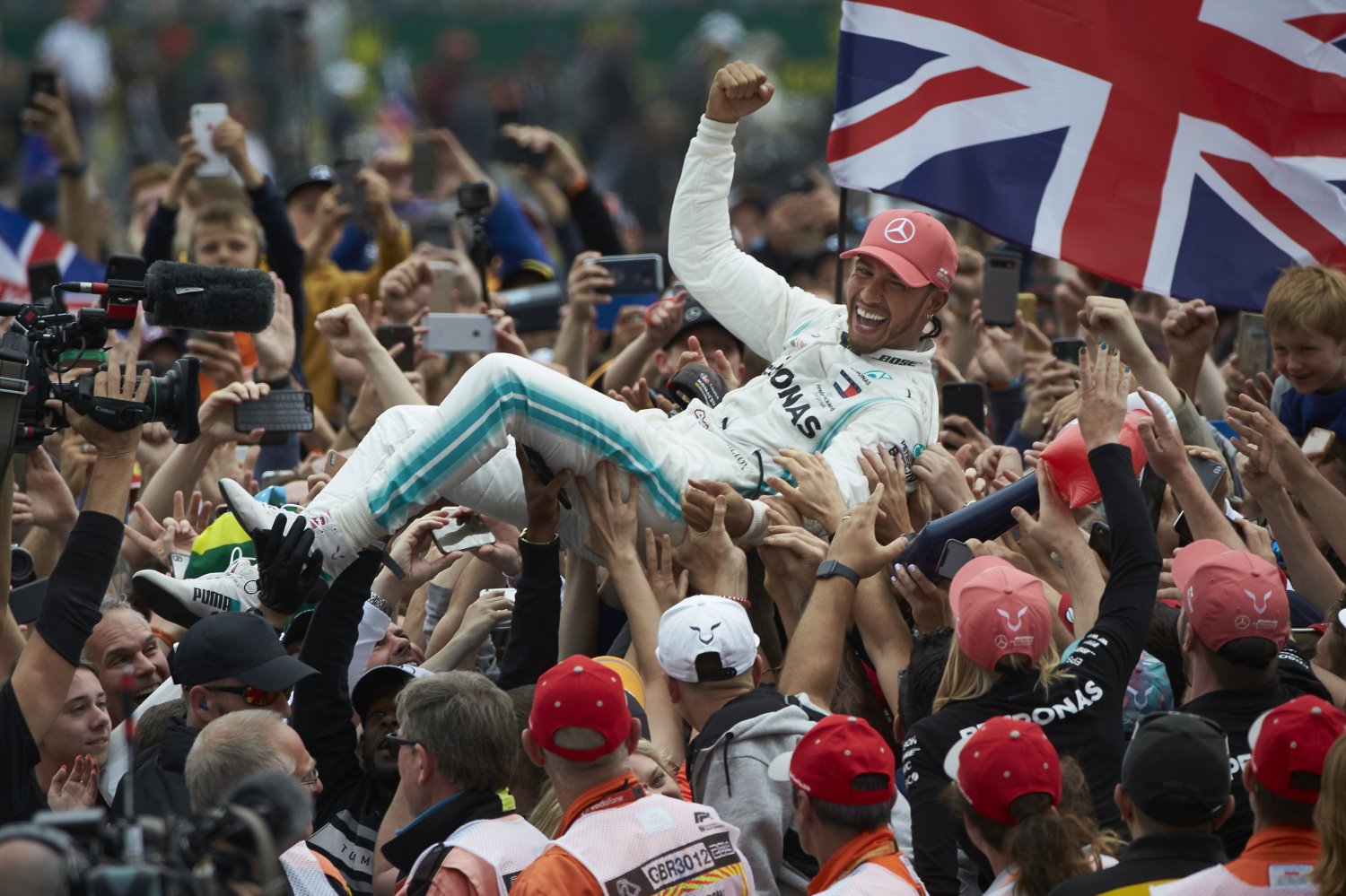 "We play our music loud and have a smile on our faces. It has to be more than a job. And that has to come from the top. An energy drink company taking on Mercedes Benz, Ferrari, Audi and whoever else, but why the f___ not? If we have the right people, the right resources, the right culture why can't we do it?"