F1: McLaren using big money to poach key design staff from top teams
–by Mark Cipolloni–
F1 teams are scrambling after getting their lunch eaten by Red Bull in 2022 and now in 2023.  Staff are being fired, still others are quitting and fingers of blame are being pointed everywhere.
Good engineers are being offered top dollar to jump ship.  Engineer salaries are skyrocketing.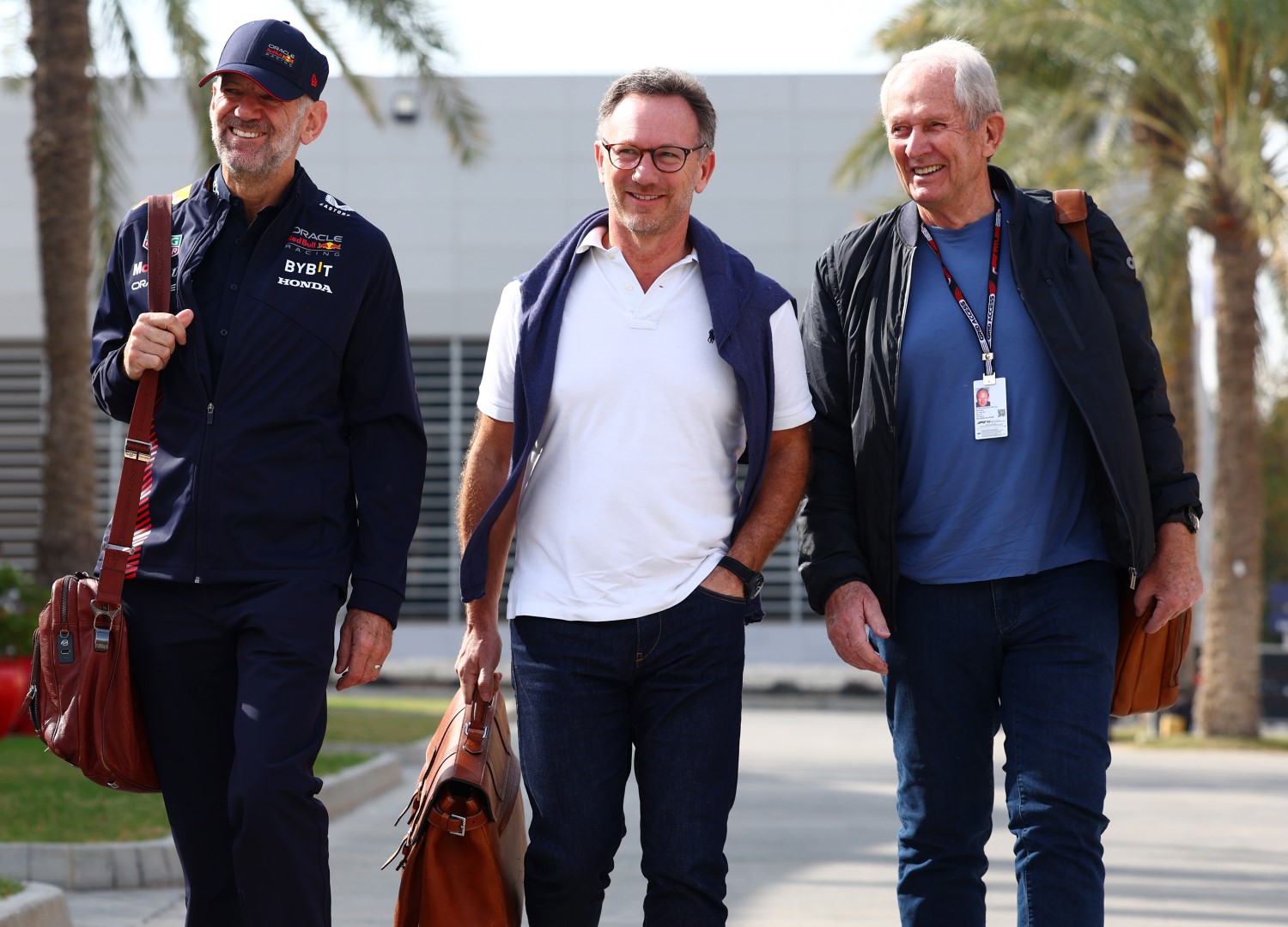 McLaren owners have apparently decided they have to open their wallets and poach some top people from other teams because the people they originally poached did not work out so well.
Motorsport.com reports that McLaren has landed senior Aston Martin Aerodynamicist Mariano Alperin as part of an aggressive recruitment drive to boost the performance of its Formula 1 team.
Its bid to expand the aero department has now resulted in it concluding agreements with 15 individuals, some who have joined already and some who will need to serve gardening leave before being able to move across.
It is understood that the senior staff include personnel from a range of top teams like Ferrari, Red Bull and Aston Martin.