F1: Newey re-signs with Red Bull
(2nd Update)
–by Mark Cipolloni–
Adrian Newey has committed his Formula 1 future to Red Bull after agreeing a contract extension with the world champion team, Autosport has reported.
Red Bull team principal Christian Horner welcomed the fact that Newey was now formally committed to the squad after originally joining in 2006.
Horner reckoned the set-up that Red Bull had, with Newey working in collaboration with senior figures like F1 technical director Pierre Wache and powertrains chief Ben Hodgkinson, helped play to his strengths he told Autosport.
---
April 13, 2023
–by Mark Cipolloni–
Confirming what I wrote back on March 29th – Speaking to Sky Sports News, Red Bull boss Christian Horner addressed the question of Adrian Newey's contract renewal.
"His heart is still very much in Formula 1 and his commitment to the team is, it's not something… We don't talk about contracts or longevity of contracts, but he'll be here for many years to come.
"There's always going to be rumors in this paddock, that's Formula 1.
"He's such an important part of our team and a popular part of our team," Horner added.
"It's great to have him with us for the long term, but also to be involved in some of the things we're now getting involved in."
What design secrets will Newey roll out next on the RB19 to strike fear in the hearts of Mercedes, Ferrari and the like?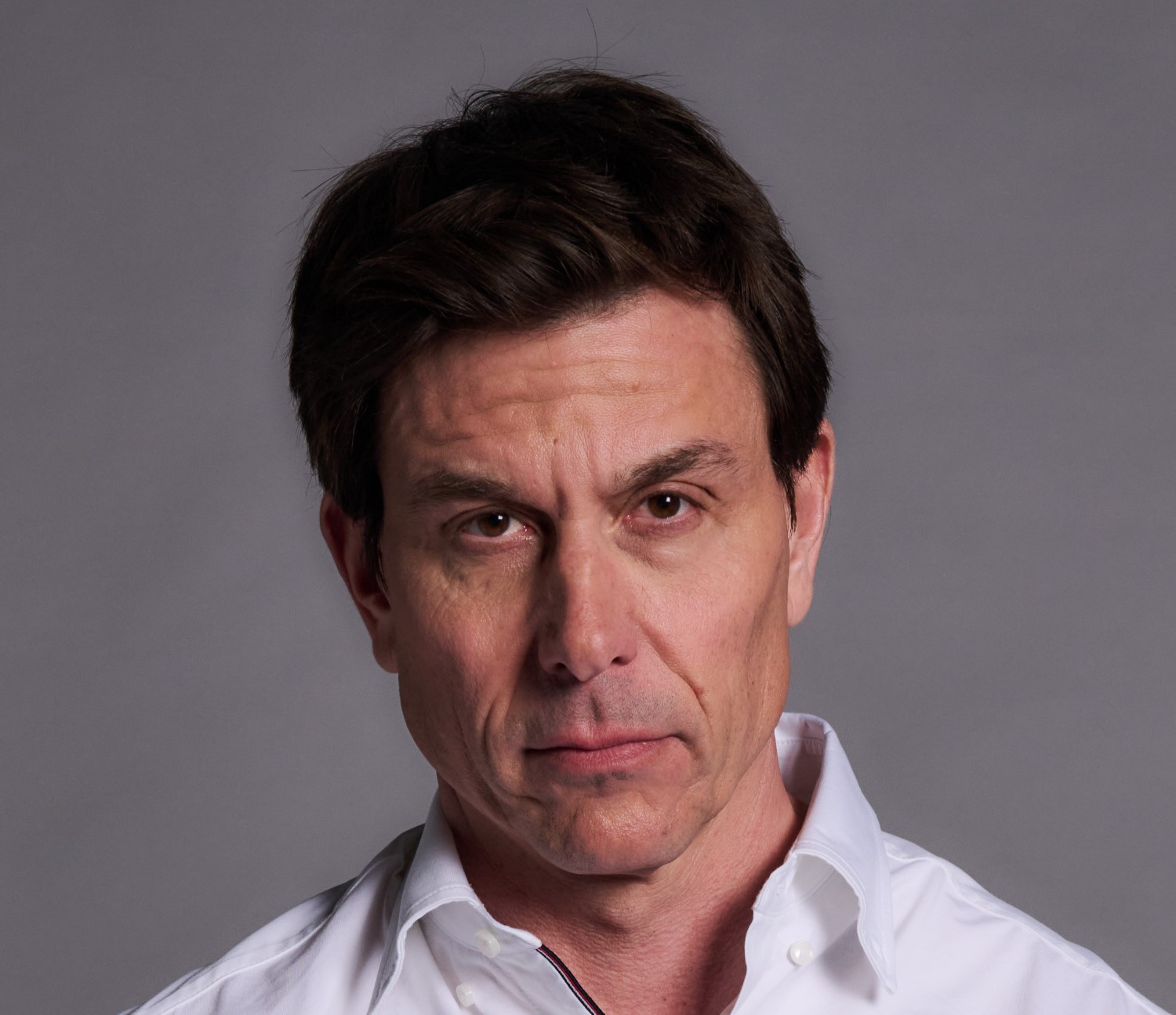 Carlos Sainz has called Newy's RB19 "superior" to Ferrari's SF-23, telling the media that it is "superior in qualy, in race, in straight-line speed.
"Superior in medium and low speed corners. They're superior with tire management, they're superior over the curbs."
We hear similar comments from Mercedes.
It's Red Bull's revenge against Mercedes, Ferrari, McLaren and the other F1 teams for throwing Red Bull under the bus over their minor cost cap breach in 2021.
Paybacks are a bitch.
---
March 29, 2023
–by Mark Cipolloni–
Adrian Newey works as a consultant for the Red Bull team. As one of the two most successful F1 designers in history, his services are highly sought after.
His Red Bull contract is due for renewal after this season and some pundits are speculating who will make him an offer he can't refuse.
The answer is no one.
Look at the intensity in Newey's face in the photo above.  When Red Bull was accused by Mercedes, Ferrari, McLaren and others last year of cheating by going over the cost cap because they pay for their teams lunches, the usually mild-mannered Newey was reportedly really pissed off.
I mean genuinely pissed off.
So pissed off that over the winter, he and the other Red Bull engineers put their heads together to design a car that would destroy those who accused them of cheating.
And destroy they have done, causing the other teams to react in a panic – firing engineers, reshuffling staff, poaching engineers from other teams, all in the middle of the season.
Well, Newey is not done with them just yet, and one can easily conclude he will re-sign with Red Bull just for the sheer joy of beating the pants off his accusers.