Rumor: Plans afoot to add separate F1 Sprint Race Qualifying Session
(Update)
–by Mark Cipolloni–
It is our understanding now that an agreement has been reached between the ten Formula 1 teams to alter the Sprint Race weekend format to have two qualifying sessions as we show below.
Under the proposal, Saturday morning's free practice session would be replaced by new qualifying session for the Sprint, with the existing qualifying session, which takes place on Friday afternoon remaining in place for the grand prix.
The secondary aim would be to remove an otherwise pointless FP2 session on Saturday morning, where teams are currently restricted in what they can do to the cars, owing to the parc fermé conditions from Friday afternoon's qualifying during Sprint Race Weekends.
Rumored Sprint Race Weekend Format
Friday
Session 1: Practice
Session 2: Qualifying for Sunday Race
Saturday
Session 3: Sprint Race Qualifying
Session 4: Sprint Race
Sunday
Session 5: Main event – Grand Prix
---
March 31, 2023
–by Mark Cipolloni–
In the Friday Team Principal's Press Conference at the Australian GP Haas Team Boss Gunther Steiner said, "We are talking about having a second qualifying [for the Sprint Race] at the moment," Haas team boss Guenther Steiner revealed in Australia on Friday.
"We don't know how we do it and if we do so."
Red Bull team boss Christian Horner said in the same Press Conference: "Hopefully, we can tidy up the format for the sprint races coming up that are a bit more dynamic.
"I know that the sporting directors have been working hard on that and hopefully, we can get that finalized."
"The reality is it's absolutely ludicrous to be doing the first sprint race of the year in a street race like Azerbaijan," said Horner.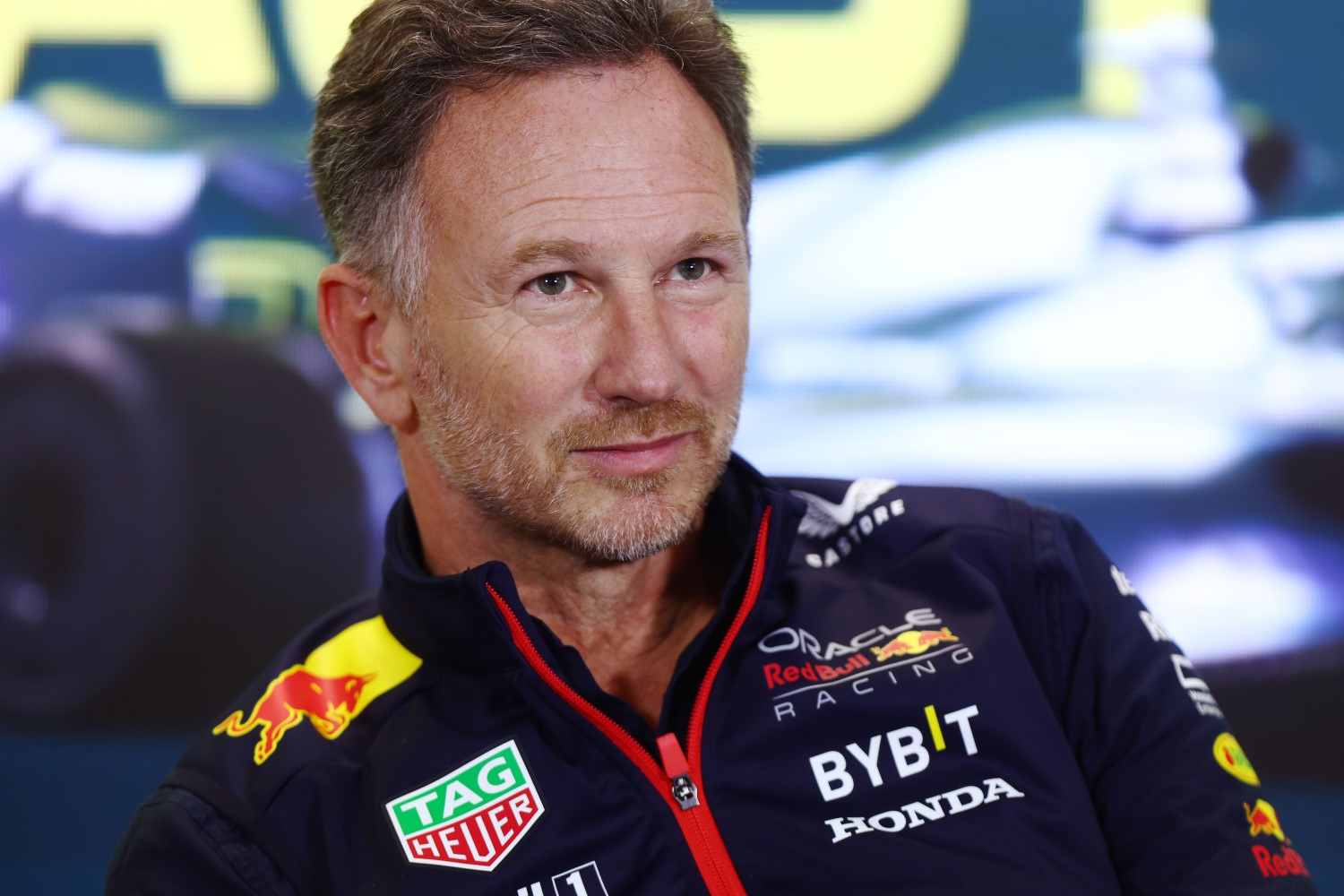 "From a spectacle point of view, from a fan point of view, it's probably going to be one of the most exciting sprint races of the year.
"From a cost cap perspective, all you can do is trash your car and it costs a lot of money around there."
Rumored Sprint Race Weekend Format
Friday
Session 1: Practice
Session 2: Qualifying for Sunday Race
Saturday
Session 3: Sprint Race Qualifying
Session 4: Sprint Race
Sunday
Session 5: Main event – Grand Prix