F1: Haas and Alfa Romeo teams take new Ferrari engine in Melbourne
–by Mark Cipolloni–
To save the embarrassment of spewing their Ferrari engine's guts all over the asphalt, the Alfa Romeo and Haas teams have taken new power unit components for each of their drivers for the Australian GP weekend.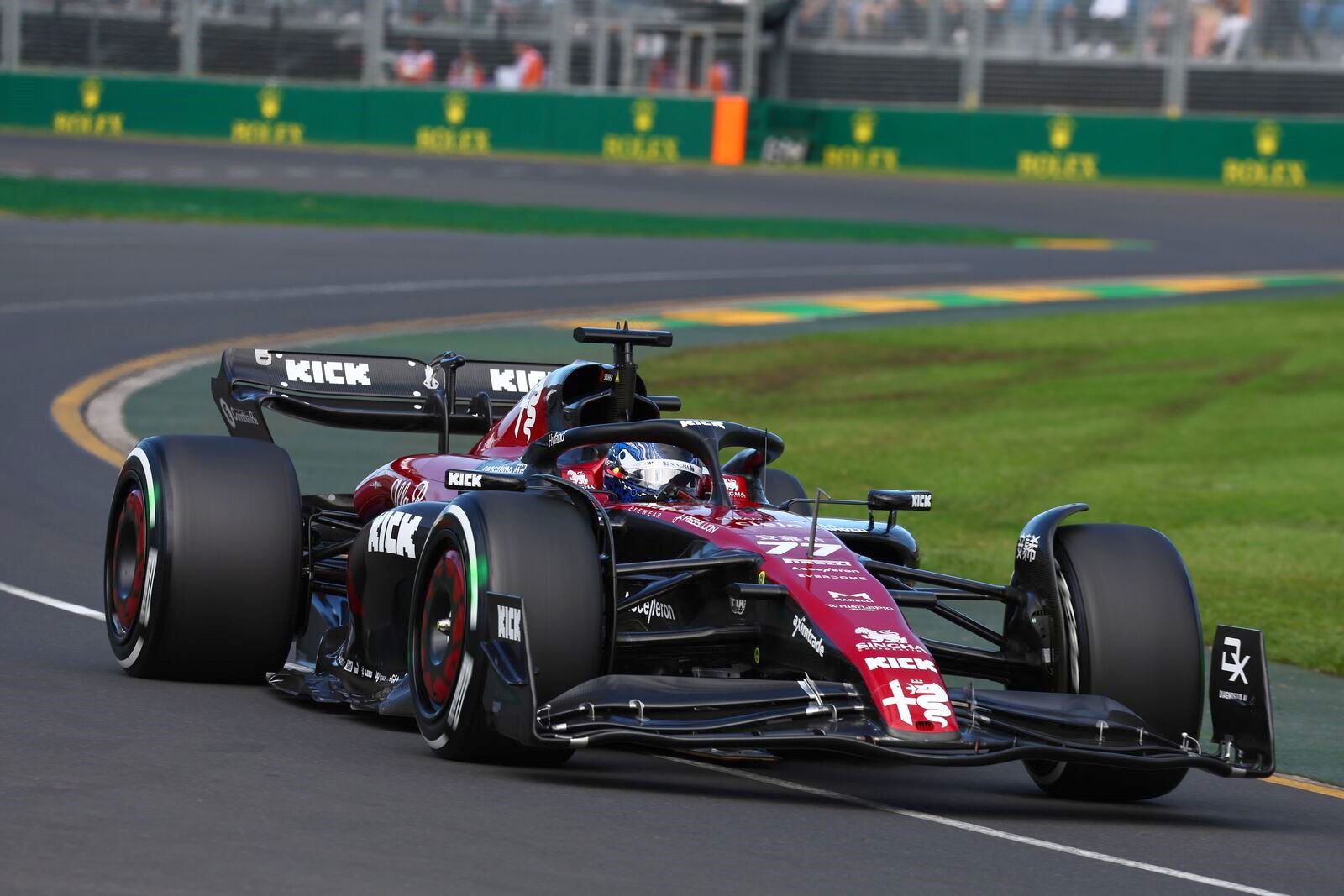 The factory Ferrari team suffered from power unit issues in the opening event of the season, with Charles Leclerc eventually taking a 10-place grid penalty for already exceeding the allowable limit of Control Electronics (CE).
He and Ferrari teammate Carlos Sainz also both took new Internal Combustion Engines (ICE) in Saudi Arabia as a precautionary measure, eating into their limited allowance for the season.
For this weekend's event in Melbourne, the remaining Ferrari-powered cars have taken new ICEs, each car using their second of three available for the season.
No grid penalties yet until they exceed three engines for the year, which they will need to do.
Mercedes
Mercedes driver Lewis Hamilton and George Russell are using new exhausts (eight permitted for the season), and new gearboxes for the event, which will be their second of four allowed for the season.