F1: Academy Series for women to be run on F1 race weekends starting in 2024
The all-female F1 Academy series is set to begin its inaugural season in April, but only the last of the seven rounds is being held at an F1 Grand Prix, in Austin, Texas in October.
However, the 2024 season will see all races held at F1 weekends F1 president Stefano Domenicali has confirmed.  The series will be managed by Susie Wolff and is reserved for young up and coming women.
The car will be the Tatuus F4-T421 chassis used in Formula 4 championships globally since 2022, paired with turbocharged engines supplied by Autotecnica, capable of delivering 165 horsepower, and tires provided by F1 partner Pirelli.
"I can confirm that next year the F1 Academy will be on the racing weekend of F1, of course not everywhere, but that will be part of the plan to promote the F1 Academy," Domenicali told Sky Sports F1 on Friday at the Australian Grand Prix.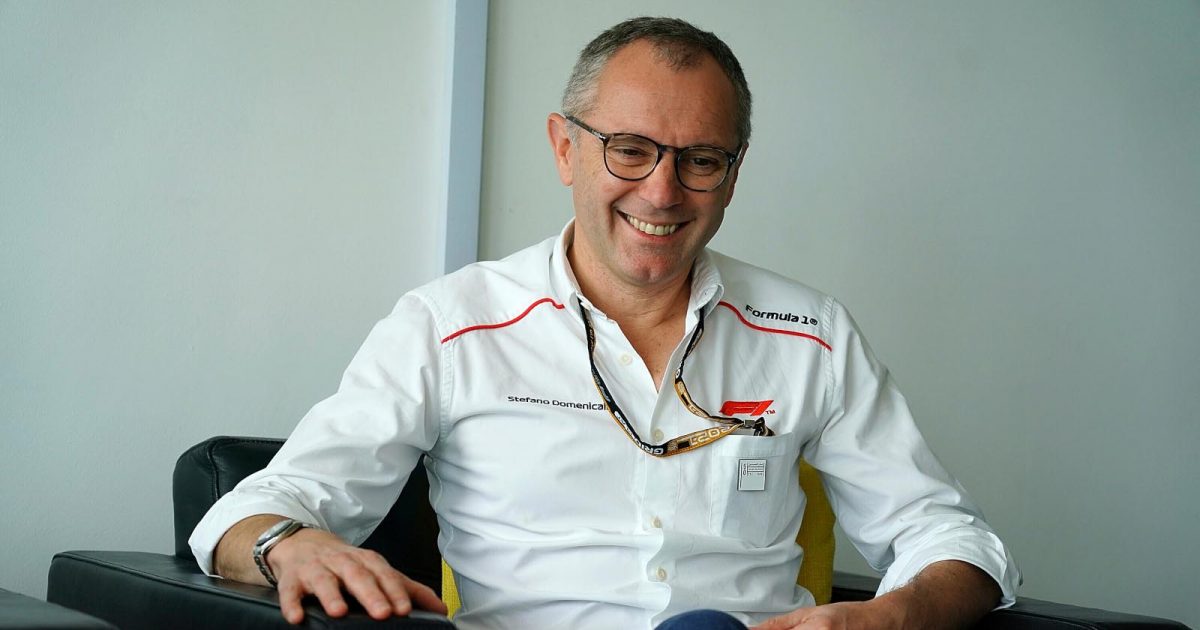 "That's really something that we are really keen to make sure will be hopefully the right booster for the season to grow.
"F1 took the leadership on this project to try to do something, investing, believing that by bringing attention to the project, we can hopefully, have a girl, a woman in F1 soon.
"That's what I hope and that's why we're investing a lot."
The 15 competing cars will take to the track for the first time on April 11-12 at the Circuit de Barcelona-Catalunya for an official test session, with the season getting under way on April 28-29 in Spielberg, Austria.