F1: Horner says Ricciardo picked up bad habits driving inferior cars
–by Mark Cipolloni–
In the F1 Friday Team Principal's Press Conference at Albert Park in Melbourne, Australia Christian Horner's says they think they have discovered why Daniel Ricciardo lost his edge while driving for Alpine/Renault and McLaren.
Having observed his driving in the Red Bull simulator, Red Bull has revealed that Ricciardo had picked up some bad driving habits.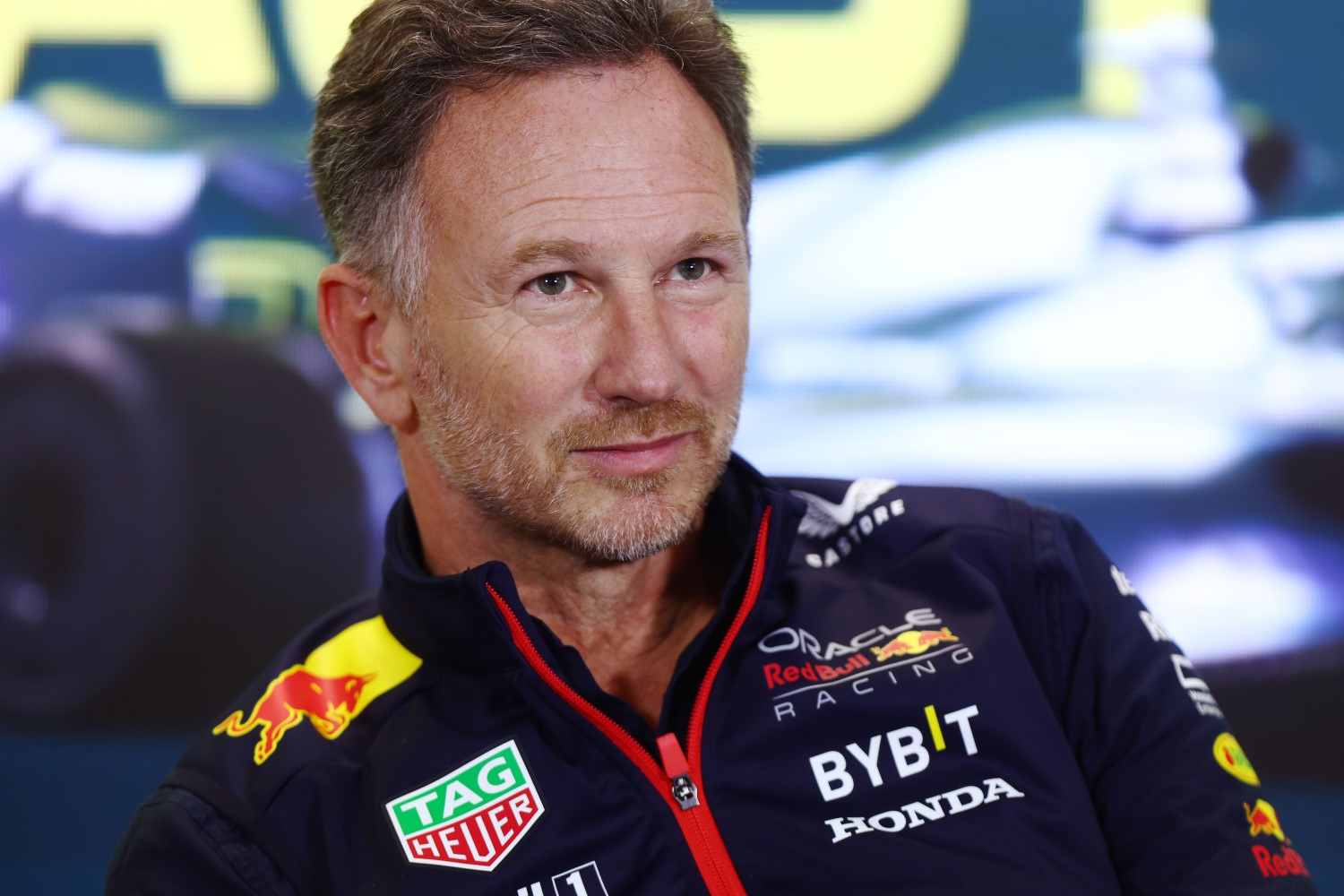 Horner said: "I think the problem is when you drive a car that obviously has its limitations, you adapt, and you try and adjust to extract the maximum out of that car.
"It was clear when he came back that he had picked up some habits that we didn't recognize as the Daniel that had left us two or three years earlier.
"But having had time off over Christmas and so on, and a chance to reset, when he's come back and got into the 2023 work, he's hit the ground running. I think he likes the feel of the car in the virtual world, which seems to correlate well with what we're seeing in the actual world.
"I think he's desperate to get a run in the car at some point to validate that, but we're certainly seeing him getting back to being far more reminiscent of the Daniel that we knew."
"He's really throwing himself into it. He's been sitting in all the briefings, he's been working hard on the simulator as well in the UK doing some race support and some development work on that.
"Daniel's just a positive energy to have around and it's great to see him getting his mojo back, to see that big smile on his face. He lights up a room when he walks in.
"Hopefully, he'll rediscover his love for the sport. He'll do a bit of testing for us later in the year and we'll see how that goes for him. But I think it's a different experience.
"It must be very tough for him not being a race driver this weekend, but he's thrown himself in and is embracing this new role."