Xfinity Series crew chief suspended indefinitely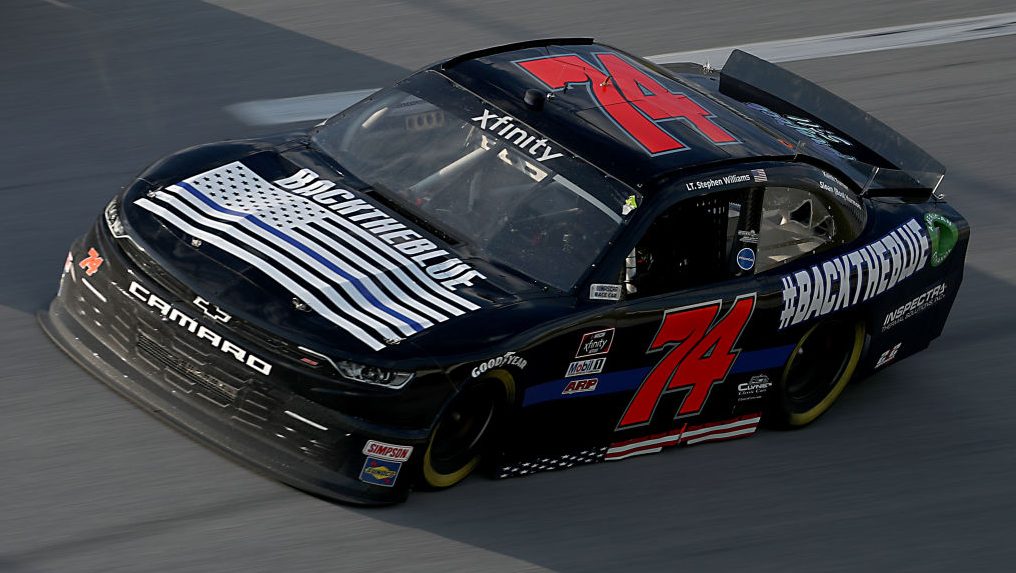 Mike Harmon Racing Camaro
Getty Images
Theodore Brown, crew chief for Mike Harmon Racing's No. 74 car in the Xfinity Series, was suspended indefinitely by NASCAR on Friday for a behavioral violation per a NASCAR issued penalty report.
Brown has a court date July 28 in Iredell County Court for felony habitual misdemeanor assault and misdemeanor assault on a female.
Brown violated Section 12.8.1.e in the rule book.
"Member actions that could result in a fine and/or indefinite suspension, or termination:
Public statement and/or communication that criticizes, ridicules, or otherwise disparages another person based upon that person's race, color, creed, national origin, gender, sexual orientation, marital status, religion, age, or handicapping condition.
Being charged with or convicted of significant criminal violations (e.g. Domestic Violence, Trafficking, Assault), or having had determinations rendered by criminal or civil authorities that in NASCAR's judgment necessitate action. NASCAR will not pre-judge guilt or innocence in the criminal or civil legal system, or the guilt or innocence of the Member, but rather review each matter in its own context and circumstances and with regards to its potential effects upon the sport."