IndyCar: Final Qualifying Day Update For the Indianapolis 500
Good morning from the Indianapolis Motor Speedway.  The weather is perfect this morning for the final day of  Armed Forces Qualifying.  The pole will be decided late this afternoon for next Sunday's 107th  Indianapolis 500 presented by Gainbridge.
Temperatures should be in the mid-70s for the Last Row, the Top 12, and the Fast Six qualifying sessions this afternoon.
The US Armed Forces Enlistment ceremony will start the day at 10:15 am in the Pagoda Plaza.
Drivers in the Top 12 positions earned yesterday will have an hour practice session at 11:30 am ET.  The Last Row qualifiers will practice for an hour starting at 12:30 pm.
At 2 pm, the Top 12 are guaranteed one attempt to qualify for the front four rows.  The order will be based on Saturday times, slowest to fastest.   The fastest six will advance to the Firestone Fast Six, which is scheduled for 5:15 pm.
At 4 pm, the Last Chance Qualifying will start for the four slowest cars in the field.  Each car is guaranteed one attempt in the one-hour session, and may make multiple attempts until ten minutes to 5 pm.  This will determine which car will not make the race this year.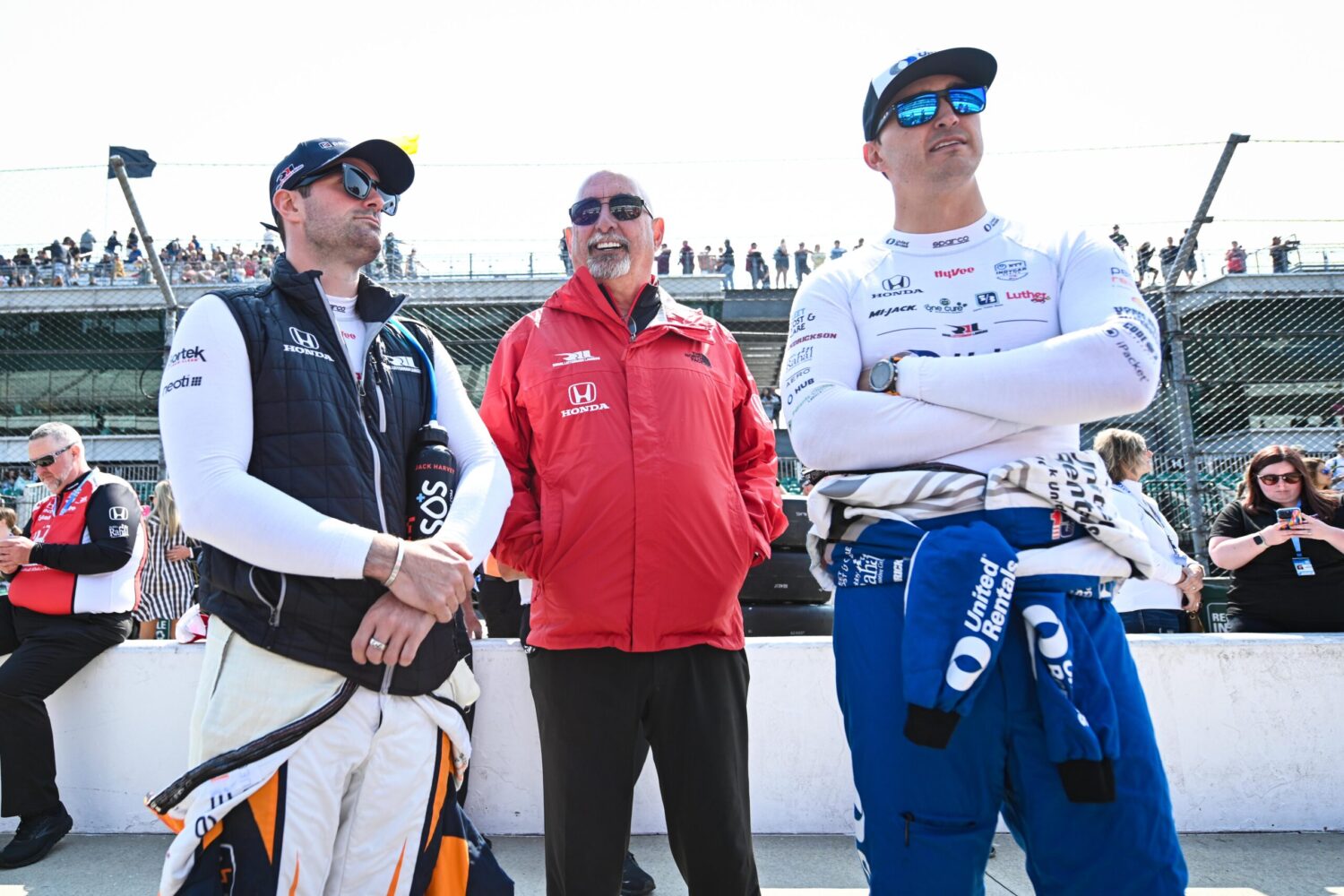 Three of these cars belong to Rahal Letterman Lanigan Racing.  Graham Rahal, driver of the No 15 United Rentals Honda, Jack Harvery, driver of the No 30 Kustom Entertainment Honda and Christian Lundgaard, driver of the No 45 Hy-Vee Honda, will have an interesting afternoon battling against each other and rookie Sting Ray Robb, Dale Coyne Racing with RWR No 51 boihaven entry.
At 5:15 pm,  the fastest six drivers will make one more attempt to qualify for the pole in a half hour session.  They will go out in the order obtained from the Top 12 session, slowest to fastest.
Should be an exciting day today.
From the Oops Department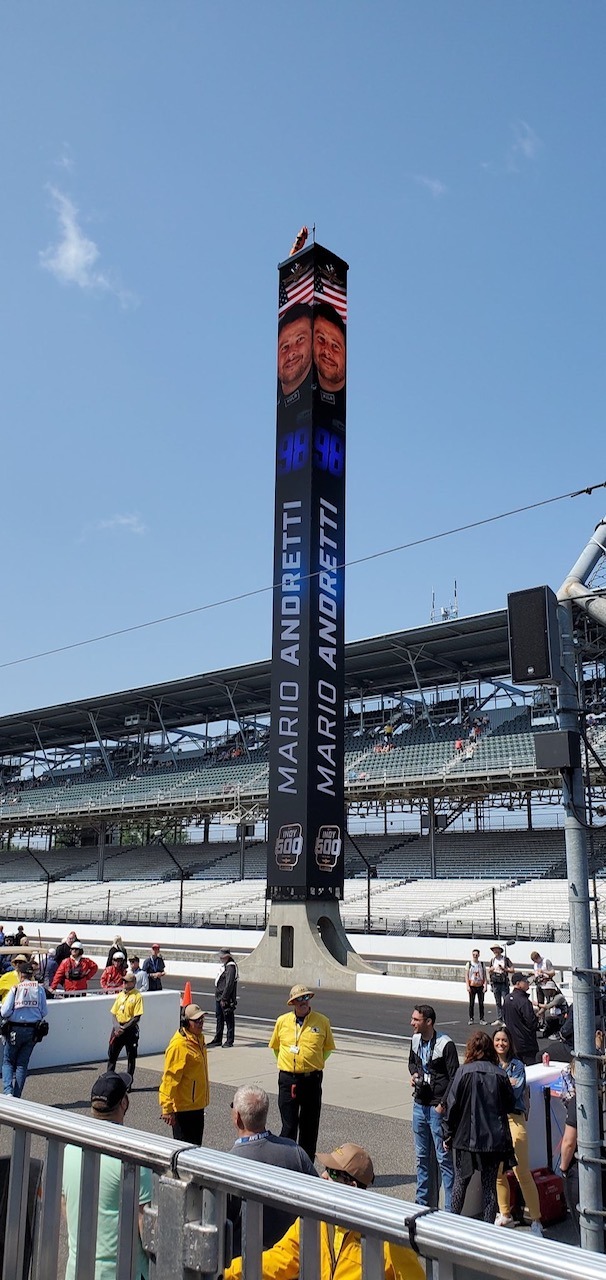 Lucille Dust reporting live from Indianapolis