IndyCar: Wilson breaks back in Monday Indy crash
–by Mark Cipolloni–
Stefan Wilson suffered a broken back in his incident Monday with Katherine Legge during the afternoon practice session at the Indianapolis Motor Speedway.
Wilson, driving the No. 24 Dreyer & Reinbold Racing/Cusick Motorsports/CareKeepers Chevrolet, was struck from behind by Legge's IndyCar and forced head-on into the outside safer barrier in turn one at the 2.5-mile oval.
After being transported to IU Health Methodist Hospital for further tests, it was disclosed that Wilson suffered a fracture of the 12th thoracic vertebrae and will stay overnight at the hospital for further tests and observation. Based on this type of injury, Wilson will not be allowed to compete in this Sunday's 107th Indianapolis 500 Mile Race.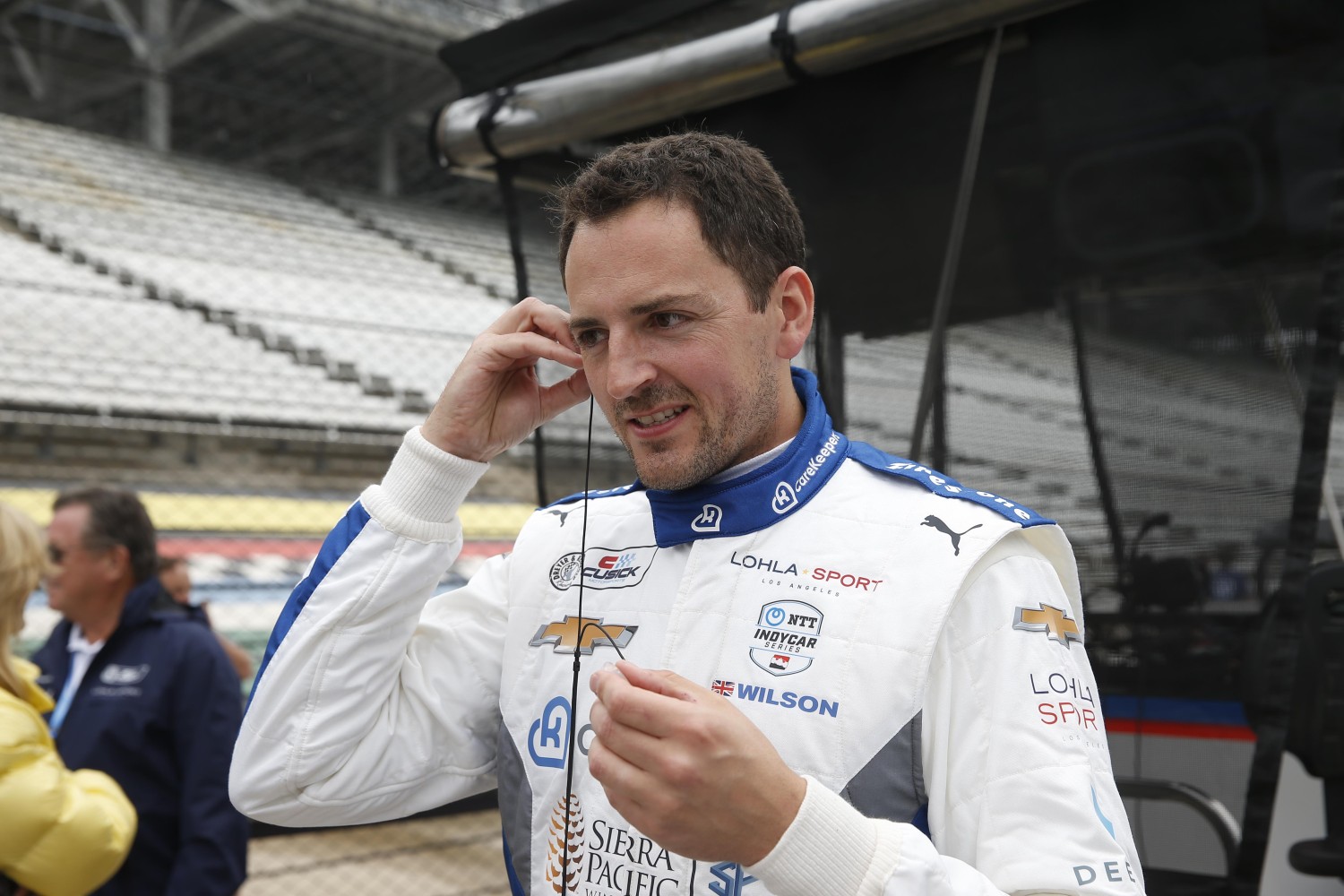 The DRR/Cusick Motorsports team is currently preparing their 2-year old backup Dallara chassis, and the car will be ready for the 2-hour Carb Day practice on Friday.
A replacement driver will be named by the team on Tuesday at 10:00am.