F1: Red Bull will sell AlphaTauri team by 2026 – Gallagher
Formula 1 business expert Mark Gallagher believes Red Bull will build it up and then sell the AlphaTauri team before the next major rule changes are implemented in 2026.
Speaking via the GP Racing magazine podcast, Gallagher – who worked for the likes of Red Bull, Jordan and Cosworth over the course of a respectable career in F1 – says there is now no need for Red Bull to have a second team.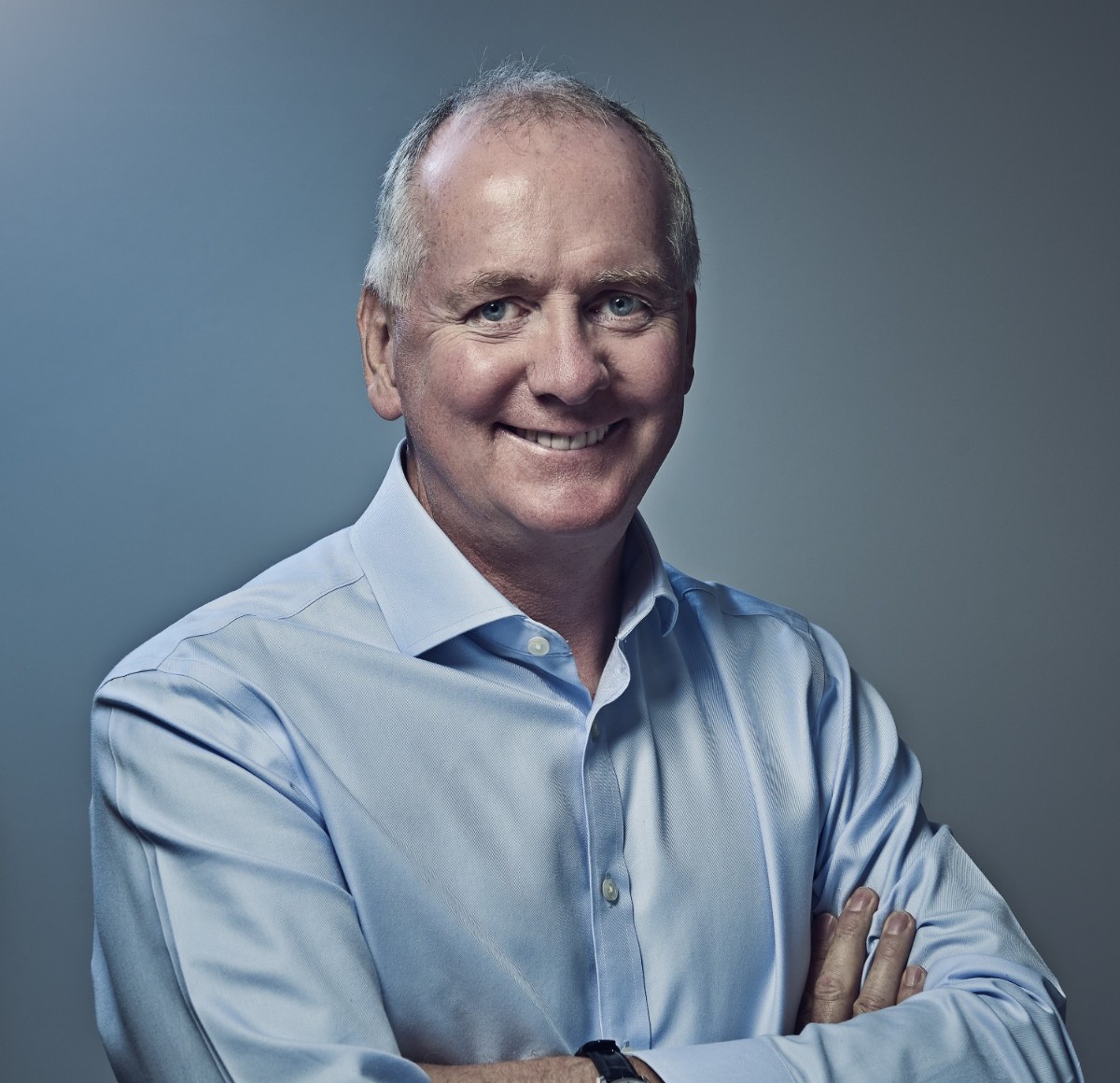 He said: "AlphaTauri is an outlier. Why did they [create] it?
"They did it because not only did Dietrich have this idea, this vision of driver development with Helmut [Marko], but also politically it gives them an extra seat at the table in the Ecclestone era of Formula 1.
"Two of the 10 places at the table, 20 per cent of the grid. That's no longer relevant.
"The world has changed, Formula 1 has changed under new ownership. They can sell that team for a great deal of money.
"A great deal of money will have to change hands for any team to be sold today.
"Let's come up with a number. Let's call it half a billion dollars or more to buy a Formula 1 team outright.
"One of the things we know is that there is a small posse of people looking to come into Formula 1.
"Some of them are serious and have the money, some of them are absolute jokers but are dreaming about it.
"That AlphaTauri brand doesn't look like it's achieving its goals, doesn't seem to have relevance as a business.
"The driver development programme has been found wanting.
"There's no greater example of that than the fact they took on Sergio Perez and actually he's the perfect number two for Max in the team in so many respects.
"I personally will be surprised if that team belongs to Red Bull by the time the 2026 era of regulations start.
"I think it'll have been moved on by then."
"AlphaTauri doesn't have much of a future, I wouldn't have thought," he added.
"The cost of running that team will have impacted beneficial things like a fairer share of the prize money and of course the budget cap, so it's not the black hole that perhaps it was.
"The last time I looked, pre-Covid, Red Bull put $83million into the team.
"That's a sizeable amount of money to be throwing into a team to develop drivers who will never actually make the grade.
"You can imagine that someone like [Red Bull chief] Oliver Mintzlaff will be looking at [it] thinking: 'We don't need this, it's surplus to requirements.'
"I think there will be a really handsome payday for Red Bull.
"And I think it'll be good for Formula 1 because if it does get bought by an Andretti or someone else serious, the team will go from being the junior backwater team to being someone's pride and joy and they'll invest in the property.
"Having now seen the impact of the vast, vast amount that Lawrence Stroll has put into the Aston Martin team – dragging what was Force India away from that tiny Jordan factory, the size and scale that it was into what is today and building up the future for it – wouldn't it be great if somebody did that in Faenza for that team?
"It'll be very interesting to see what happens.
"I personally think it's great for Formula 1 that we have two teams in Italy.
"Yes, I love motorsport valley but I think it'd be wrong if we saw all the teams ending up migrating to [the UK].
"It's good to see that, people who work for that team in that area, the supply chain around there.
"But I don't think by the time we get to the 2026 regulations we'll be looking at Red Bull with two teams in Formula 1."