"It's the difference between hot dogs and pretzels vs caviar and champagne"
–by Mark Cipolloni–
This weekend is IndyCar's biggest event, the Indy 500. While the race draws upwards of 300,000 people, it's losing the war.
With its' 70 million global TV audience every race, Formula 1 is winning the battle with major advertisers and titans of industry as the wildly popular global sport gains traction with fans in the US.
Fresh off the success of last month's glitzy F1 race in Miami, and ahead of this weekend's marquee event in Monaco, US advertisers are jumping aboard the speeding bandwagon like it was the Super Bowl.
"It's the difference between hot dogs and pretzels as opposed to caviar and champagne," a source said of the difference between IndyCar and F1.
"Formula 1 is associated with glamour and Monaco and celebrities, as opposed to IndyCar, which is simply an American sport."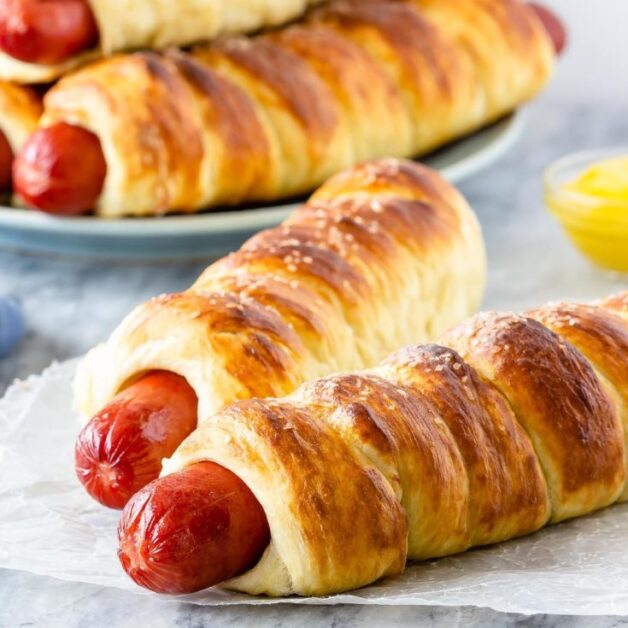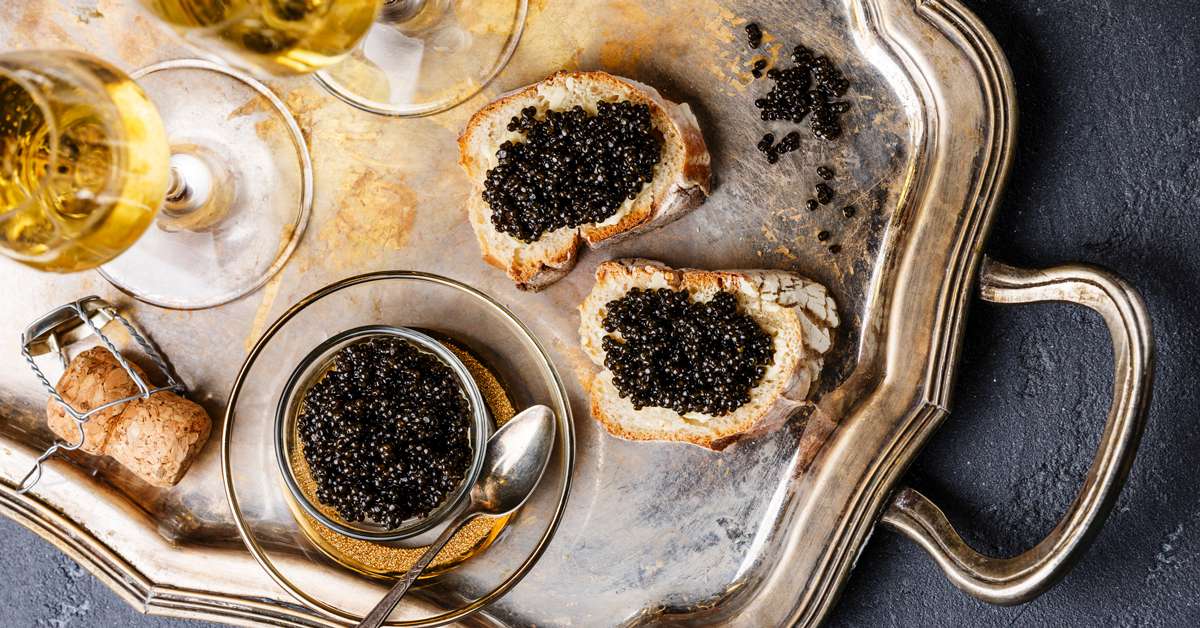 Not only does F1 have a global following, the sport is also designed to create endless sponsorships.
Companies can sponsor an entire season globally or pick one race car team to partner with. Global sponsors this year include AWS, Salesforce, Rolex, and DHL and team sponsors include  AT&T, Microsoft, Ritz Carlton, Deloitte, Goldman Sachs, Coca Cola, Walmart.
Formula 1 now has more financial partners and sponsors from the U.S. than it does from its historically most important partners: England, Italy, Switzerland, German and France, according to data from Spomotion Analytics.
The sport allows advertisers and celebrities greater opportunities to schmooze with the F1 stars than basketball and football provide.
The global glitterati seem to be lapping it up.
During the Miami Grand Prix, moguls like Elon Musk, Jeff Bezos, Eric Schmidt, Ken Griffin and David Solomon hobnobbed at private clubs and restaurants, including pop ups by Big Apple hot spots Carbone and Zero Bond. MAXIM, GQ, LIV and Tommy Hilfiger all hosted parties as well.