F1: Wolff slams 'Cirque du Soleil' Monaco crane
(GMM) Toto Wolff has hit out at Monaco track workers for lifting Mercedes' newly-launched 'B' car high in the air for all rivals to see in Monaco.
After Lewis Hamilton crashed in the last practice session in Monte Carlo, a crane lifted his car high into the air – and within minutes high-resolution photos of the secretive underbody of the car were circulating globally.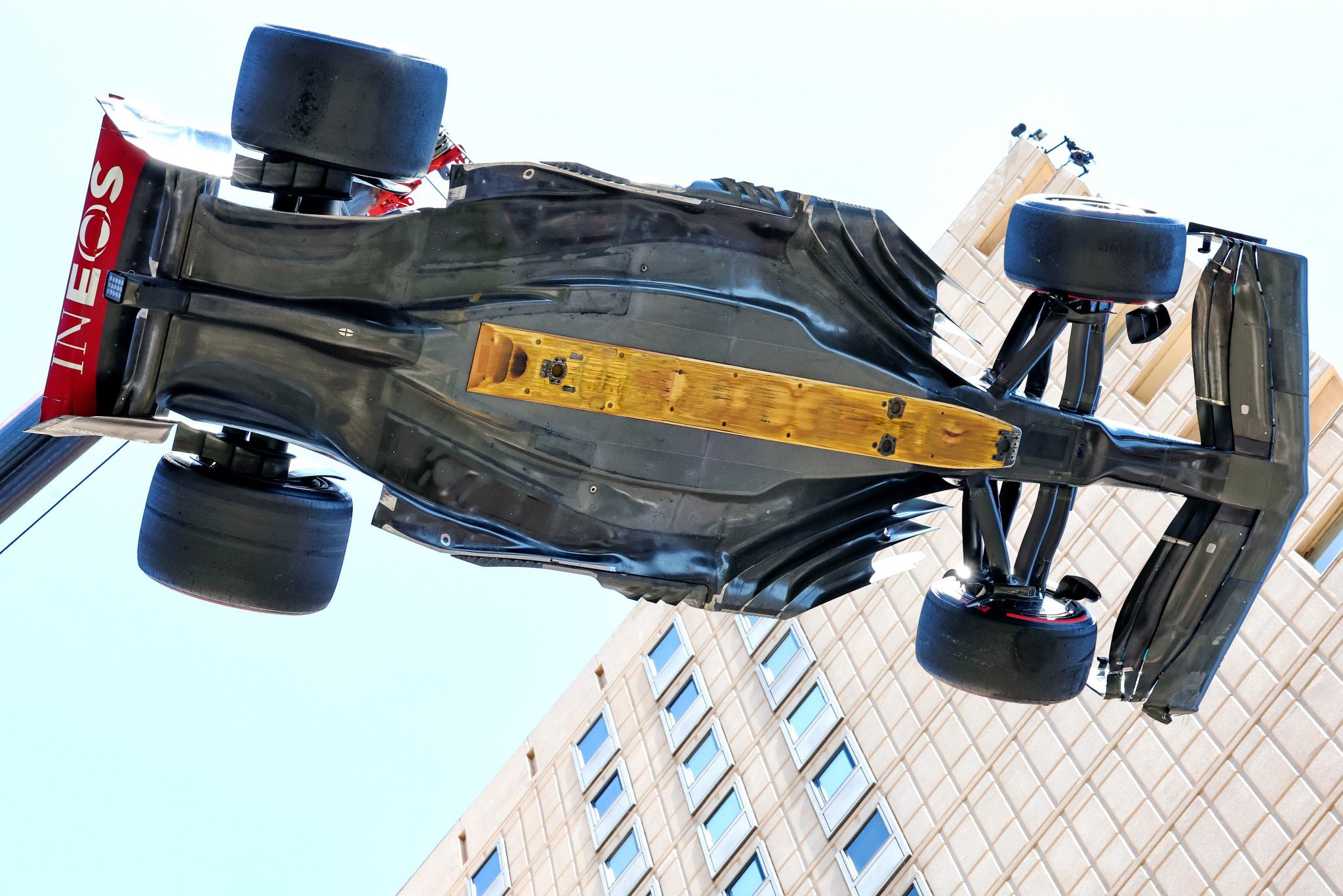 "Checo (Sergio Perez)'s car was also lifted like that?" the Mercedes team boss said. "I didn't see that.
"The crane operator probably used to work at the Cirque du Soleil," Wolff added.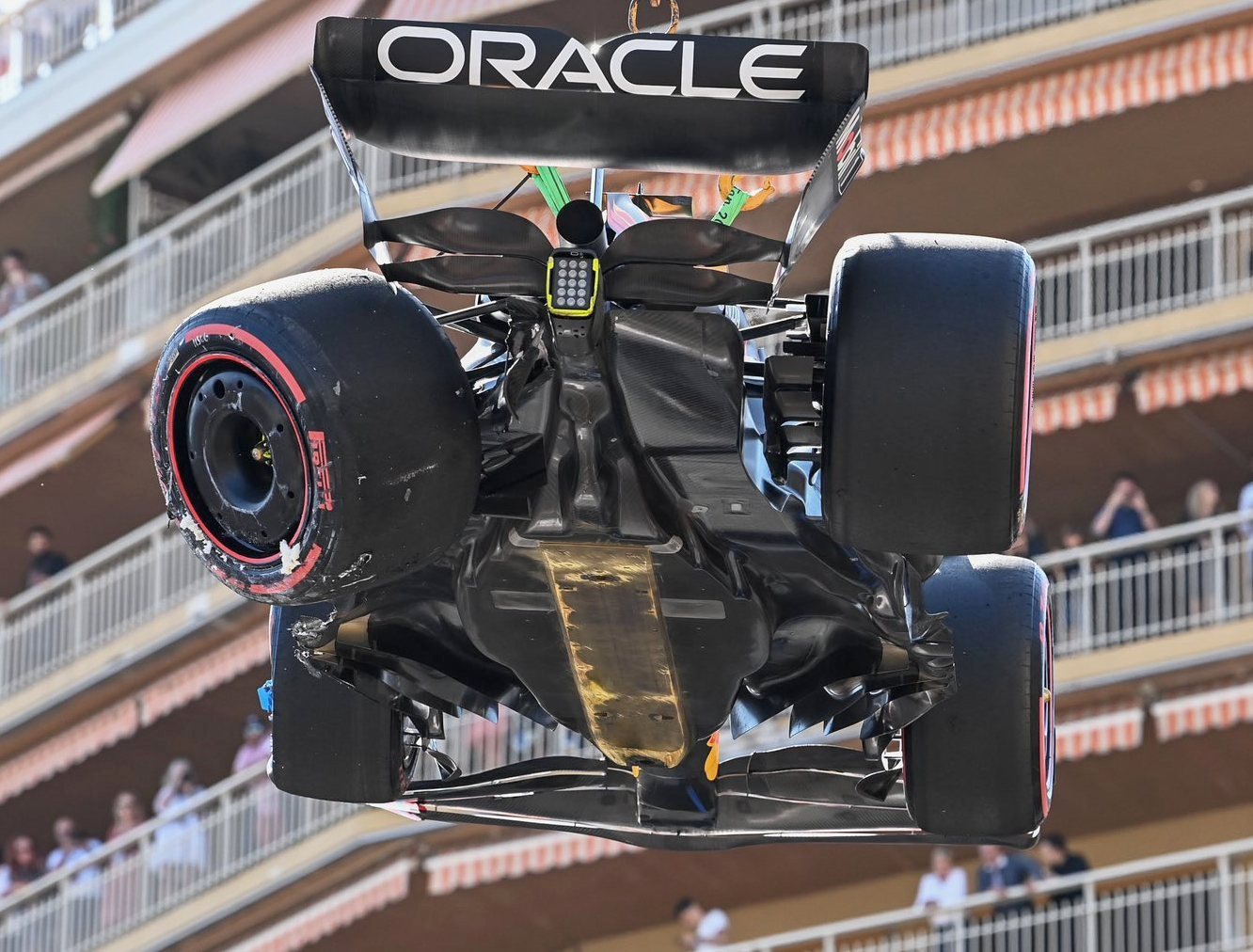 "The car was on the track and could have been put straight on a track, but instead it was shown to the whole world."
However, he insisted that he isn't trying to be too critical of the Monaco workers.
"I have no problem with the Cirque du Soleil and everyone is trying to do their job," Wolff smiled.
As for whether the 'B' car proved a success in Monaco, Wolff said the team will get a much clearer idea next weekend in Barcelona.
"At least the upgrade doesn't cause us any headaches, which is good," he said.
"We've at least cleared up a few question marks, such as about our previously extravagant sidepod or the front suspension."