F1: Marko slams Perez for 'stupid' qualifying crash
(GMM) Dr Helmut Marko lashed out at Sergio Perez's "stupid" qualifying crash that may just have cost the Mexican his shot at the world championship.
Trailing teammate Max Verstappen by 14 points in the drivers' standings, Perez said Monaco was a critical weekend for him.
"I don't want him to start building that gap on points," he said.
Then, in Q1 on Saturday, the 33-year-old crashed heavily.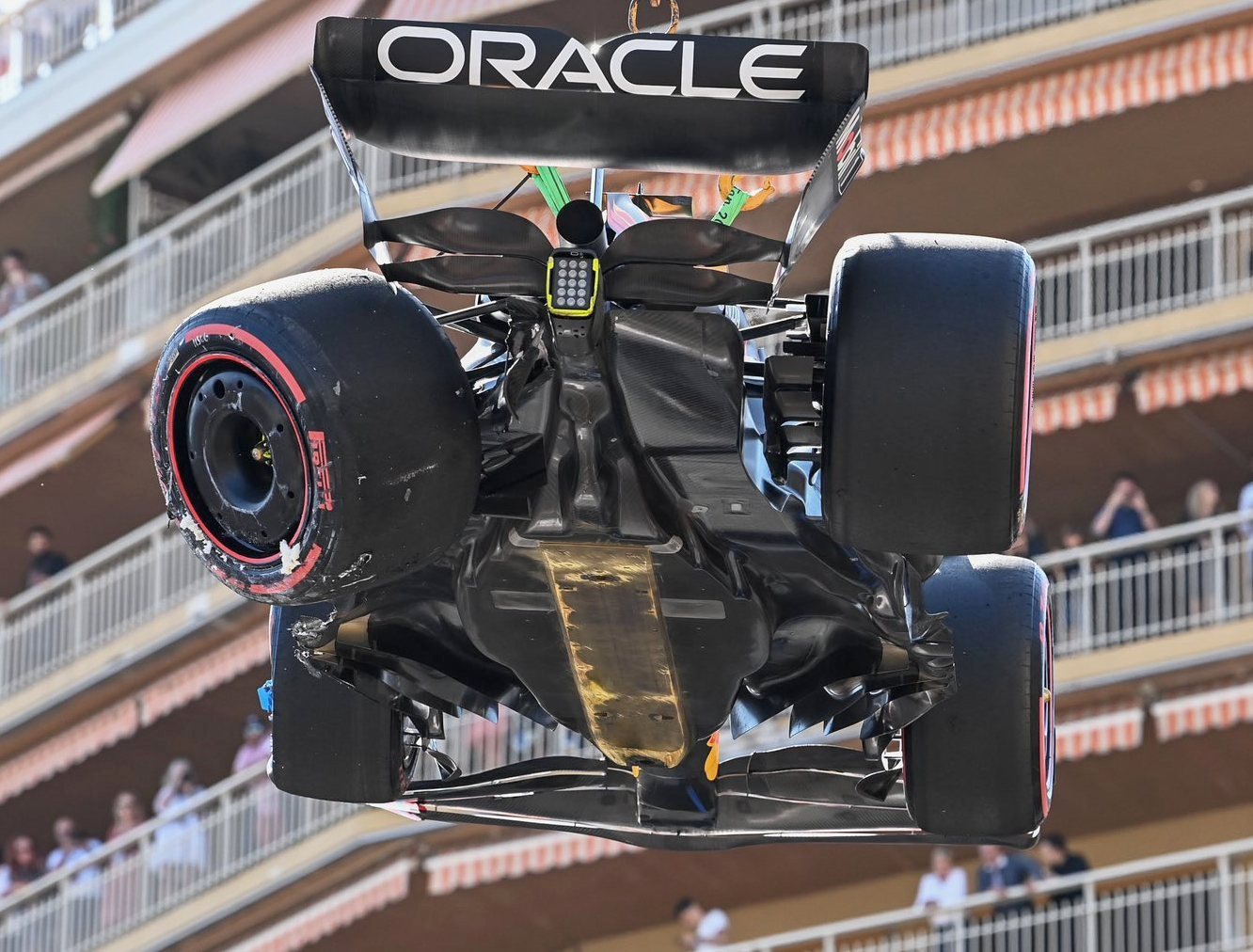 "The king of the streets completely failed," former Red Bull driver Robert Doornbos told Ziggo Sport.
"You can't crash like that with a car like that," the Dutchman added.
"Look at the impact – he was 20kph too fast. He has the best car, but he starts last. This was so stupid of Perez."
Incredibly, Red Bull's top official Marko had an almost identical assessment.
"With a car like that, you can't be out in the first segment. A stupid mistake on his part," he told Sky Deutschland.
"Perhaps he was thinking of the fight for the title too much."
Perez was obviously angry with himself after the incident, and Verstappen agrees that the Mexican is right to be upset.
"It is so difficult with these cars to come forward here," he said. "Maybe Checo can get to P13 or 14."
Some believe a big points hit for Perez on Sunday could mean Red Bull finally shifts its main focus for the drivers' title towards Verstappen.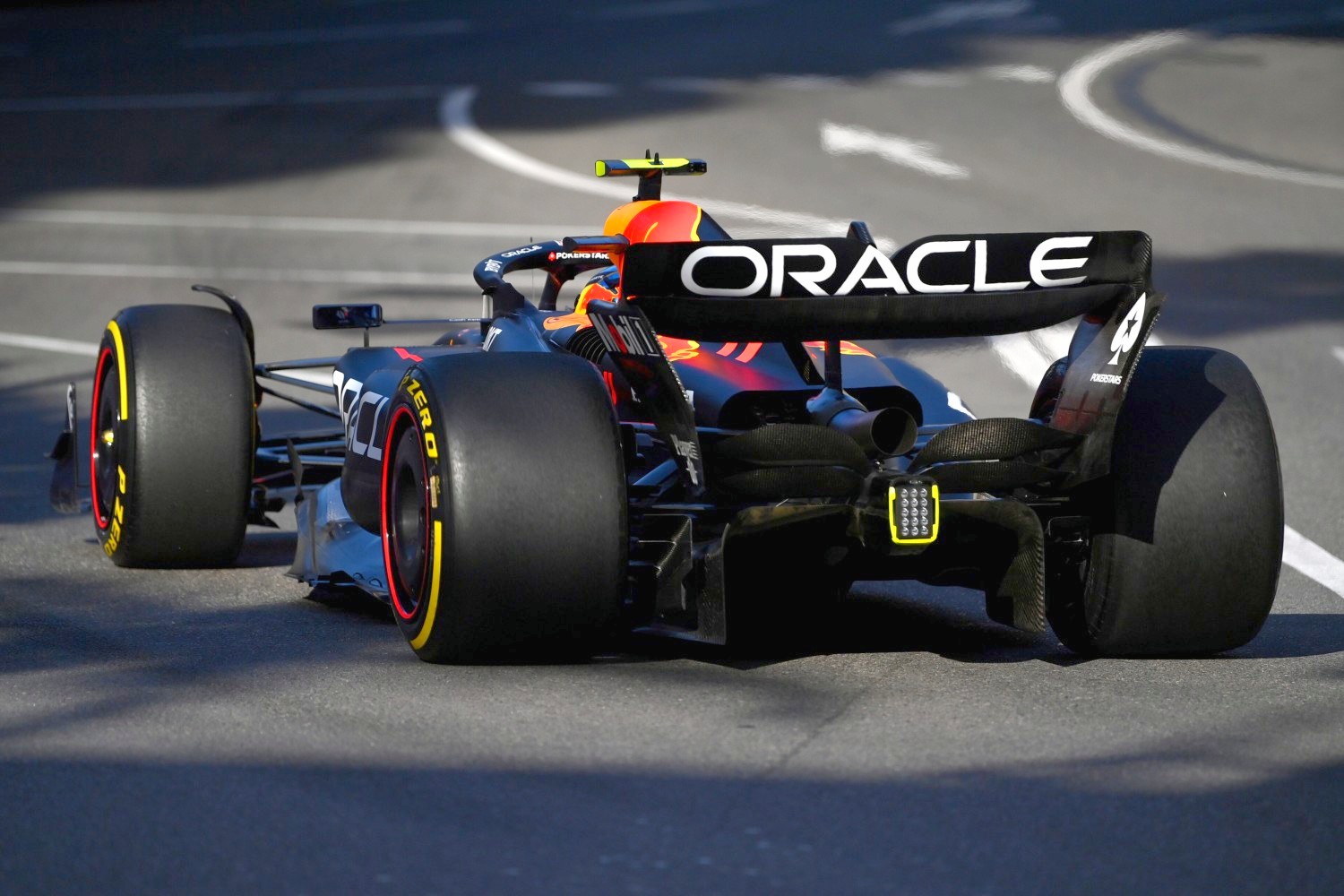 When asked about that by Sky pundit Ralf Schumacher, Marko answered: "We have our plans and we are watching very closely what is happening.
"We already have a rough outline but of course we will not say that here."
F1 legend Jackie Ickx thinks it is clear that Verstappen is the team leader.
"On the one hand, I don't think Verstappen's victories are killing the intrigue, because Sergio Perez has already won two races," he told La Gazzetta dello Sport.
"But Max really is one of those racers who has special championship qualities – like Senna, Fangio, Schumacher before him."