F1: Apologetic Perez 'broken' after disastrous Monaco weekend
(GMM) Max Verstappen looks set to enjoy a clear run to his third consecutive drivers' title in 2023.
His Red Bull teammate, Sergio Perez, travelled to Monaco determined not to let Verstappen's points gap grow – but he left the Principality a hefty 39 points behind.
"He's broken," former Formula 1 driver Giedo van der Garde told Ziggo Sport, "especially when you see the mess he's made of it here."
Indeed, Dr Helmut Marko called Perez's Q1 qualifying shunt "stupid".
Van der Garde added: "He (Perez) hit the wall, hit three other cars, knocked two front wings off. It didn't stop.
"If Max keeps going like this, he will definitely be world champion a few races before the end."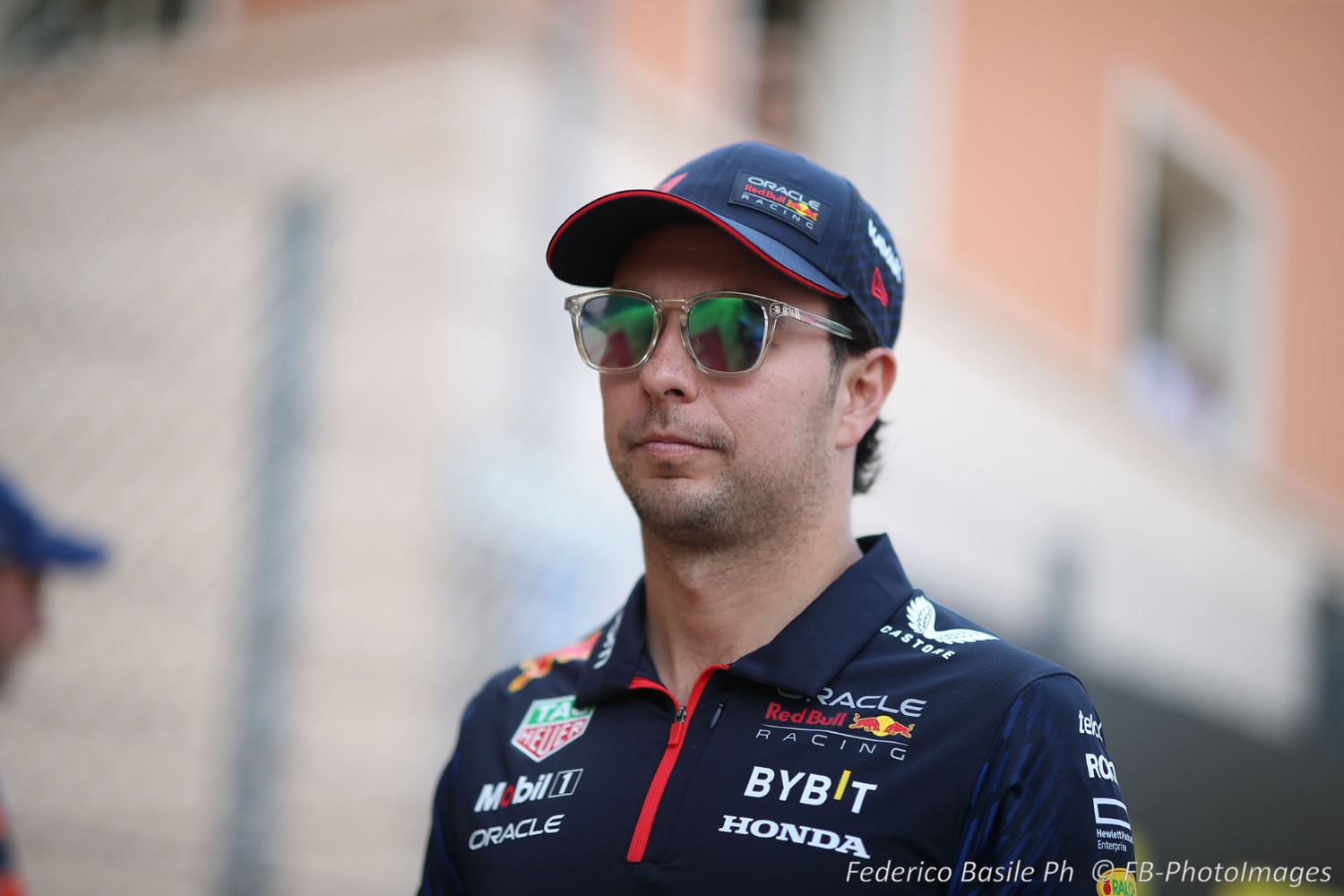 Perez apologized for his poor weekend.
"I just have to apologize to my whole team because it's unacceptable to make this kind of mistake," he said. "Now I have to move on and learn from it.
"It's the first big mistake I've made in this championship, but I can no longer afford another zero."
Marko said Red Bull put Perez on an audacious strategy "that would have worked if not for the crash with Stroll and changing the front wing".
"After that, everything else went wrong," the Austrian told De Telegraaf newspaper. "I hope that today's mistakes were enough for the rest of the season."
Some – including Marko – accused Perez of lacking focus on the weekend in favor of thinking more about the title race.
"Not the focus, but the euphoria was perhaps too much," Marko insisted.
When asked by the broadcaster Viaplay if he still sees himself in the running for the title, Perez answered: "I'm going to try. I will try to get some wins in the next races.
"That is now crucial if I want to keep my hopes for the championship, so I will do my best," said the Mexican.
But former F1 driver Ralf Schumacher thinks Perez was never a real contender to beat Verstappen to the 2023 title.
"You have to be fair," he said on Sky Deutschland. "He has shown great races this season, and the points show how strong Red Bull is.
"But we know that Max Verstappen is the better and more consistent driver," Schumacher added. "We should show him (Perez) a little support because a weekend like this is not easy for him."
Hopes are now turning to Fernando Alonso, who is now just 12 points behind Perez, to keep the title race with Verstappen at least interesting.
Former F1 driver Timo Glock said a Verstappen versus Alonso battle for their respective third world championships would be a "dream" scenario for F1.
"I think in any other seasons that I remember, in the 2000s or early 2010s, I would be leading the championship with the results that I got this year," said Alonso after finishing a season-best second behind Verstappen in Monaco.
"But now we have Red Bull and Max dominating every race and even with great results, you're still behind them – every race.
"The championship is long and we will not give up. But we will need weekends where Red Bull has some issues like Sergio had here. If Max has one or two of those, we will be a little bit closer in the championship," said the 41-year-old Spaniard.
"This is motorsport. Anything can happen. But on pure pace, I don't think we have the chance yet."