F1: Szafnauer uncomfortable with Alpine team structure
(GMM) Esteban Ocon raced through an apparent spat between his Alpine team bosses to put the Renault-owned team back on track in Monaco.
In Miami recently, it became clear that new-in-2022 team boss Otmar Szafnauer was in the hot seat as Alpine CEO Laurent Rossi singled him out amid Alpine's failure to improve for 2023.
Rossi used words including "dilettantes" and "amateurish" to describe the Enstone based team and pointed out that Szafnauer was obviously the head of the snake.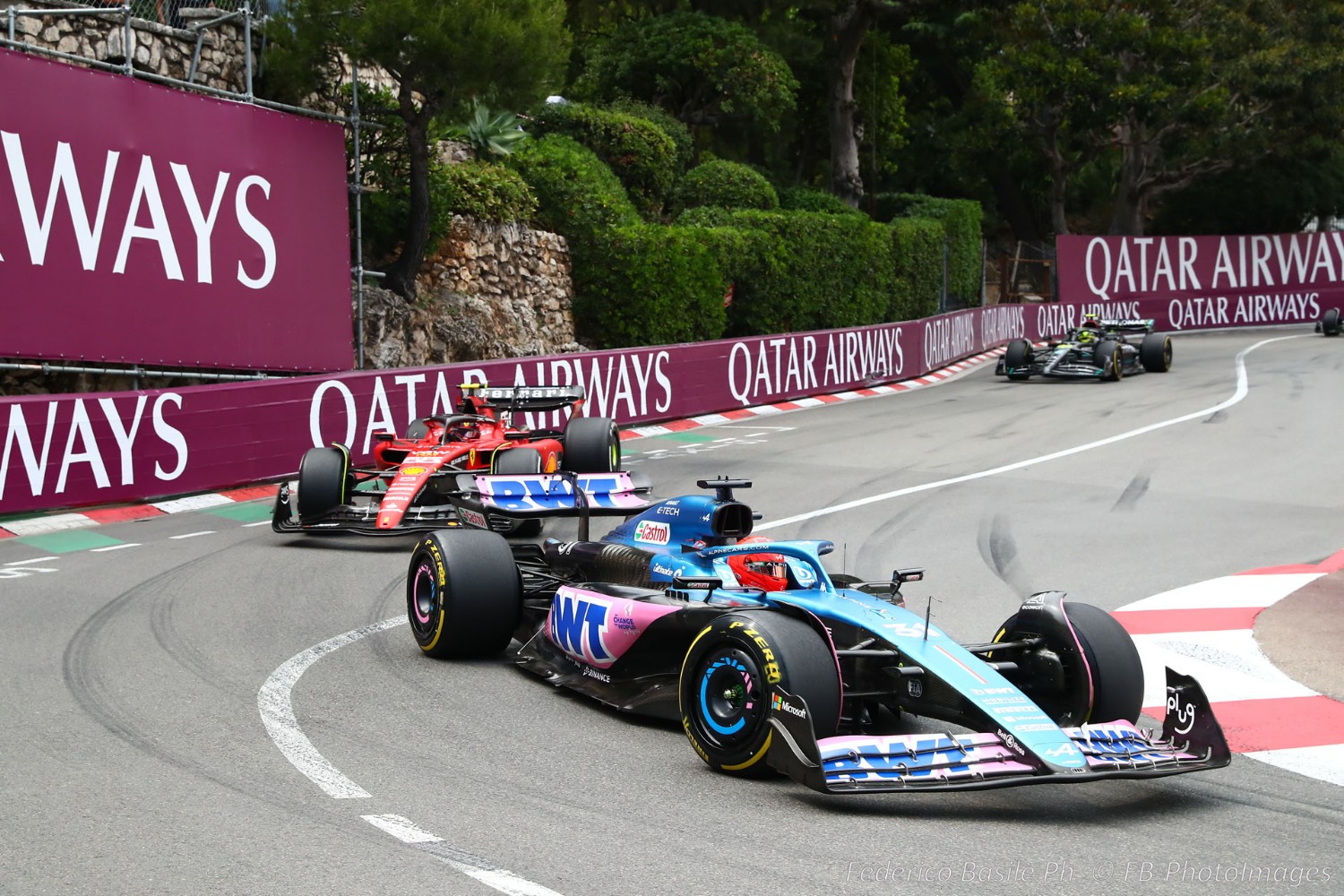 When asked about it in Monaco, Szafnauer admitted he will need to make changes.
"We hit most of our targets, not all of them, over the winter," he said, "and for us to hit all of them we have to make some changes within the organization.
"Those changes are coming."
On track, French driver Esteban Ocon had the perfect response – a P3 start on the grid, and third at the checkered flag in Monaco.
When asked what the result means in the context of CEO Rossi's recent outbursts, Ocon said: "Why everyone is delighted, that's for sure.
"Formula 1 is unpredictable," he added. "You don't know what's going to happen and at the moment, with how tight the field is, a little bit more pace can change your weekend completely.
"As I keep saying, we keep pushing, we don't stop believing and hopefully that's the first podium of many," Ocon said.
And yet, in the background, it is not clear if the podium will improve the apparently strained relationship between team boss Szafnauer and CEO Rossi.
Szafnauer indicated that he's not particularly comfortable with the basic management structure at Alpine.
For example, while Zak Brown is CEO of McLaren Racing, McLaren's executive chairman of the entire McLaren Group is Paul Walsh. Similarly, Toto Wolff is in charge of Mercedes' works F1 team but the Mercedes company is separate.
Rossi, on the other hand, is CEO of Alpine Cars, he is also CEO of the F1 team – sharing power in the paddock with Szafnauer.
"Well, the structure is a little bit different than what I'm used to in the past," said Szafnauer, who arrived at Alpine early last year from Aston Martin.
"From a technical perspective, we do make the decisions and we need to be able to put the tools in place, the right people in place in order for success. And we're working on that."