F1: Aston Martin to build own gearbox
(GMM) The next step in Aston Martin's push for ultimate success in Formula 1 is to build its own gearbox.
Throughout the Lawrence Stroll-owned era spanning the Racing Point and Aston Martin identities, and even before when the team was known as Force India, the Silverstone based team bought both engines and gearboxes from Mercedes.
But Aston Martin and Honda announced last week that they are teaming up for a works collaboration from 2026 – prompting the team's decision to design and build its own gearbox.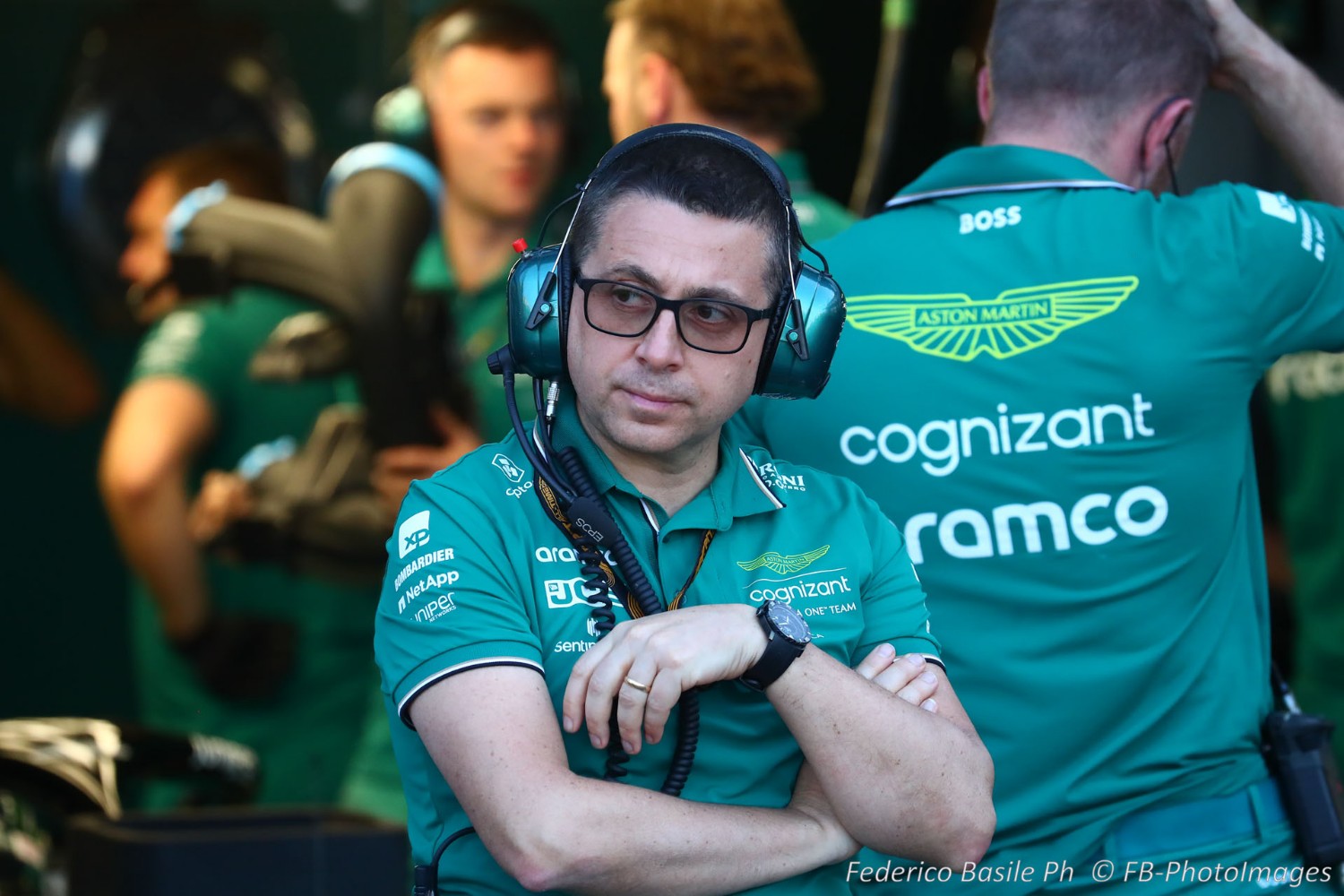 "From 2026 onwards, we are aiming to make the gearbox in-house along with the rear suspension," team boss Mike Krack confirmed.
"We will start moving into the new factory this weekend. After that, we will start developing our own gearbox. We still have two and a half years to go."
However, Krack is also arguing that Formula 1 should rethink its rules about requiring teams to build their own gearboxes or to buy one from a rival team.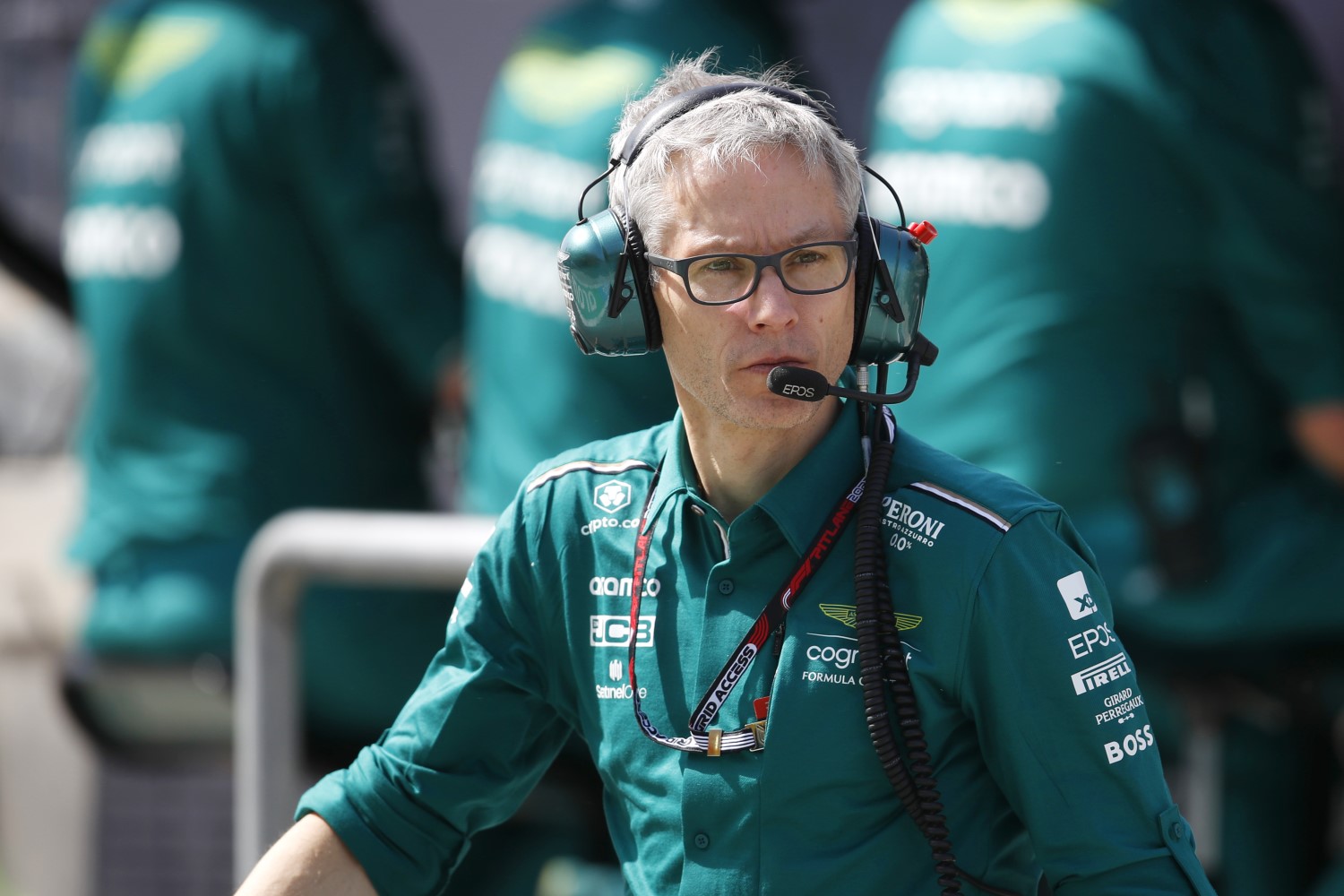 "Modern F1 gearboxes have little difference in performance compared to other motorsport categories," he is quoted by the Japanese source as-web.jp.
"It's certainly challenging to develop and manufacture a new one, but it's not impossible. The problem is the cost.
"It's $8-9 million a year for very little difference in performance – and now there is the budget limit. I think it's time to reconsider," Krack added.
"We are discussing with the FIA how to develop a gearbox with simpler technology and better cost performance in order to make the whole sport more sustainable."