F1: Horner not overly concerned of car underside photos
Red Bull Team Principal Christian Horner has played down the significance of Sergio Perez's Monaco Grand Prix qualifying crash in allowing rivals to inspect the team's floor design.
Under F1's ground-effect aerodynamic era teams aim to shroud their designs in secrecy and Perez's accident screwed Red Bull royally.
Perez's incident in Q1 on Saturday led to a crane being deployed to clear his car from Sainte Devote, producing a picture-perfect opportunity for rivals to take note of the intricate Red Bull floor.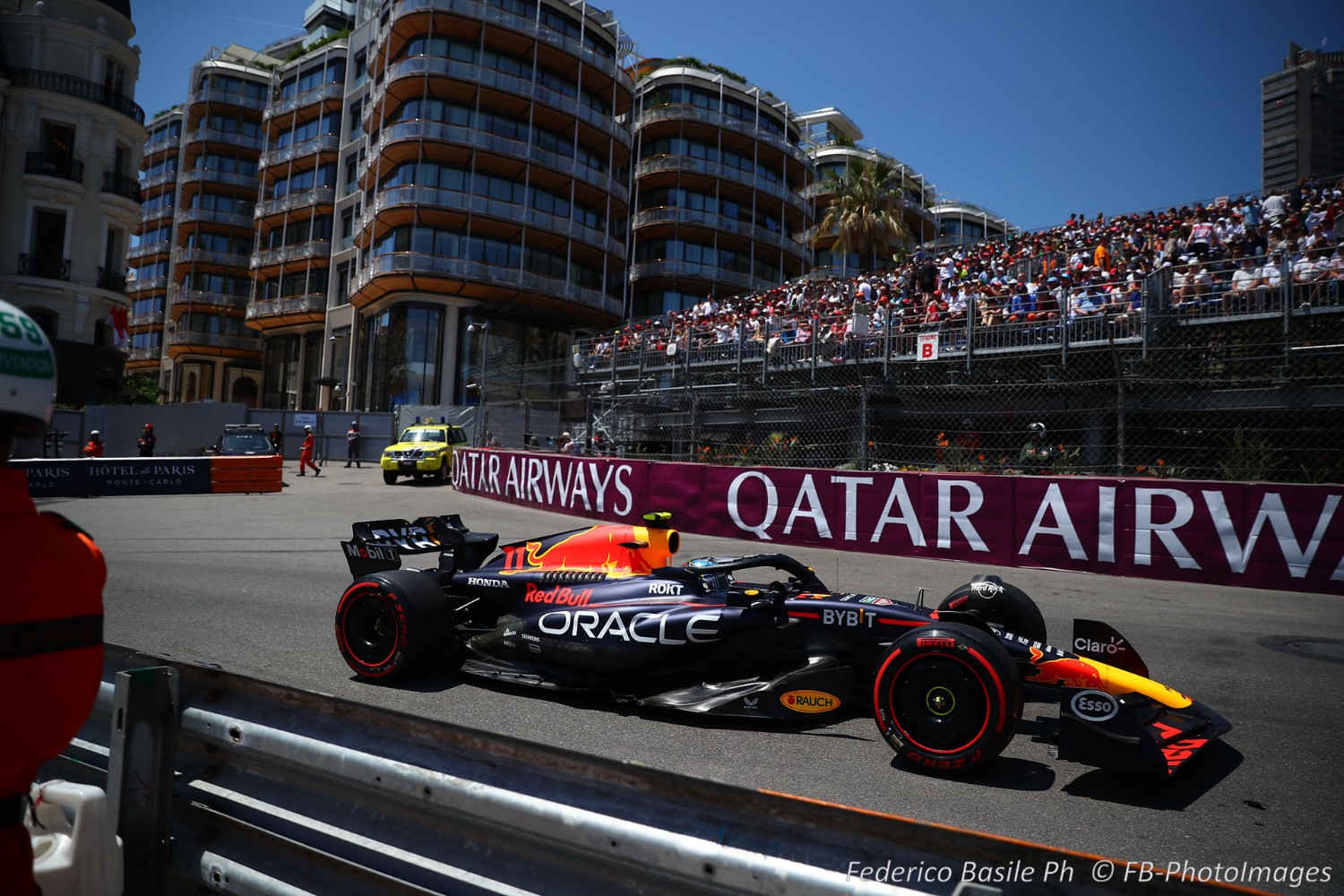 Mercedes suffered a similar issue on Saturday when Lewis Hamilton crashed in final practice and, addressing the exposure of the Red Bull's underside, Horner told RacingNews365.com: "It has been a bit of a show and tell from all the teams, everybody has been up in the air at some point.
"It's the same for everyone."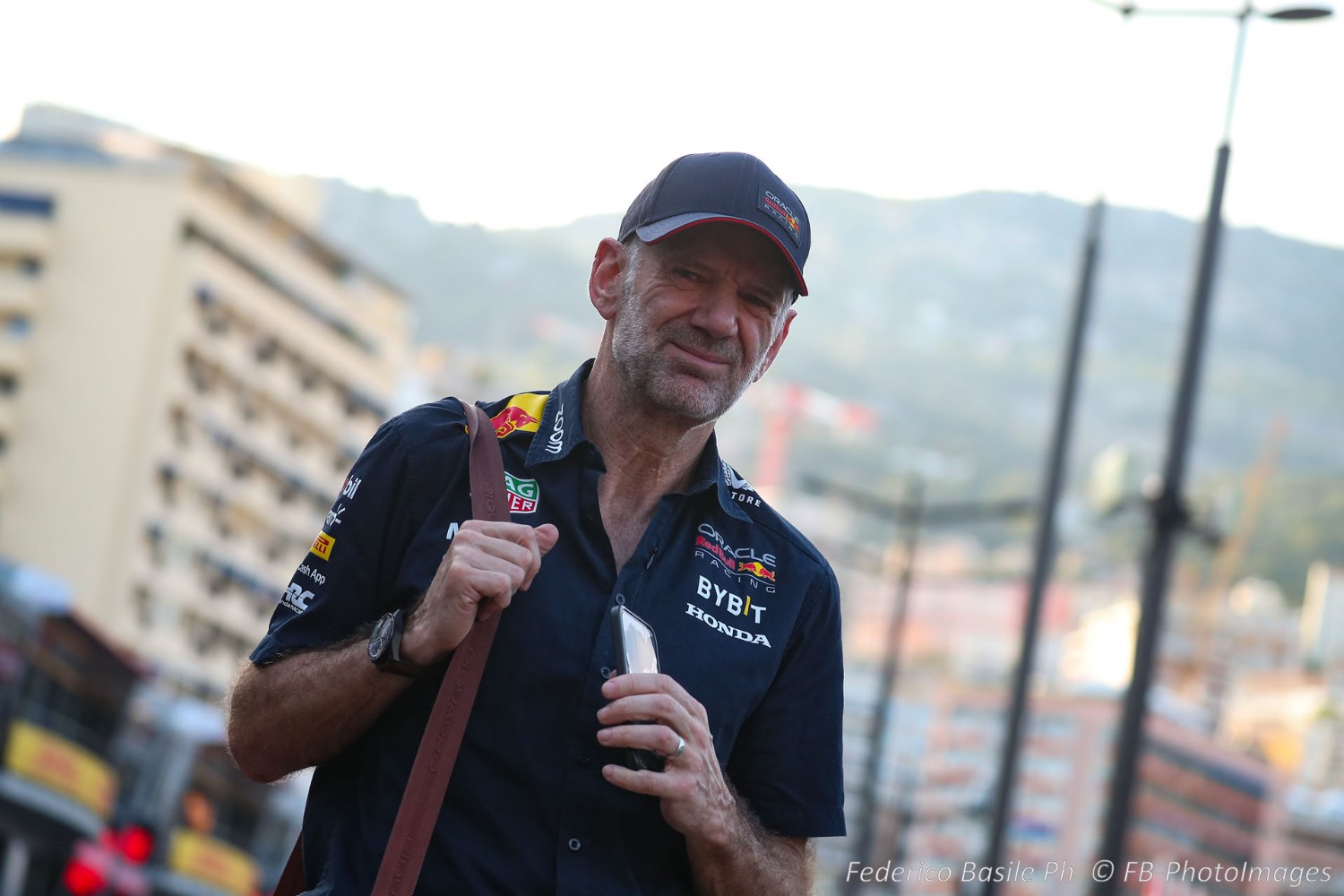 Insisting there was no issue with the exposure, Horner added: "It is very rude to look up people's skirts.
"I think pictures get taken in and around the paddock, they arrive in vans and work on the cars with shutters up. Each team will be employing spy photographers to get pictures of the cars when they're in parts and pieces.
"That's common practice, so I wouldn't have thought it is the first time a picture of the floor… it is probably the first time it has been suspended from a crane, but I think all teams are always striving for that intelligence."