F1: Alonso slams 'negative' F1, Stroll criticism
(GMM) Fernando Alonso has leapt to the defense of his struggling teammate Lance Stroll.
Stroll, 24, is the son of Aston Martin's team owner Lawrence Stroll – but he has not looked impressive in the same 2023 car that Alonso has steered to five out of a possible six podiums so far this season.
"It's time for Lawrence Stroll to cut the cord with Lance," Auto Hebdo's Julien Billionette wrote.
"His father says he doesn't intend to settle for second best in Formula 1, so it's too bad that he's always seeing that his team can only rely on one car."
Iltalehti's Janne Palomaki agreed: "The full potential of Lance Stroll has already been revealed. The Canadian will never become world champion.
"What is most worrying is that Lance's pace seems to be fading at the rate that Aston Martin's results are improving."
The Canadian driver, however, thinks he's just been unlucky.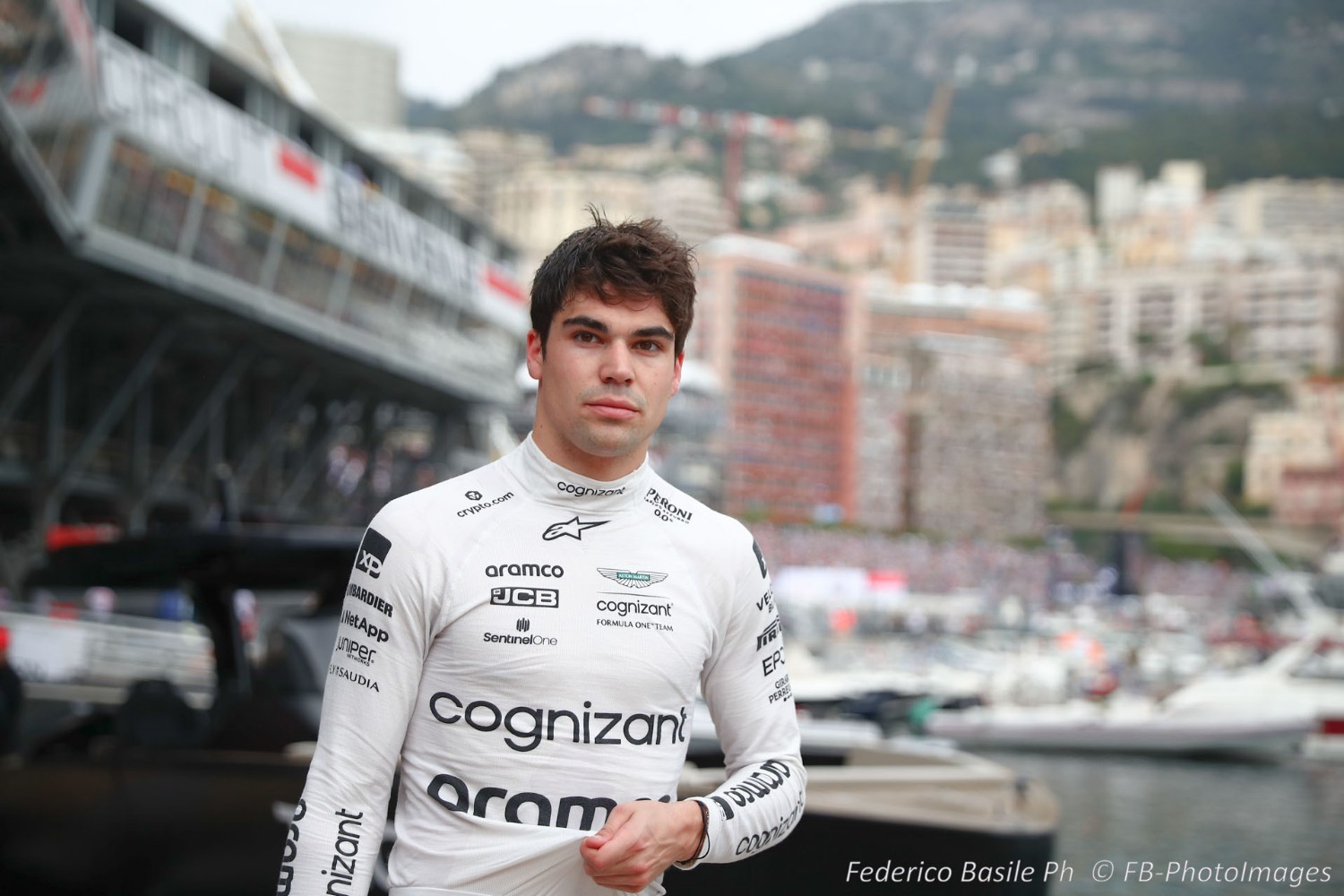 "I think it's just how it goes," Stroll said in Barcelona. "There's good weekends and bad weekends.
"So, yeah, see how it goes," he added ahead of the Spanish GP weekend.
With more to say about the situation is 41-year-old Alonso, who many regard as a kind of master to the apprentice Stroll in 2023.
"Lance was extremely unlucky this season," said the two-time champion.
"In Bahrain he drove one-handed and was damn fast," Alonso added, referring to Stroll's early-season wrist injuries.
"In Jeddah he was ahead of the Ferraris when the exhaust broke. In Miami they gambled too much in Q1 where they wanted to save a set of tires. In Monte Carlo he damaged his car on debris from a McLaren in qualifying.
"I don't think it's fair to criticize him for that."
Alonso indicated that the criticism of Stroll is just part of the "negative" environment in F1 – like criticism of Aston Martin's race strategy in Monaco as he drove to a season-best result of second place.
"It was not a good decision in retrospect, but it was at the time," Alonso said. "We don't have a crystal ball.
"That's what I don't like about Formula 1 – that it seems we always only highlight the negative things. It is also very easy to give your opinion from the couch.
"Imagine that we had stopped immediately for intermediates – then we'd only be talking about Red Bull's wrong decision to let Max stay on the slicks for a lap too long.
"That's what they'd say – not that Aston Martin was very brave. Now there is always someone not doing well and that's what is criticized."