F1: McLaren poached Marshall with huge money offer – Marko
(GMM) Red Bull's long-time engineering boss Rob Marshall may have been wooed to McLaren with the promise of a doubling of his salary.
Lando Norris, disappointed with the pace of his McLaren in 2023, said in Barcelona that the signing is good news.
"Yeah, brains and lap time I guess are the two big things," said the British driver. "He's a big person, a big signing for us as a team."
It's just the latest in a recent exodus of staff from dominant Formula 1 team Red Bull.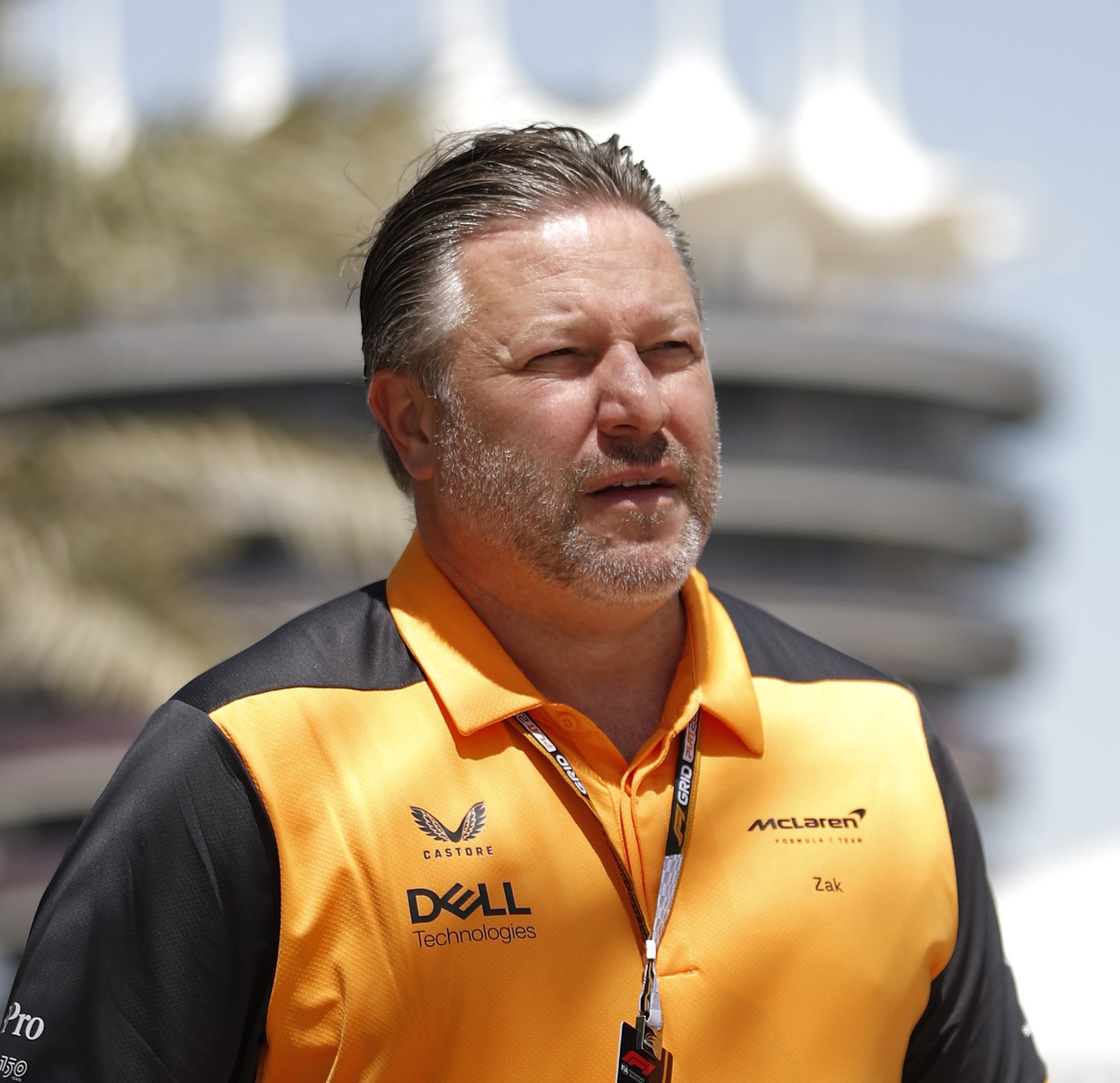 "It's a big problem," said Red Bull's Dr Helmut Marko. "The offers sometimes include sums that are equivalent to a doubling of wages."
However, he's confident the core of the successful team will stick together.
"It makes a big difference that we have a driver like Max (Verstappen) on board," said the 80-year-old Austrian. "Everyone wants to be part of the success story.
"But thank God we have partnerships with universities," Marko added. "We train our employees ourselves and can basically compensate for the losses."
Verstappen admitted on Thursday that it's possible Red Bull will win every grand prix this season, with Marko agreeing that the victories should keep flowing for now.
"We're usually even stronger here," said Marko in Barcelona.
"I'm sorry that the excitement is lost, as we can see that the TV ratings on Sky are falling dramatically." [Editor's Note: Because Lewis Hamilton fans tune out every time Max Verstappen schools him. Their fantasy bubble that he is the best driver of all time has been burst.]
Some are pinning hopes on whether Mercedes and now Ferrari's latest upgrades can close the gap to Red Bull.
"Maybe they'll ignite a super rocket," Marko told Osterreich newspaper. "However, it would be a huge leap if they made it to our level and then they'd have to continuously keep up.
"But please don't blame us for them not being able to develop their cars."
Finally, Marko expressed doubt that Sergio Perez can sustain a challenge to teammate Verstappen in 2023, especially after the Mexican's Monaco disaster.
He even thinks the question of who is clearly the top Red Bull driver this year is now "settled".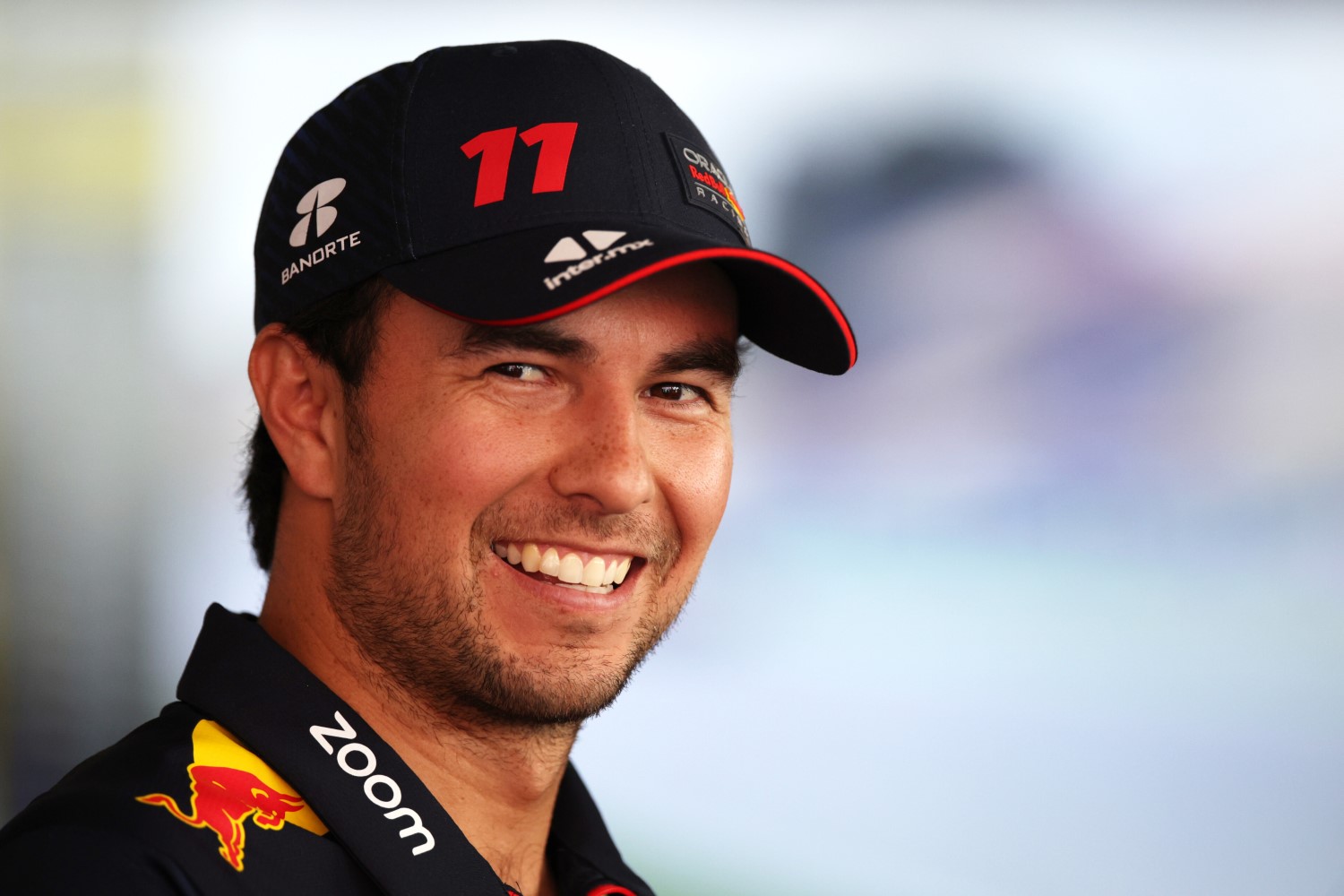 Perez doesn't think so.
"If I had crashed and I was also half a second behind, I'd be more worried," said Perez. "But we have the speed to recover from this."
Marko, however, doesn't agree.
"But in truth, Max never saw any serious danger in Perez," the 80-year-old said.