F1: 'Not easy' amid swirling Ferrari rumors – Sainz Jr.
(GMM) Carlos Sainz Jr. has repeated his call for an end to rumors surrounding his Ferrari race seat.
The Spaniard had already said this week that he wants speculation linking other drivers with his seat, like Lewis Hamilton, to be resolved by the beginning of next season at the latest in the form of a new contract for 2025.
"It is not an easy situation, I'm not going to lie," Sainz, 28, said in Barcelona.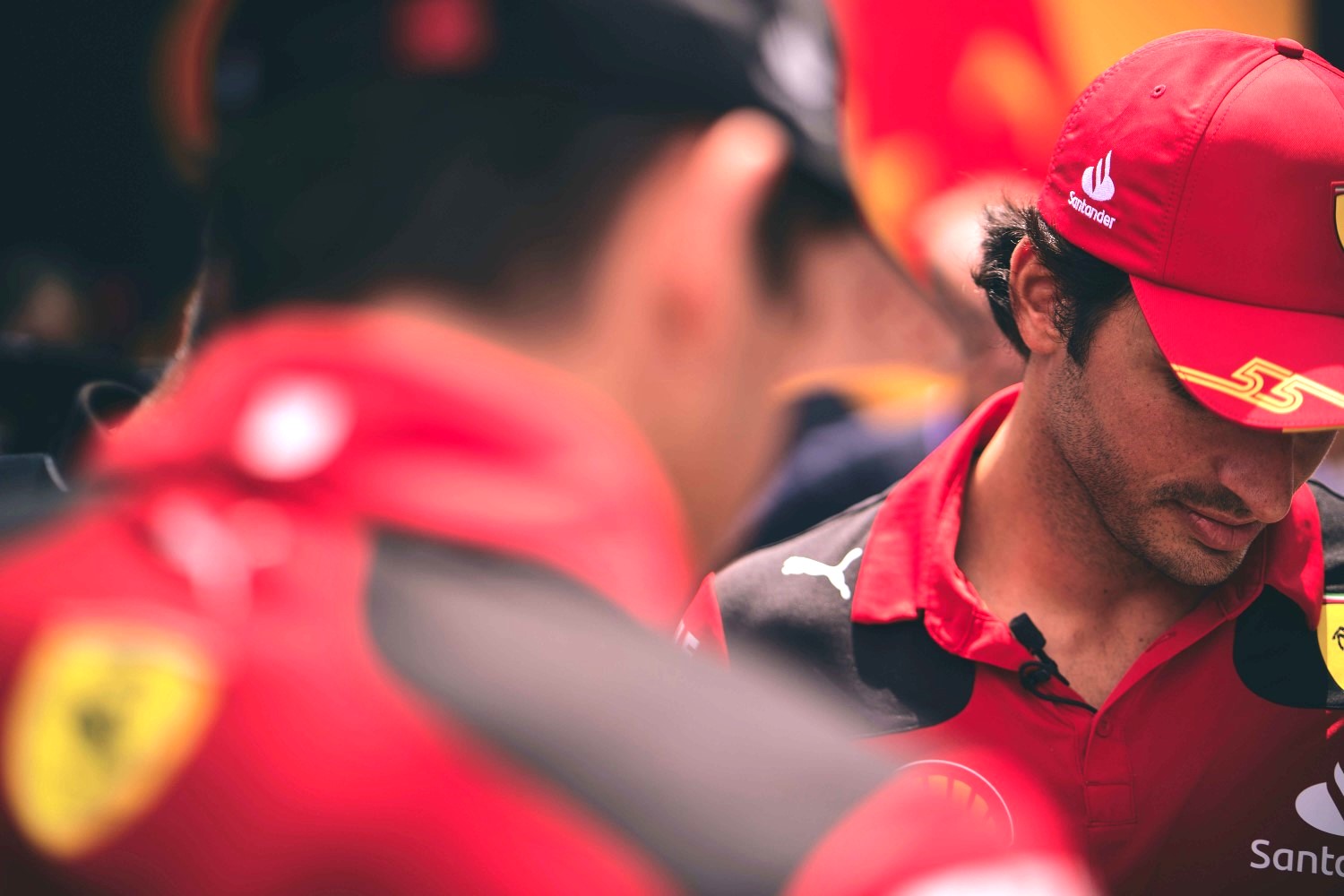 "Lately, there are so many rumors and so much noise that it's not the ideal work environment to reverse the situation at Ferrari that I have already said nobody here is happy about," he added.
Indeed, the fabled Italian team has struggled for performance so far in 2023 and in Monaco Sainz lost his cool with his engineer over a strategy decision.
But there are signs of hope – like a major car upgrade that will debut at Sainz's home Spanish GP this weekend.
"What we have brought will not change our lives, far from it, but it is a first step and then more things will come," he said.
"We will go race by race trying to get closer to Red Bull."
Sainz smiled that Ferrari engineers getting their hands on detailed photographs of Red Bull's floor at Monaco might also help.
"I hope so – that we don't miss that opportunity," he said.
"I have no doubt that Ferrari is looking at it, although in Formula 1 copying is not easy, nor is understanding how it even works."