F1: Schumacher backs Steiner over F1 steward saga
(GMM) Gunther Steiner has found an odd ally in his criticism of the stewarding system in Formula 1.
The Haas boss was summoned to the stewards in Barcelona on a charge of bringing the sport into disrepute with his criticism of the entire steward system.
Steiner, furious with Nico Hulkenberg's penalty in Monaco, called the officials "laymen" with no right to decide "the fate of people that invest millions in their careers".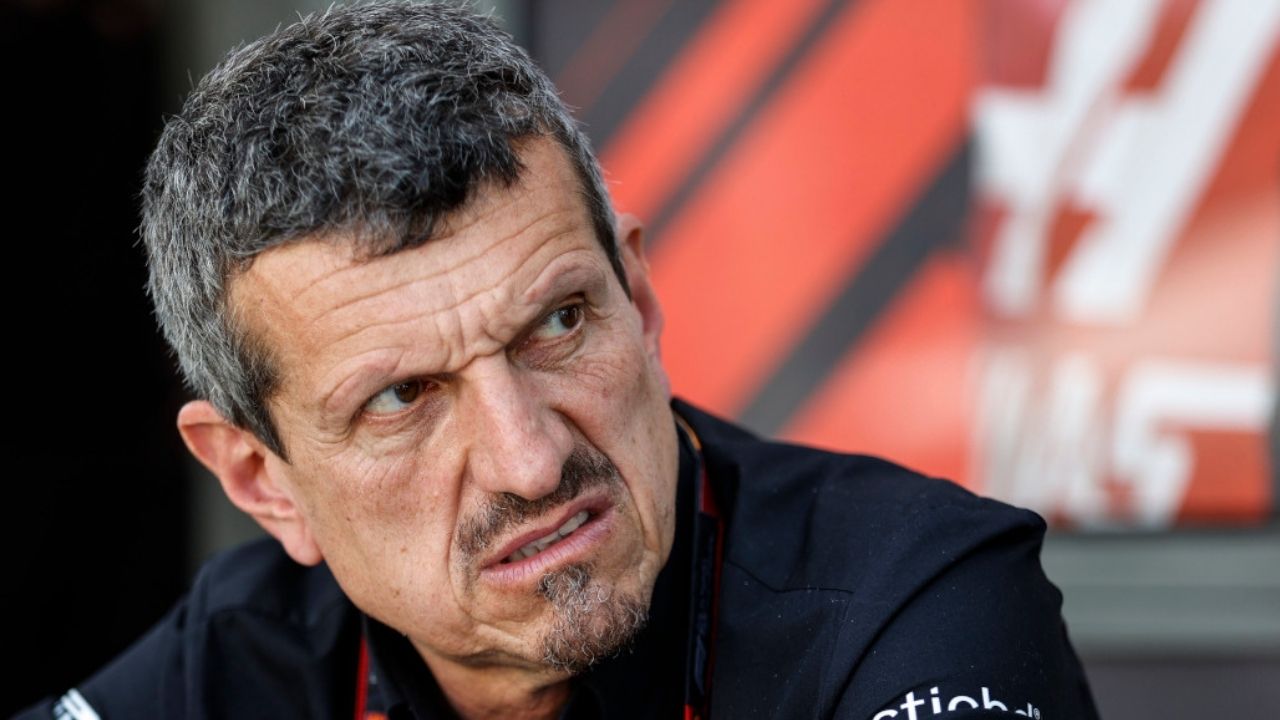 "Race steward is not even a job," he told Sky Deutschland, "because you can get fired from a job that you get paid for."
The outcome of Steiner's Barcelona hearing is not yet known.
What is clear is that his team boss colleagues were staying away from the shaky ground of criticizing the FIA when asked about the saga.
"I would like to leave this for the FIA to decide," said Aston Martin's Mike Krack.
"Same. We trust the FIA. Right?" added McLaren boss Andrea Stella.
Fascinatingly, it was Ralf Schumacher – the uncle of axed and criticized former Haas driver Mick Schumacher – who leapt to Steiner's defense.
"The demand for more consistency has come up more and more often," the former F1 driver said in Barcelona.
"Now, of course, it is very important how he (Steiner) articulated that. We all know Gunther Steiner.
"But other than that, I'm more with him than not on that one."
Central to Steiner's critique is that he would like to see the part-time, unpaid, rotating stewards ousted from F1 and replaced with a paid, professional, full-time steward panel.
"What bothers me a bit," said Ralf, "is that I do think we can be open and honest with one another.
"The desire to use professional stewards, the idea that we have the same ones all year round, that discussion should be allowed.
"Otherwise it feels a bit like a police state where you can't say anything because otherwise you'll be punished immediately."