F1: FIA official plays down Madrid GP 'noise'
(GMM) A top FIA official has played down "noise" suggesting Madrid is in pole position to replace the current Spanish GP host at Barcelona's Circuit de Catalunya.
"There's a lot of noise but the circuit has not been approved and there is no firm proposal," said Carmelo Sanz de Barros (shown above), who is also president of Spain's automobile club Real Automovil Club de Espana.
However, he does admit that there is the "political will" to put a Madrid event together, with F1 CEO Stefano Domenicali also warning Barcelona that it needs to up its game in order to extend the current race deal beyond 2026.
But he says Madrid's plans are still not at an advanced stage.
"The first request would be to the Spanish federation and then to the FIA. Then the commercial proposal would go to FOM," said de Barros.
"I can confirm that there is nothing for now and that due to the political situation, the situation will continue like this until September at least."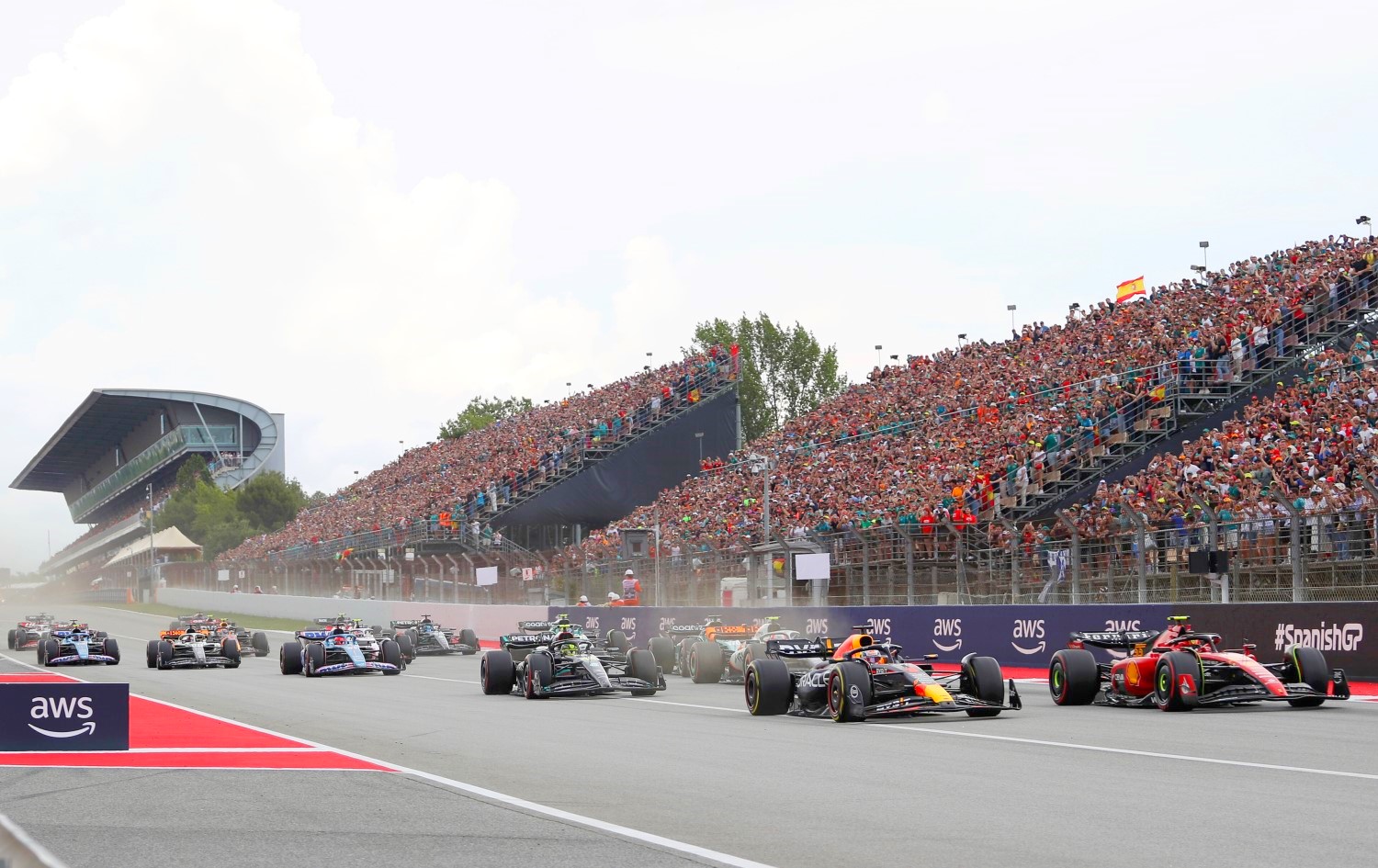 He also said Barcelona's Spanish GP is not in doubt at all because "both the FIA and FOM have the habit of fulfilling our contracts".
Another top Spanish motor racing and FIA official, Manuel Avino, added: "We cannot afford a war between Barcelona and Madrid for the grand prix.
"What interests us is keeping it in Spain and if there can be two, even better. In Spain we had two, with Barcelona and Valencia, not so long ago," he said.
Domenicali, however, has played that scenario down – but even FIA president Mohammed Ben Sulayem admits it is a possibility.
"I like this country and that there is interest in having more than one grand prix is good news," he said.
"In fact, there could be two and even three," the FIA president smiled, referring to his meetings in Barcelona with a delegation from Jerez.