Video: Verstappen told not to go for fastest lap, so he did
–by Mark Cipolloni–
Telling Max Verstappen not to go for the fastest lap is like dangling a Double Burger King Whopper with bacon and extra cheese in front of former NJ Governor Chris Christie.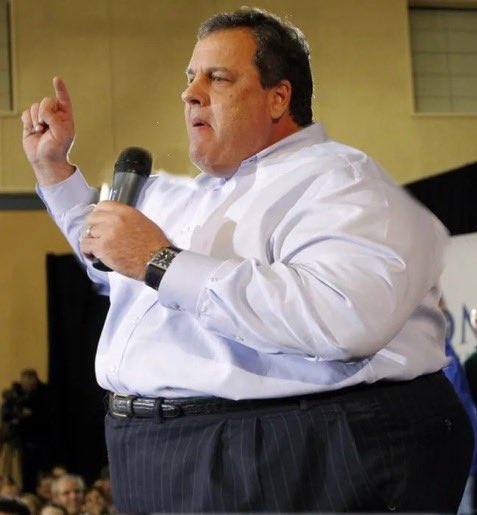 Sergio Perez and Lewis Hamilton had set the two fastest laps of the Spanish GP with the help of DRS.  Max Verstappen is told to cool it by his engineer because he already had three track limit warnings and one more would mean a penalty.
Despite worn tires and no DRS, and his engineer telling him not to risk it, Verstappen blows Perez and Hamilton away.  The back and forth over the radio is rather hilarious (below).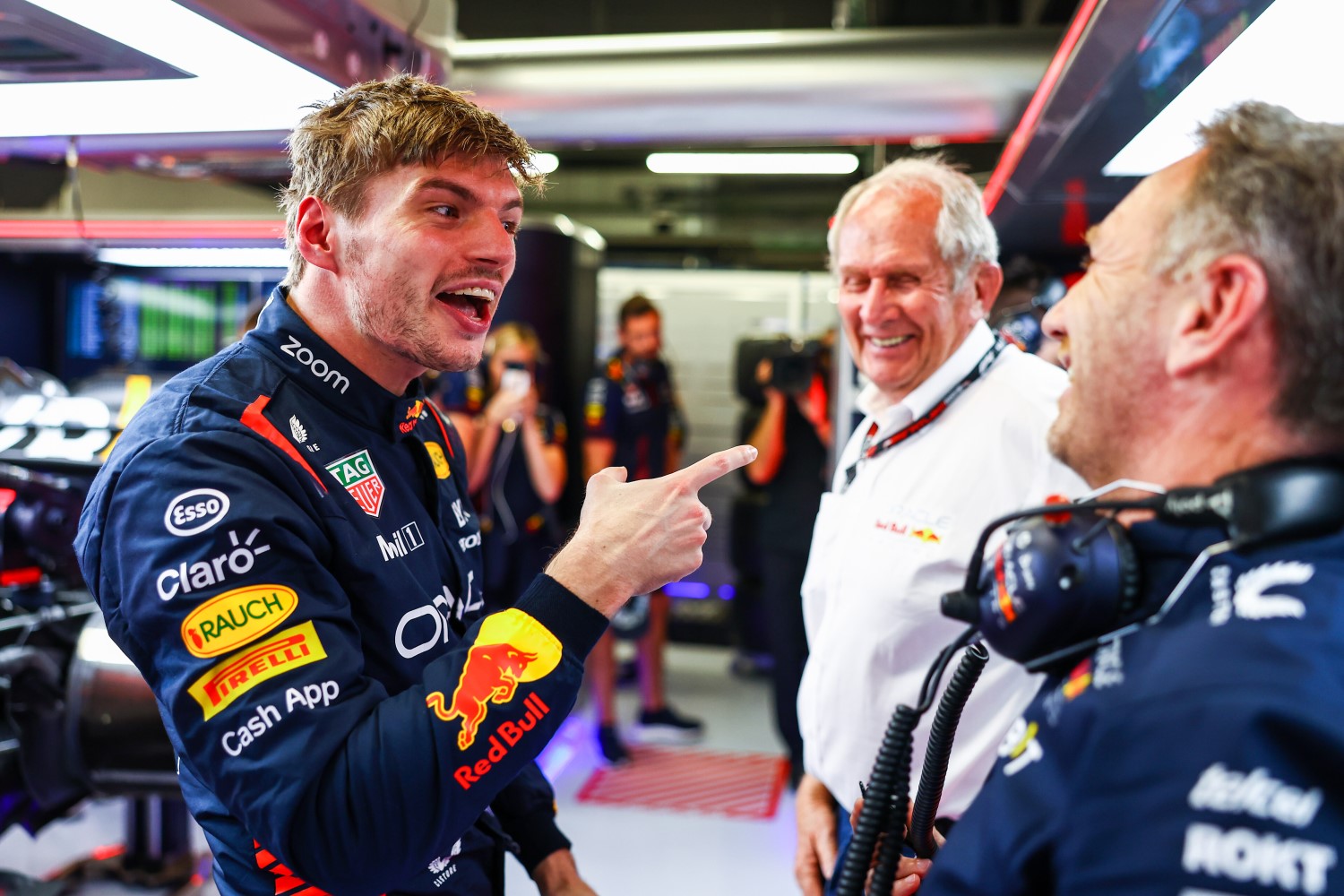 GP: "Like I said you've been given a black and white flag so we cannot afford to risk anything"

Max: *proceeds to set fastest lap*

GP: "Okay now can you bring it home within the white lines"

The way GP sounds annoyed at Max is so funny 💀pic.twitter.com/uyZLznye7t

— Matt³³⁺¹⁶ | 🇨🇦CANADA🇨🇦 (@FM1_3316) June 4, 2023