F1: 100 McLaren aerodynamicists studying Red Bull floor
(GMM) McLaren boss Andrea Stella admits the team is carefully studying detailed photographs of Red Bull's 2023 floor.
After Sergio Perez's stricken car was lifted off the Monaco circuit recently by a crane, photographers were quick to zoom in on arguably the most critical and normally-hidden aspect of the dominant Red Bull.
"It's very rude to look up people's skirts really," joked team boss Christian Horner.
It was initially reported that the images initially only dismayed Red Bull's competitors, given just how detailed and advanced the floor appeared to be.
"It clearly showed that we lack the detailed work compared to the competition," admitted Williams boss James Vowles.
"Of course we look at the photos but you can't just copy a Red Bull or Mercedes floor. You first have to understand why they come to those solutions.
"If you don't understand the flow dynamics or the concept, then copying is useless," he added.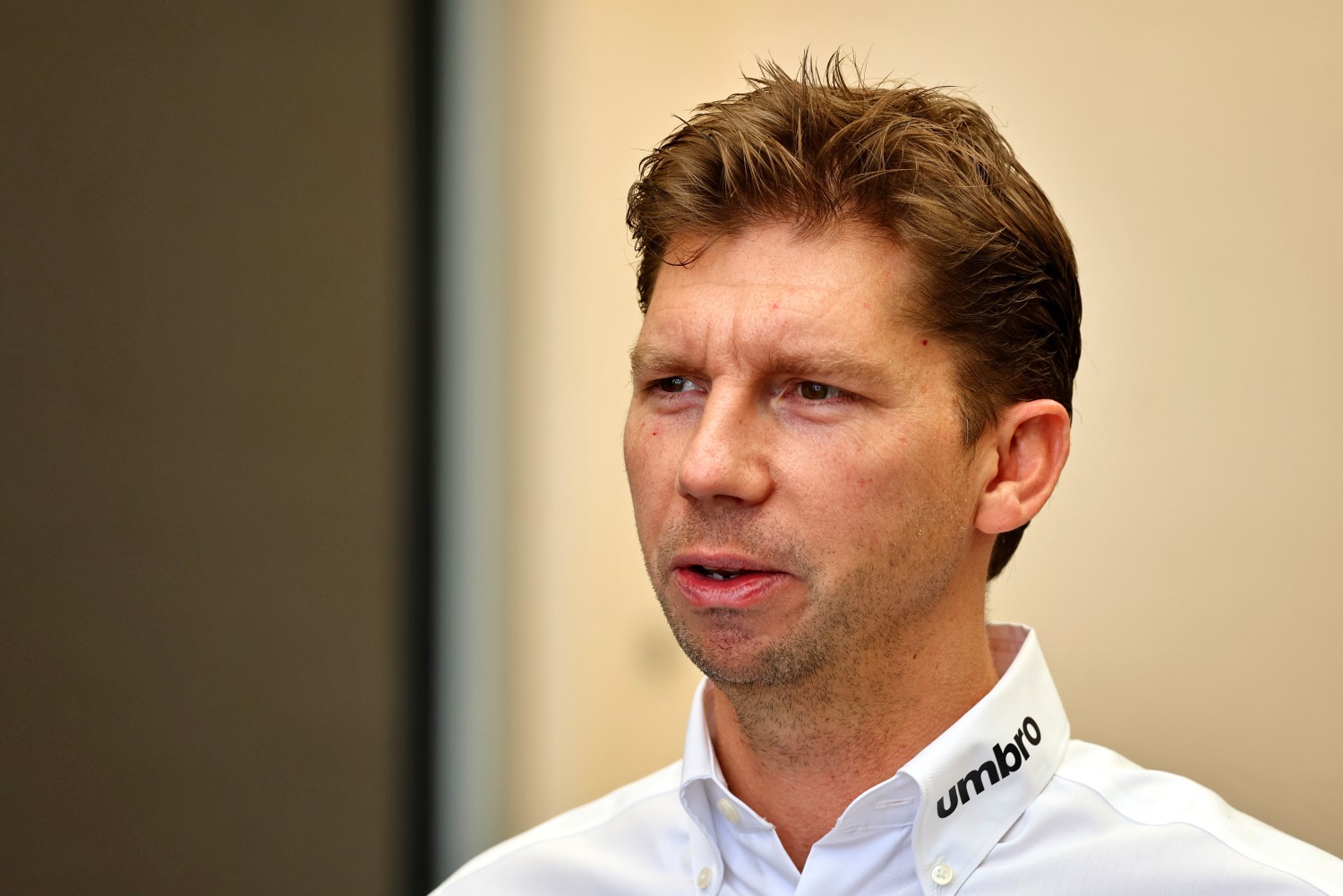 He also thinks floor updates will be in the works at Red Bull, meaning that copying will only ever leave the other competitors a step or more behind.
"Ultimately, each team has to find its own way to efficiently develop its own racing car," said Vowles.
However, teams that are bigger than Williams – like McLaren – may have the resources to be able to learn a lot more about how the Red Bull works from the images.
"Myself, personally, I spent some time" looking at the photos, McLaren boss Andrea Stella said.
"But the 100 aerodynamicists at McLaren will be spending a little bit more time. It's very interesting indeed and shows the complexity and the quality of their development," he added.
"To be honest, when I saw it, I said hats off to Red Bull. I can understand why they have this kind of performance."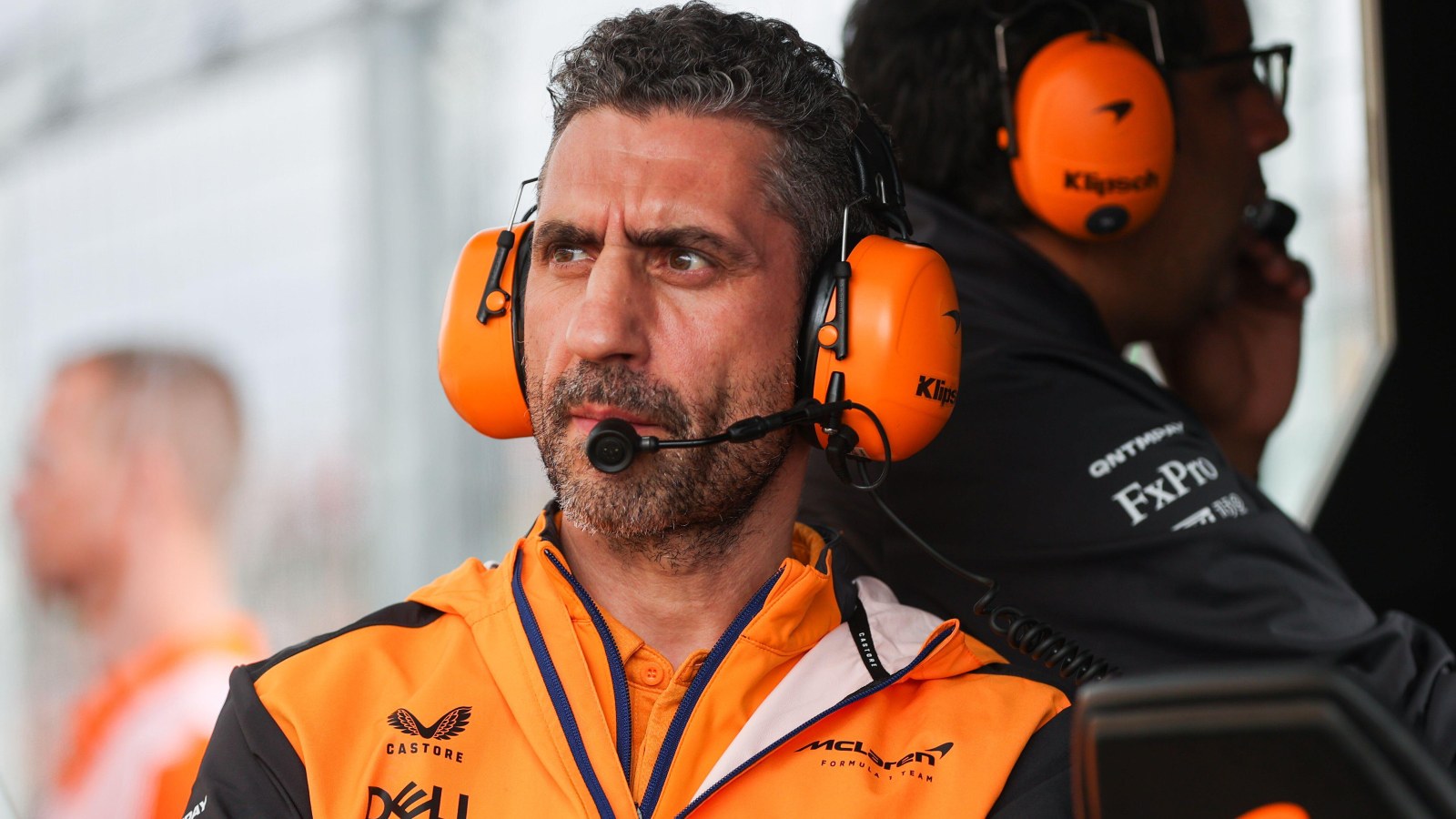 Ferrari's Frederic Vasseur, meanwhile, indicated that the really top teams in Formula 1 manage to obtain spy photographs of floors without the help of cranes.
"We all have a lot of pictures of the other cars," said the Frenchman. "But then it's quite difficult or even impossible to try to copy something because it's more a global concept than such one thing.
"You can't copy just one part of the car."
Aston Martin's Mike Krack agrees: "You're always looking at the competitors – what is new, new parts."