F1: McLaren, Red Bull deny 2026 engine deal struck
(GMM) McLaren and Red Bull have denied claims that a deal has been struck over an engine deal for the new Formula 1 regulations starting in 2026.
Suspicions began to be raised when Red Bull appeared happy with the transition of long-serving engineering boss Rob Marshall to Woking based McLaren.
"Usually when somebody leaves the team, we tell them to f*ck off," joked team boss Christian Horner. "With Rob, it's a little bit different."
Dr Helmut Marko confirmed: "We parted very peacefully. It is a deal that is good for both parties".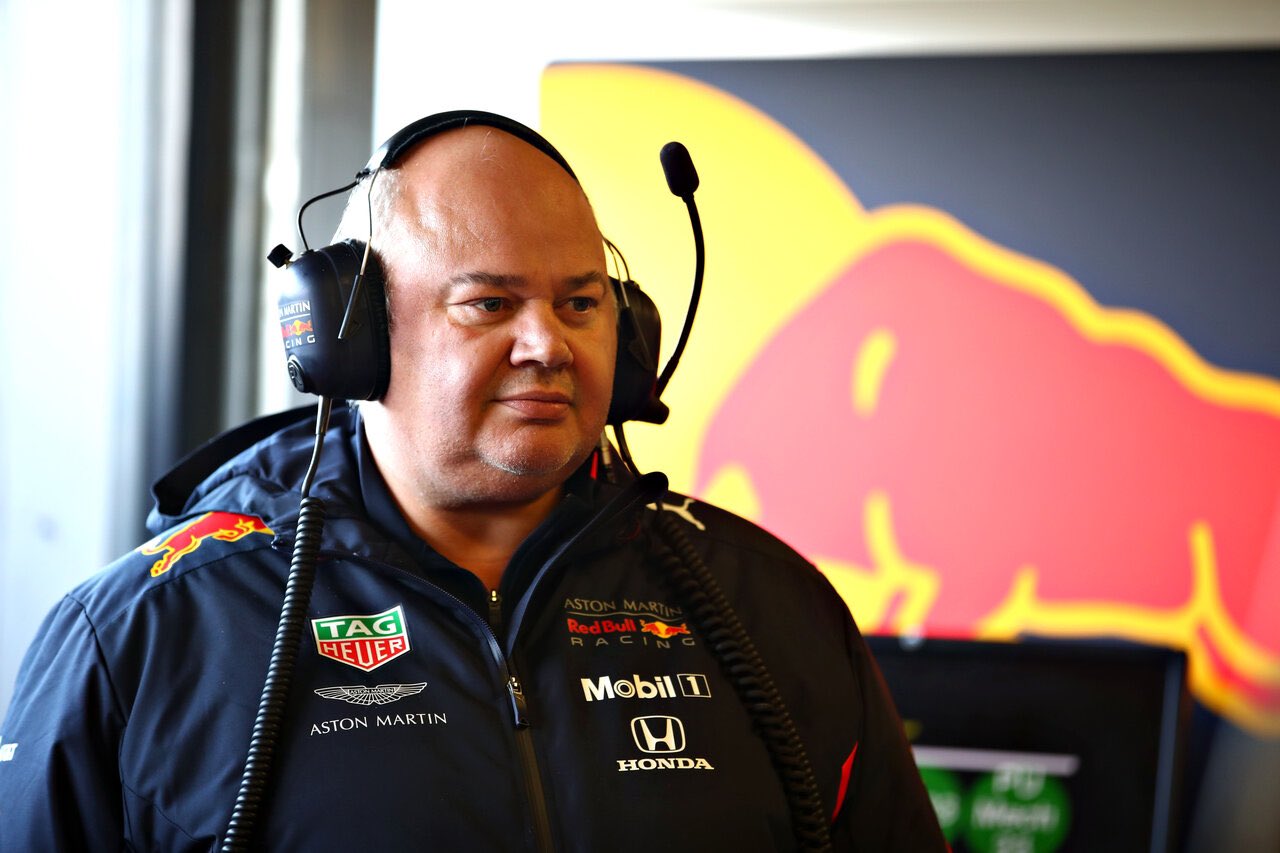 Horner admitted a financial deal sweetened the move, but others suspected there was a clearer link between the smooth Marshall transaction and a Red Bull engine deal for McLaren.
Marshall is believed to have most recently been working on the Red Bull Powertrains project.
"I can confirm there is no link," McLaren boss Andrea Stella insists.
In fact, while admitting that some "conversations" about 2026 engine supply were had with Red Bull some months ago, "quite advanced" talks about extending the customer Mercedes deal are now taking place.
Horner agreed: "Rob is not leaving with an engine, if that's what you mean."