Tincknell Signs Contract Extension with Multimatic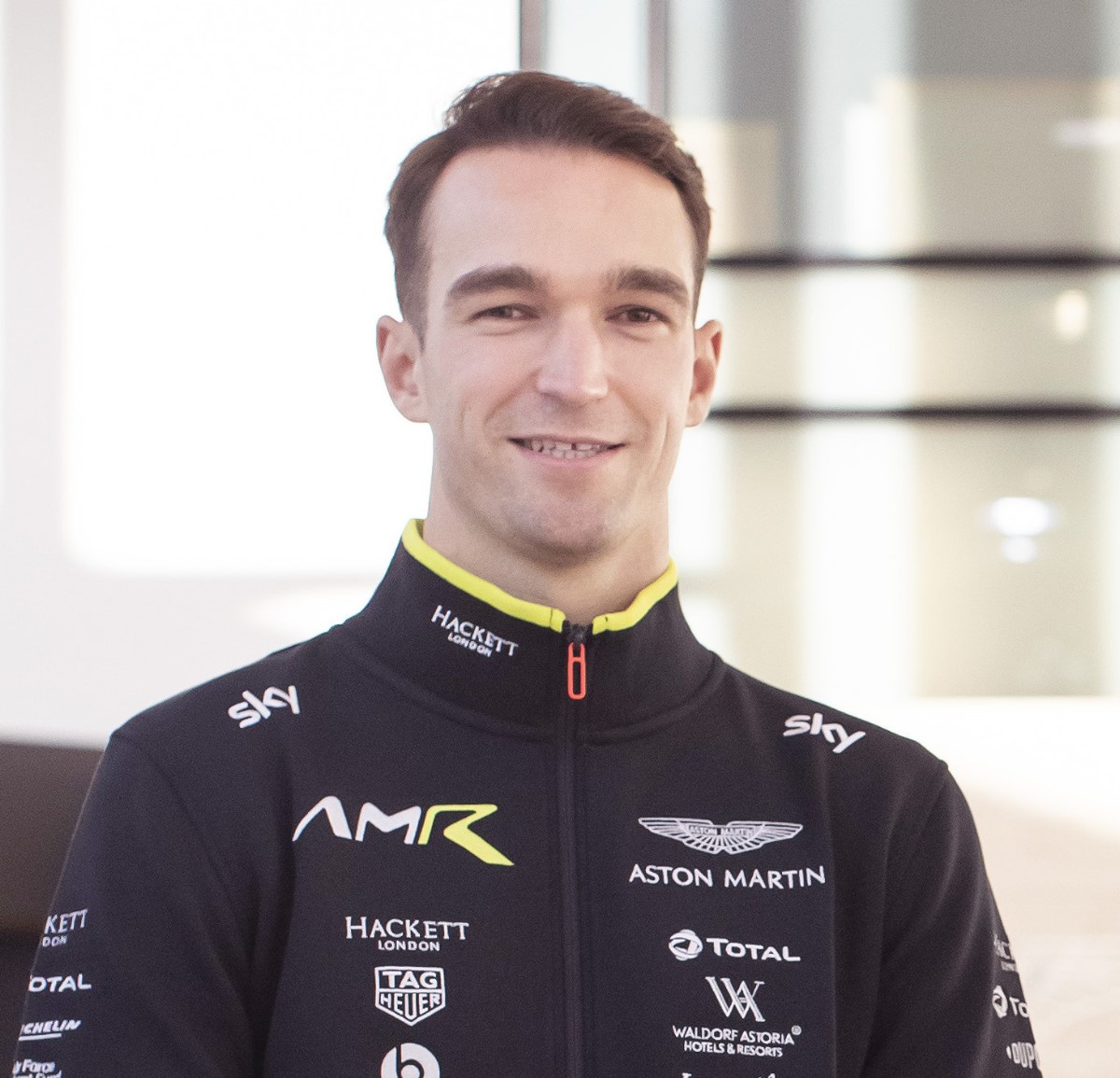 Harry Tincknell
Harry Tincknell has signed a multi-year contract extension with Multimatic Motorsports, the company has announced.
The deal ensures that Tincknell will remain part of the Mazda DPi program in the IMSA Weathertech Sportscar Championship, where he took two victories in 2019.
Tincknell, 28, joined Multimatic in 2016 when he became a part of the Ford Chip Ganassi Racing GTE Pro program in the FIA World Endurance Championship, teaming with Andy Priaulx and taking four victories.
"Harry has become deeply integrated into our global motorsports program and he played a key role in getting the Mazda DPi turned in the right direction," said Multimatic's Larry Holt.
"He rightly won the car's first race at Watkins Glen last year, in his own inimitable style, making a bold move on Montoya up into corner eight, ten seconds after I had instructed him to get it done.
"As Multimatic's racing activities grow so does our driving talent pool; having Harry on-board for the next few years significantly enhances our ability to take on the best in the world."