Lundgaard to replace Ricciardo? (5th Update)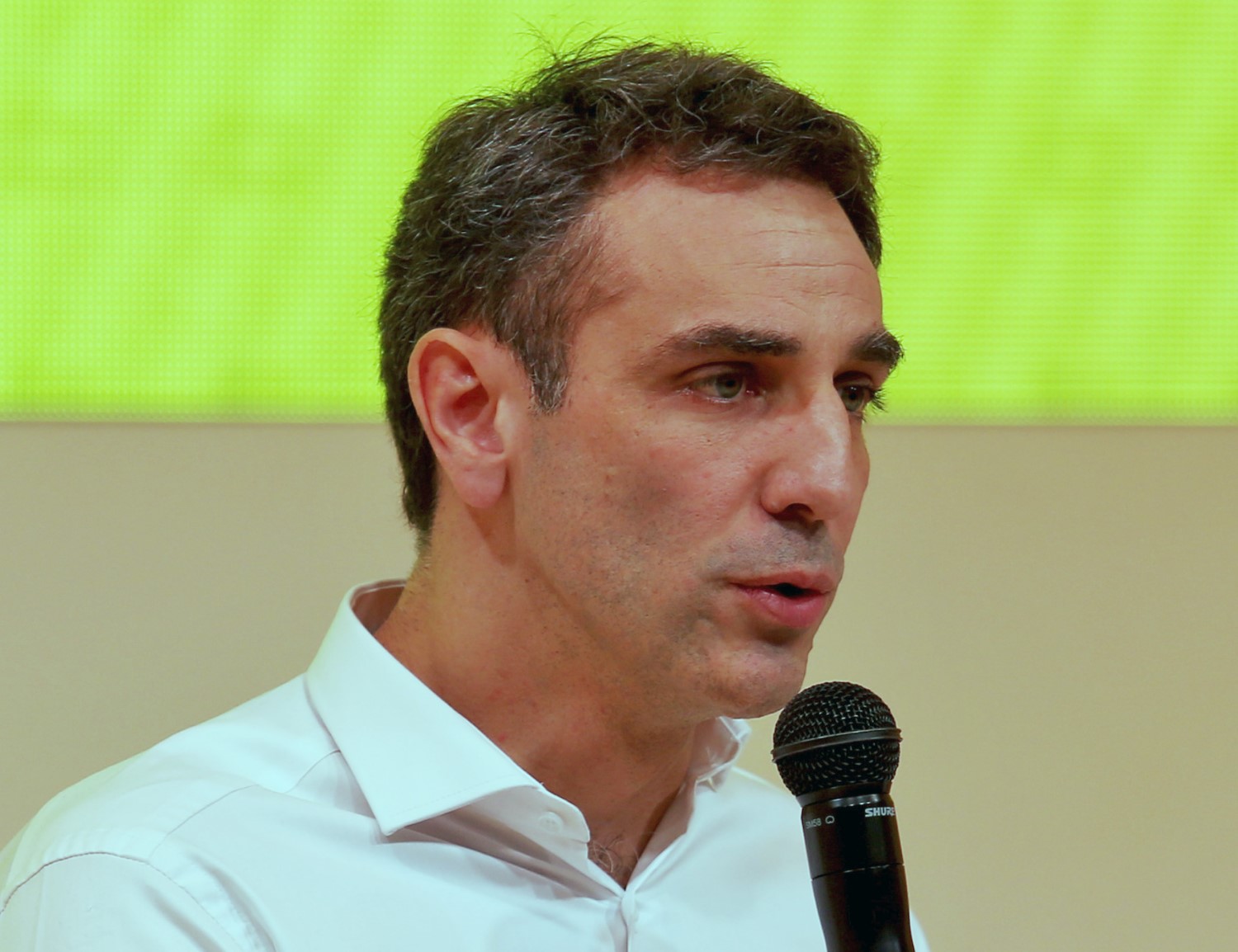 Abiteboul prepared if Ricciardo leaves
UPDATE (GMM) Renault's boss has admitted the French team could say goodbye to Daniel Ricciardo at the end of 2020.
Cyril Abiteboul revealed that until the corona crisis struck, the plan for this year was to make an assessment about the Australian driver's place on the team during the race season.
"It is complicated for Daniel and for us," Abiteboul told France's Auto Hebdo.
"We wanted to see the spirit, the performance, the way the team worked during this second year together, what progress we had made on the car, how it all felt," he explained.
"We had discussed a timetable to identify the key stages where we wanted to talk. All of this was in the normal universe that has since been shattered."
And so, Abiteboul said he doesn't know if Ricciardo will stay at Renault in 2021. The 30-year-old driver has been linked with a move to Ferrari or even a return to Red Bull.
"I have no great revelation to make to you," Abiteboul said. "Daniel is an option for us, obviously. But we have to consider others."
One of those options is Renault junior Christian Lundgaard, but the 18-year-old is yet to qualify for his super license ahead of his delayed Formula 2 debut.
"The absence of races makes things more complicated to make the right decisions, but we cannot delay them forever," Abiteboul said.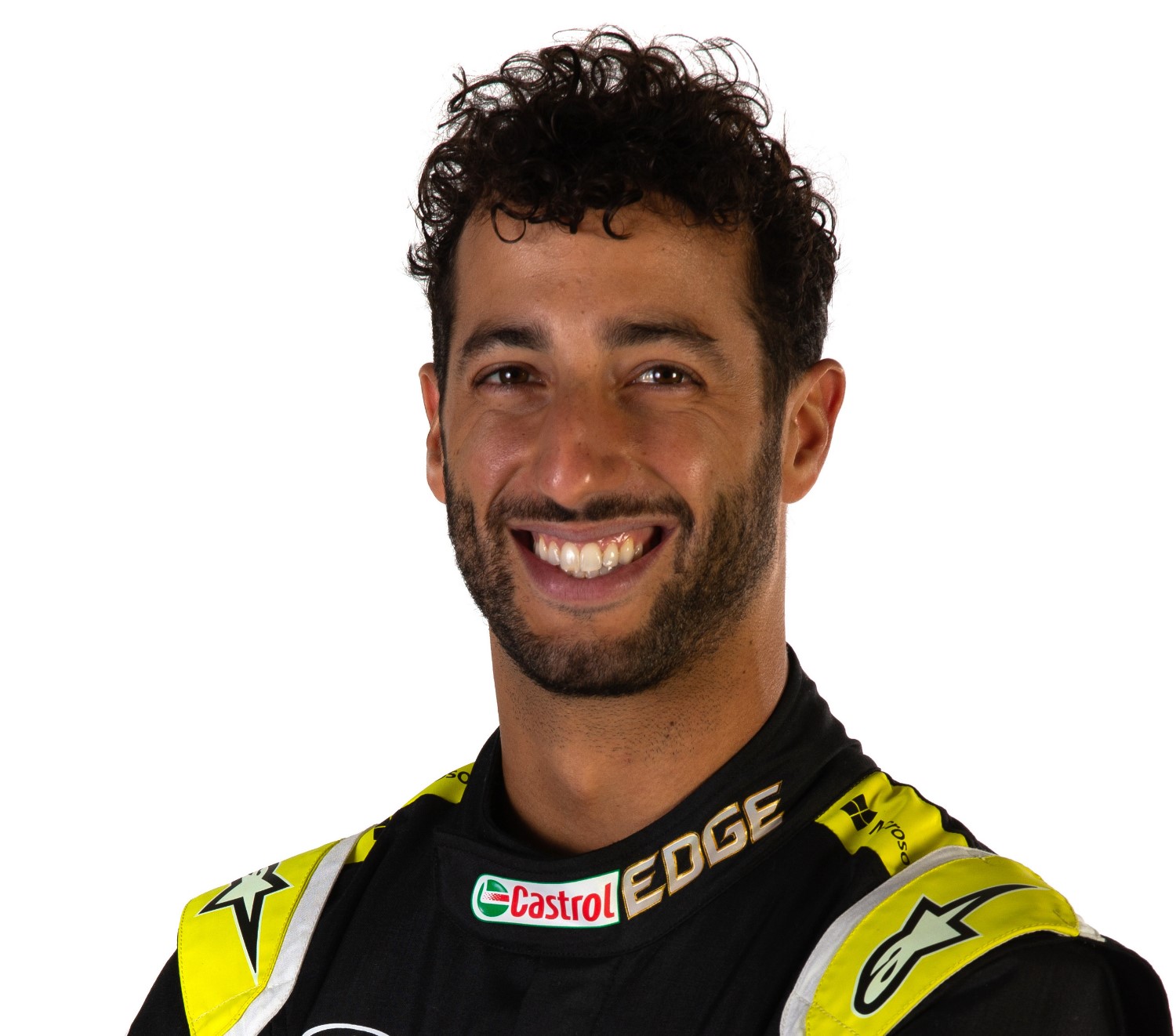 Daniel Ricciardo, still smiling all the way to the bank
05/04/20 (GMM) Alain Prost says it is very possible that Renault will lose Daniel Ricciardo at the end of 2020.
In recent days, Renault junior Christian Lundgaard has admitted that he may be in a good position to replace the Australian if he does depart.
"Daniel has a contract until the end of 2020," confirmed Renault advisor Prost. "So he is free.
"We don't have the cards in our hands. We don't have an option," the F1 legend told Canal Plus.
Prost admits it may be difficult for Renault to convince Ricciardo to stay in the circumstances.
"Of course we have started to discuss, which is normal. Let's imagine that everything is back to normal in 2021, then we can do the shopping we want until the end of the year," he said.
"But in 2021, there will be the same rules as there are in 2020, and that means that once again it is not ideal for us."
But Prost indicated that Renault would like to just keep its current drivers for 2021 rather than opt for a young talent like Lundgaard.
"We don't even know what's going to happen for Formula 2 or Formula 3 or Formula Renault, where there are a lot of drivers in the sector and they can't drive.
"So if they don't race, then you can't see them – you can't judge them. It is valid for everyone and so the trend in the teams is a little more on the side of status quo."
At any rate, Prost said he doesn't see many alternatives for Ricciardo.
"Max Verstappen is completely anchored at Red Bull so I don't see Daniel going there," he said.
"But with us things are very open, and in any case what is certain is that in a certain way Daniel wants to continue. He made – not a bet – but let's say a plan to be successful with Renault and for the moment we are talking in a very positive way."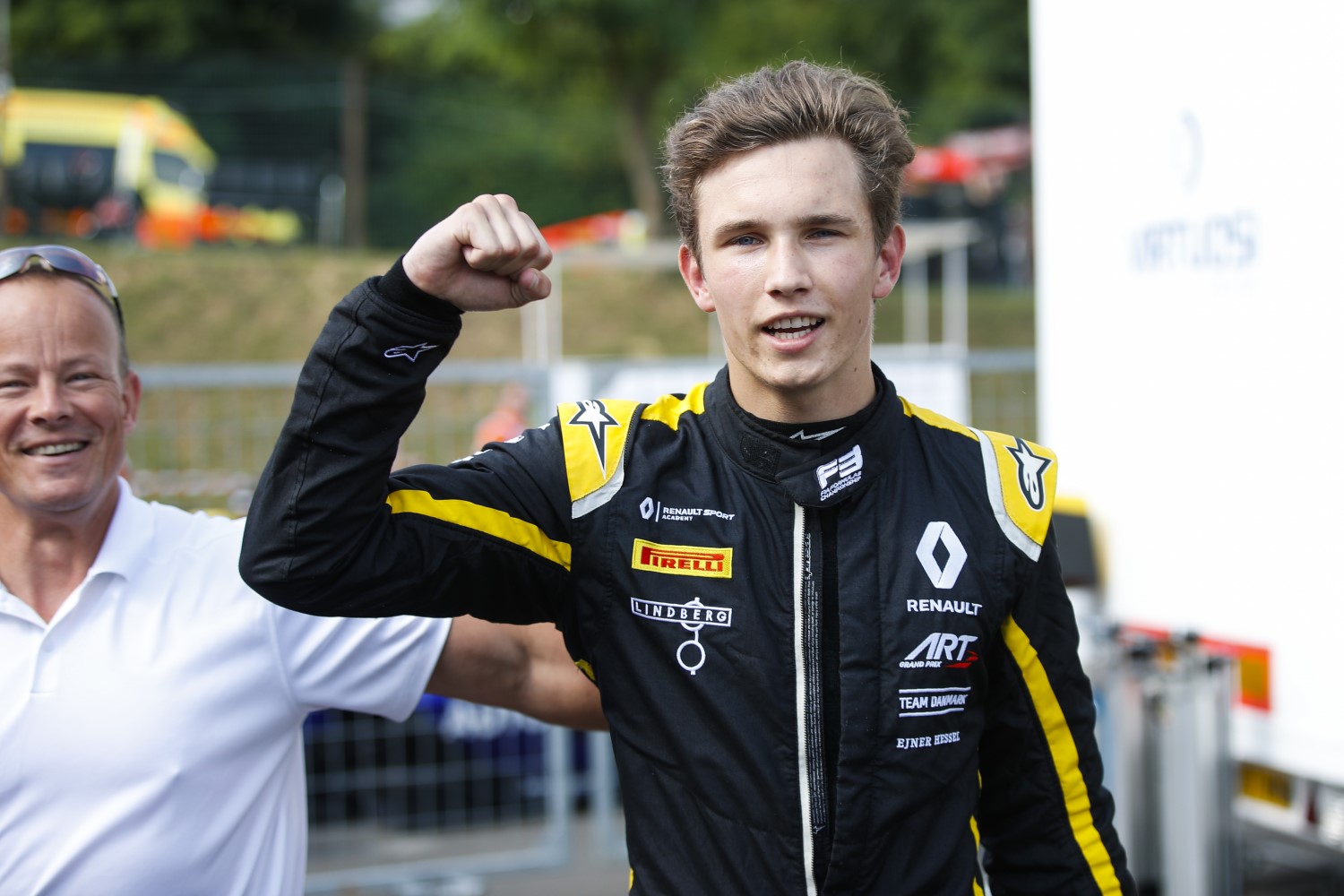 Christian Lundgaard
04/23/20 (GMM) Renault may turn to a teenager if Daniel Ricciardo leaves the team for 2021.
Ricciardo, whose contract runs out this year, has been linked with a move to Ferrari and he also says one should "never say never" to a return to Red Bull.
If the Australian does go, 18-year-old Christian Lundgaard appears to be first in line.
The Dane is the most prominent Renault 'academy' driver, and he will be in Formula 2 this year.
"Our goal in having him in the academy has always been to get him into Formula 1 with us," Mia Sharizman, boss of the academy, told BT newspaper.
"For now he has to be in Formula 2 first to collect enough points for the super license that you need to be in Formula 1," he added.
"But we believe that with what we have seen from him in Formula 3 and Formula Renault, he will take that further step with us. We hope for that, but the final step into Formula 1 is also about having a really good season in Formula 2."
03/25/20 Cyril Abiteboul has named a potential replacement for Daniel Ricciardo should Ricciardo find a higher salary elsewhere. When discussing the possibility of signing Sebastian Vettel to the team to replace Ricciardo after his current Ferrari contract expires at the end of the 2020 season, he did not rule it out, but he maintained his stance about seeking another young driver.
"I don't want to say no, as [Vettel] is a great driver, and a great champion. We worked together on the engine side and we won together. [But] I rather aspire to work with tomorrow's drivers than yesterday's. It really is very difficult to sum it up like that, so please don't sum it up like that about Sebastian. Still, we also have a driver academy, with drivers who might come out of it in 2021 or 2022.
"We need to keep this in mind, as we created this academy in 2016 with the goal of having a driver graduate to F1 in 2021. Now 2021 is coming, we have to acknowledge it. Typically, there's Christian Lundgaard. He's an option among others: he's got his F2 season to do, we've got our own season to do with Daniel."
Christian Lundgaard is an 18-year-old Danish driver and member of the Renault Sport Academy who is set to compete for ART Grand Prix in Formula 2 this season. He drove for the team in Formula 3 last season and finished in sixth place in the driver standings with one win and two podium finishes in 16 races.
As a member of the Renault Sport Academy, he won the 2017 SMP F4 Championship and the F4 Spanish Championship driving for MP Motorsport. He has also competed full-time in the F4 Danish Championship (2017), Formula Renault Eurocup (2018), Formula Renault NEC (2018) and the GP3 Series (2018).
02/14/20 (GMM) Renault may not be able to convince Daniel Ricciardo to stay in 2021 based on the team's performance this year alone.
That is the admission of Renault advisor Alain Prost, who said there is a risk the Australian driver will not extend his expiring contract.
The F1 legend said talks with Ricciardo will begin "very soon".
"We have to say the truth," Prost said. "We don't have a high expectation about this year. So it's a shame for Daniel – second year with not a lot (of expectation), but it's going to be better.
"It's going to be more his perception of what we could do for 2021, and also being realistic about the offers he is going to have from other teams."
Earlier this week, Ricciardo was asked about rumors of a Ferrari seat, and he said he would be answering "all calls" from other teams.
"We don't have everything in our hands, that's for sure," Prost admitted.
Somewhat contradicting Prost's comments, team boss Cyril Abiteboul thinks Renault does need to improve in 2020 in order to get Ricciardo's signature for 2021.
"The first thing I think he will want to see is if we are capable of providing him a better car, because if we are not capable of doing that this year, why would we next year?" he said.
If Ricciardo does go, Abiteboul is worried Renault will not be able to attract another truly top driver.
"At some point we need more than people just expecting that we become a good team. We also have to become a good team to retain the sort of lineup that we currently have," he said.